« Liquid care » treatments, these cosmetic waters inspired from Asian routines, are more and more going to be part of our beauty routine. With an ultra light texture filled with efficient active elements, easy to use, they all offer different benefits. Most of them are to be applied before the usual treatments in order to boost moisturization, provide glow and the penetration of the following treatments.
To fight against oxidative stress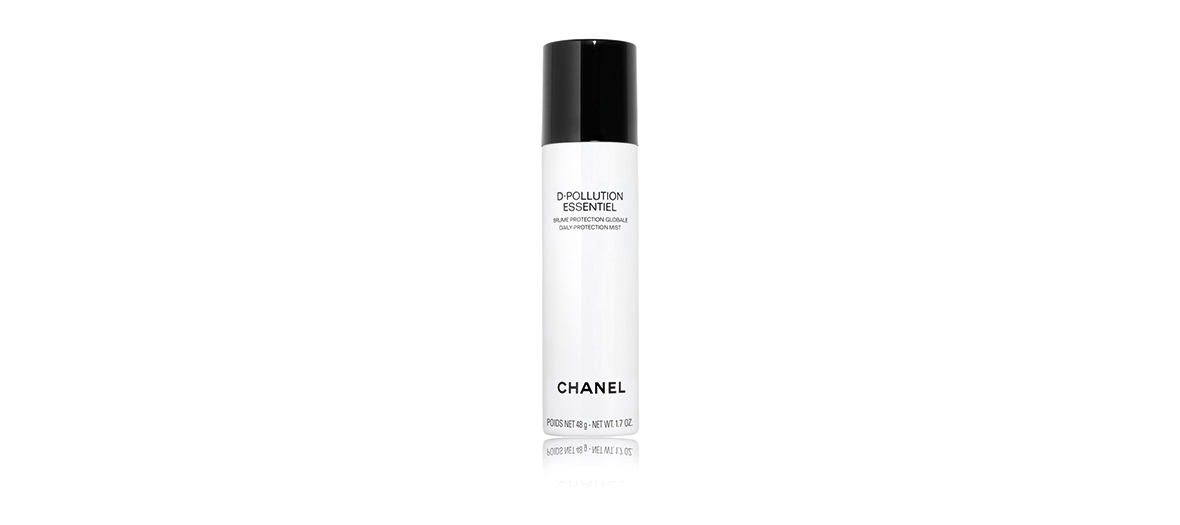 With strong active ingredients such as red algae and beans from South America, extract of white tea and blue ginger as well as yeast extract, this light and invisible mist creates an imperceptible protective veil, fights against oxidative stress, stimulates the cellular system of self-defence and boost the function of cutaneous barriers for stronger skin, more resistant to aggressions and pollution.
It must be sprayed on after the usual morning treatments, and since it is totally invisible, it can be slipped into a bag to be used at any moment of the day if one feels that skin is aggressed by a pollution peak.
For whom? Urbanites who run around all day.
D-Pollution Essentiel, Chanel, €56.
To get rid of creases when you wake up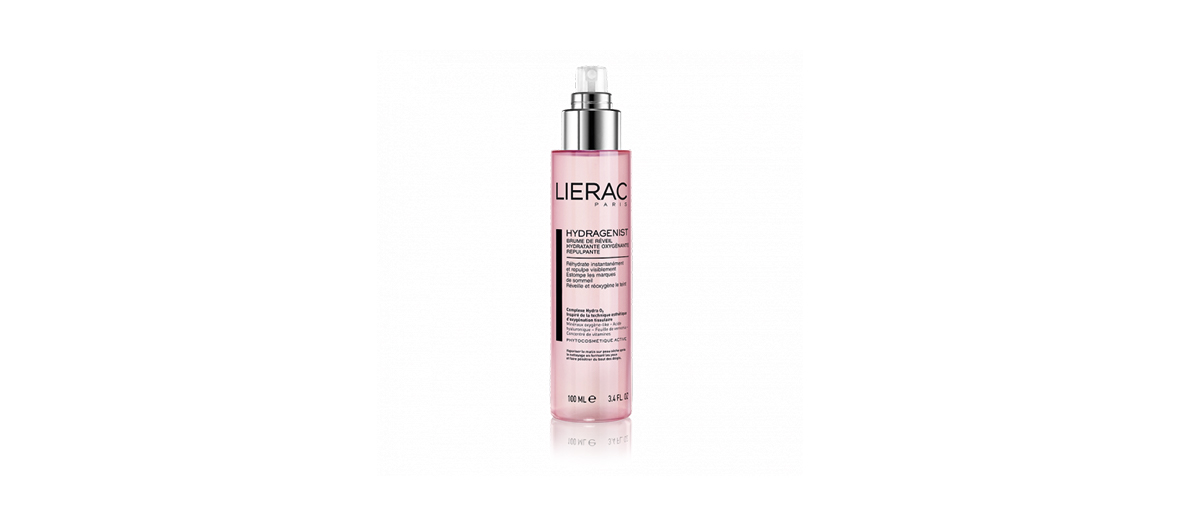 Spray this mist filled with hyaluronic acid and extract of Rhodiola Rosea with a wonderful smell of rose and jasmine. Dab it on for penetration: traces of fatigue disappear and skin is repulped.
For whom? Party girls who have a hard time waking up!
Hydragenist Brume de Réveil 100ml, Lierac, €29.90.
To revive your glow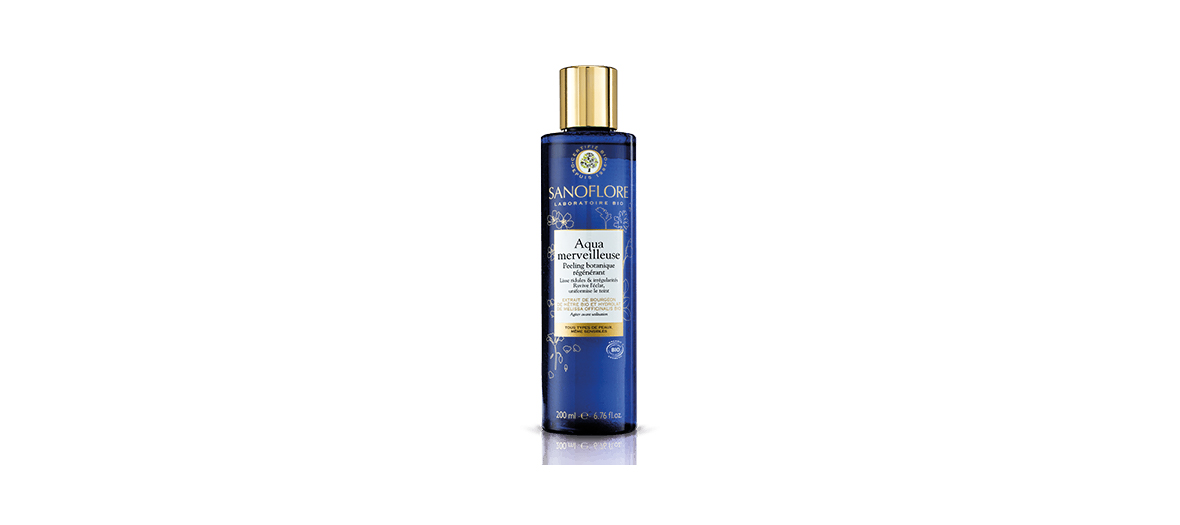 Thanks to an entirely organic formula comprising lemon balm for an anti-age and anti-oxidant action and beech bud extract for an exfoliating effect, Aqua Merveilleuse is the first certified organic peeling bio. It revives glow, unifies complexion and tightens pores, softly ! To be applied with a cotton or your hands, best in the morning.
For whom? Stressed out types with dull complexions
Aqua Merveilleuse, regenerating botanical peeling, Sanoflore, €29.
Anti- aggressions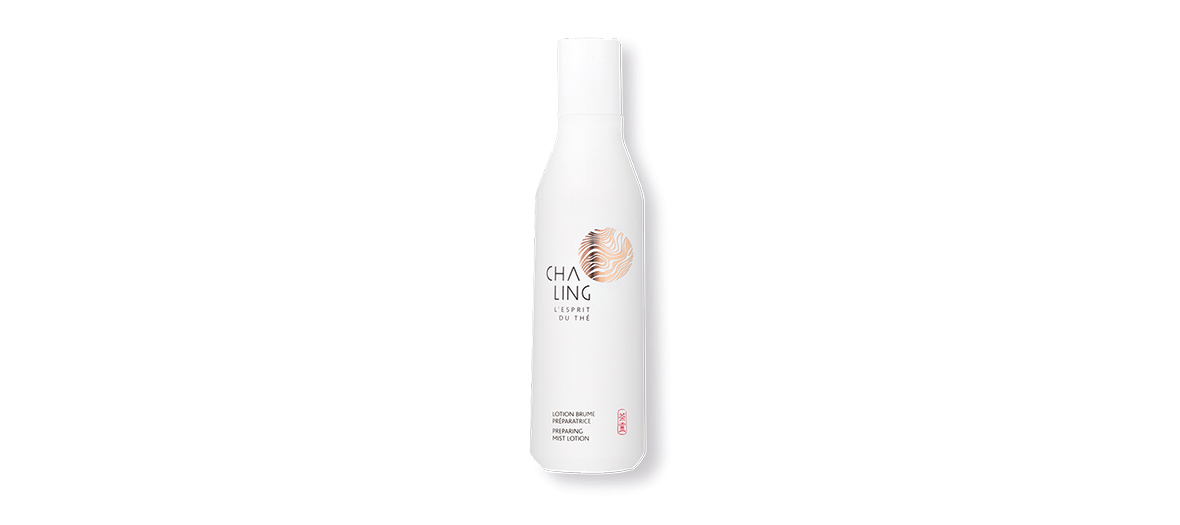 With active ingredients such as pu'er tea and their anti-oxidant action, this mist comforts skins that pull and heat up, fragilized by hot and cold weather. To be used in the morning before your usual routine. To be sprayed 20 cm from the face with immediate effect, skin is soothed and moisturized. The plus, there is a very natural finish if one sprays it over the make- up.
For whom? Those who blush for nothing!
Lotion brume préparatrice, Cha Ling, €45.