Pool party, arty performances, insane choreographies, exhibitions by night, concerts for kids… This year and in anticipation of the 2024 Olympic Games (# haste), Nuit Blanche brings art and sport closer together in a unifying journey and 100% feel good. Our selection of stylish and free meetings not to be missed on the night of October 2, from 7 p.m.
A pool party with Barbara Butch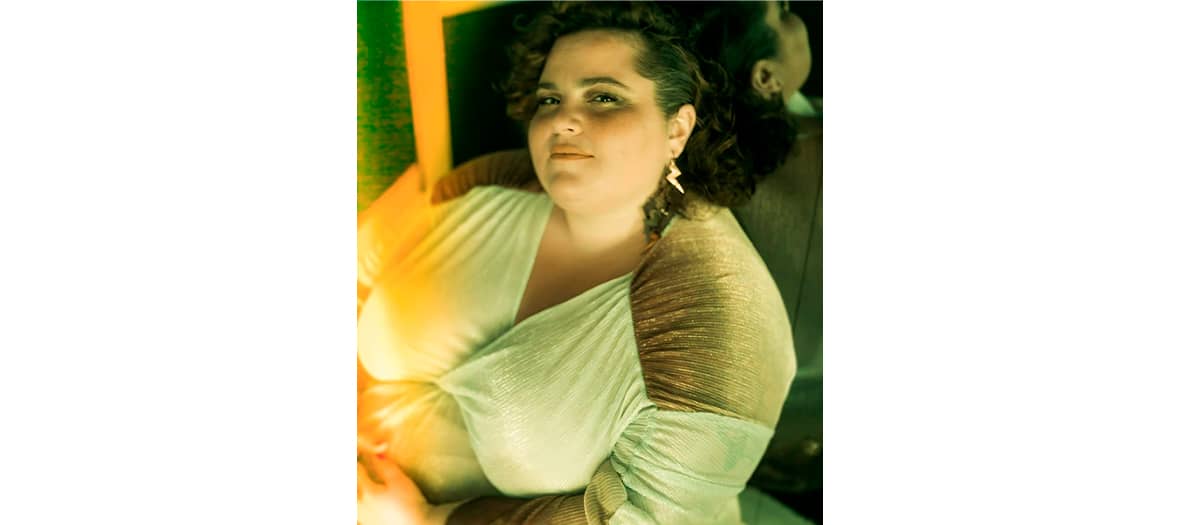 It's hard to be cooler and more sulphurous than Barbara Butch , new icon of body positivism, muse of Jean Paul Gaultier and night owl par excellence who made the clubbers of La Machine , Rosa Bonheur and the legendary Sziget festival dance with her disco sets. / electro exciting.
The DJette takes possession of the Georges Vallerey swimming pool for a demented pool party to live in the water in a swimsuit or in the stands. Happiness. Highlight of the show, the French Swimming Federation will punctuate the celebration with shows to experience #InRealLife Le Grand Bain by Gilles Lellouche.
Swimming-Pool Party - DJ Set Barbara Butch at the Georges Vallerey Pool, 148 avenue Gambetta, Paris 20th, from 7 p.m. to 1 a.m.
© The shuugit
An erotic performance at the Cité de la Musique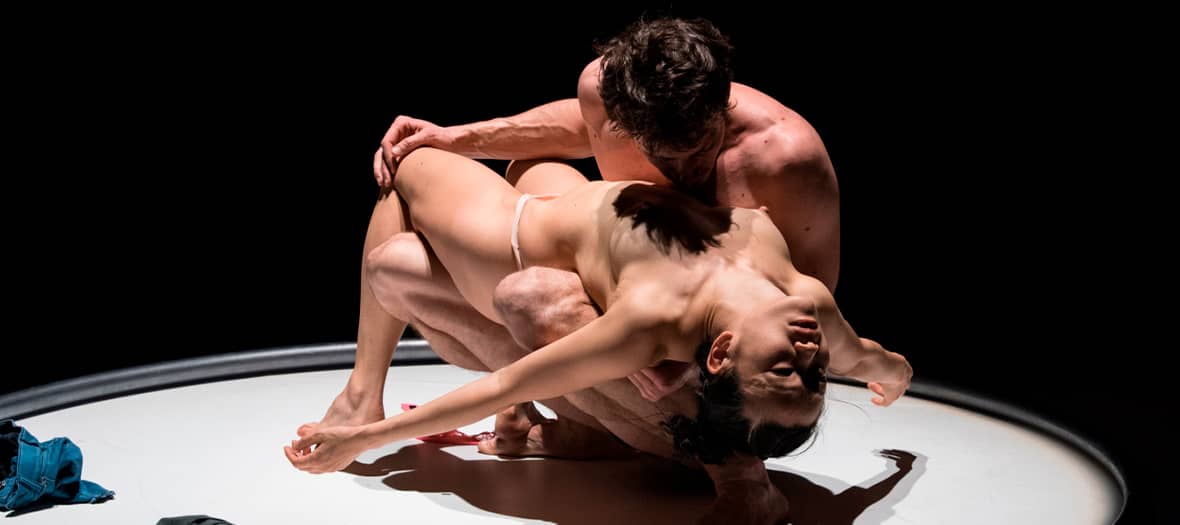 October 2, erotic night. The museum nestled in the Cité de la Musique at the Philharmonie is likely to redden its archives of instruments and scores - sometimes three centuries old - to the rhythms of very hot performances mixing dance and music.
Throughout the evening, the dancers Kaori Ito (seen in the Neuf Meufs series by Emma de Caunes ) and Théo Touvet will bring Nathanaël Gouin's piano to life while the soprano Donatienne Michel-Dansac and the pianist Vincent Leterme will embody the cabaret spirit, while Les Souffleurs Commandos will tickle the ears of visitors to the 17th century ... Sshhhh: close your eyes and let yourself be overwhelmed.
Erotic night at the Cité de la musique - Musée de la Musique , 211 avenue Jean Jaurès, Paris 19th, from 8 p.m. to 1 a.m.
© Laurent Philippe
A Roller Dance Party at Trinquet Village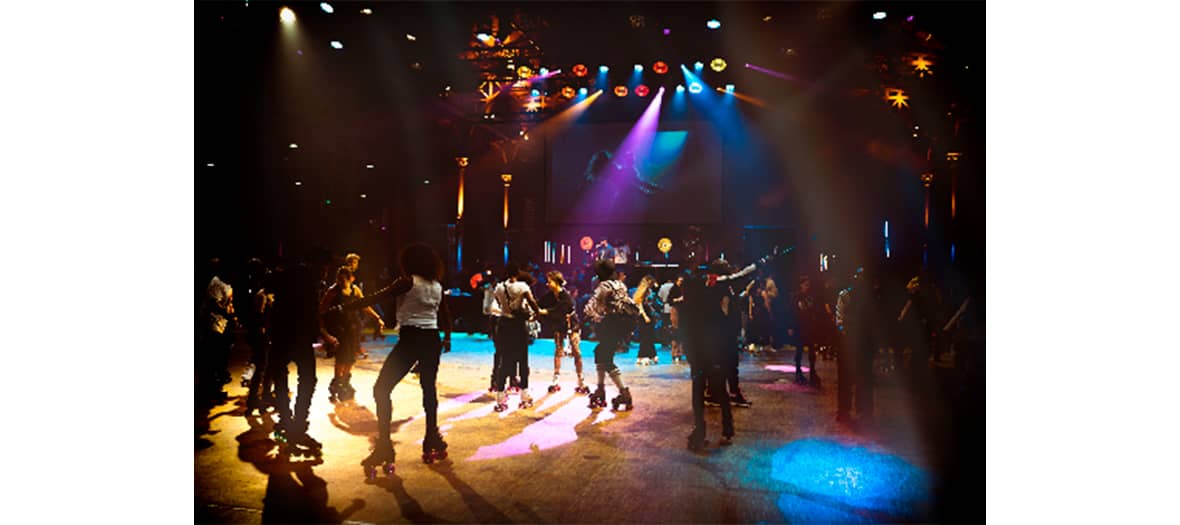 HQ of the Basques in Paris, Le Trinquet Village has just had a makeover with handpicked street food stands (La Bodega Sausalito , Bocca'tcha , Oysters and Salmon , Roasty ...), a locavore restaurant, a cocktail bar, a huge terrace and still its pelota courts.
The dream spot for the aperitif will host the most 70's evening of Nuit Blanche with an American Roller Dance Party that promises to be memorable. Surrounded by a DJ set from Sonikem Disco at will, we enjoy cool entertainment and roller skating initiations on site by professional dancers who will give you hellish fishing.
Roller Dance Party at Trinquet Village , 8 quai Saint Exupéry, Paris 16th, from 7 p.m. to midnight
© EveSaintRamon
A midnight visit to the Picasso Museum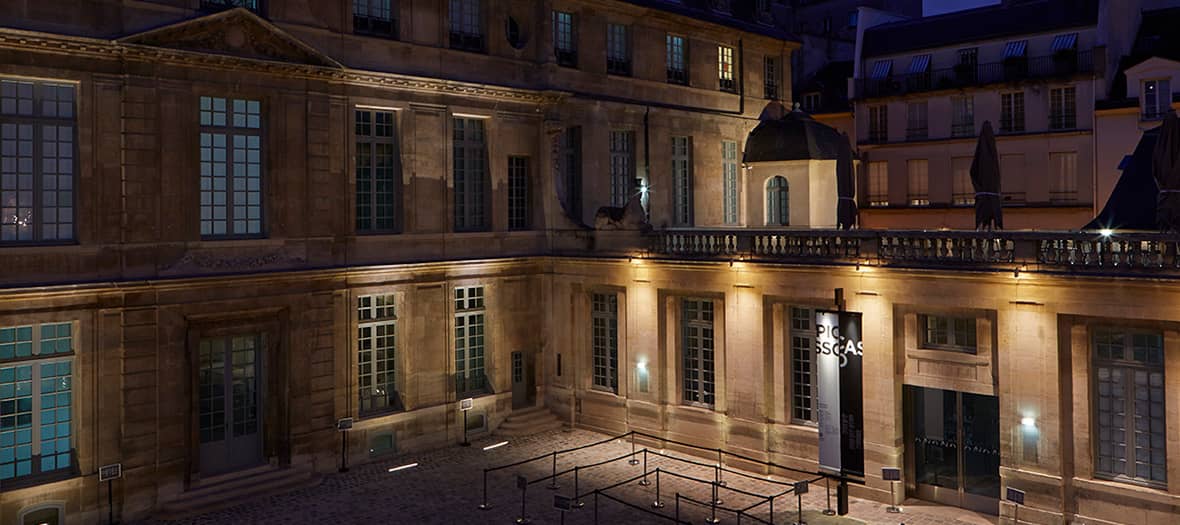 The clash of the titans operated simultaneously by the Picasso and Rodin museums continues to attract art enthusiasts who come to compare the work of the two during a cross-exhibition presenting paintings, sculptures, ceramics, drawings, archival documents and photographs of these two geniuses of modern art.
The Picasso Museum invites (free of charge) latecomers to its superb Marais walls throughout the evening until 12:30 am. This is called a real night at the museum! The opportunity to admire an impressive Foundry of the Thinker and, mirrored, a monumental Large Bather with a frankly similar book.
Nuit Blanche at the Picasso Museum , 5 rue de Thorigny, Paris 3rd, from 6 p.m. to 12:30 a.m.
© Picasso Museum
A concert for the kids at the Philharmonie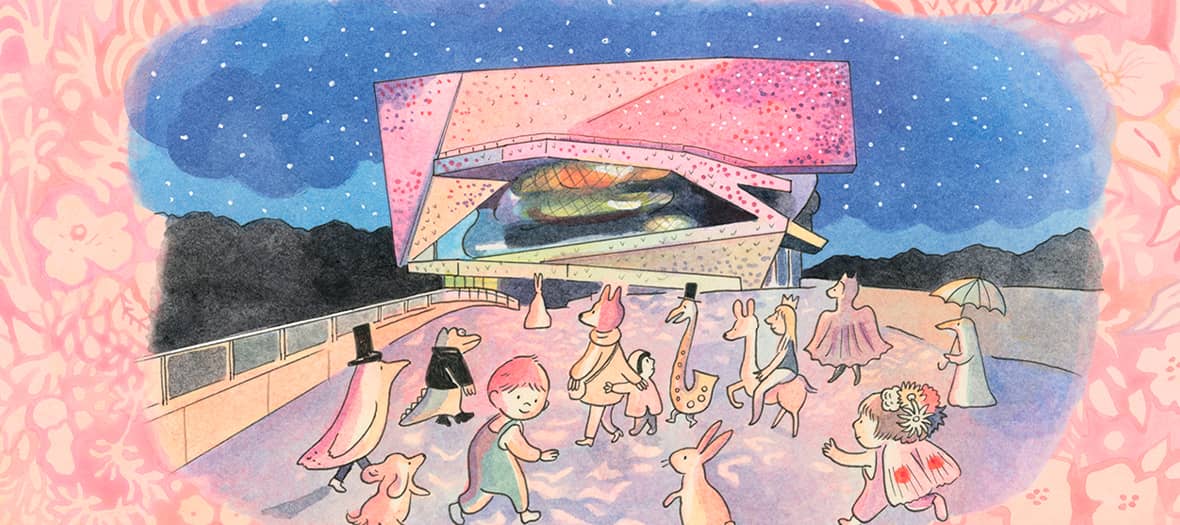 The children will also have the midnight authorization for this very special moment which will surely forge beautiful memories for them. Their " little White Night " will take place at the chic Philharmonie de Paris which will welcome kids from 6 years old for pretty concerts designed just for them.
A cine-concert, a festive DJ set by Radio Minus (you can't invent it), a man-orchestra with Latin sounds, melodies for music boxes … Enough to arouse their musical curiosity and admire their wide eyes before returning home go to bed.
Night of the little ones La Philharmonie de Paris , 221 avenue Jean Jaurès, Paris 19th, from 6 p.m. to 10 p.m.
© Camille Jourdy
An arty walk in the Jardin des Serres d'Auteuil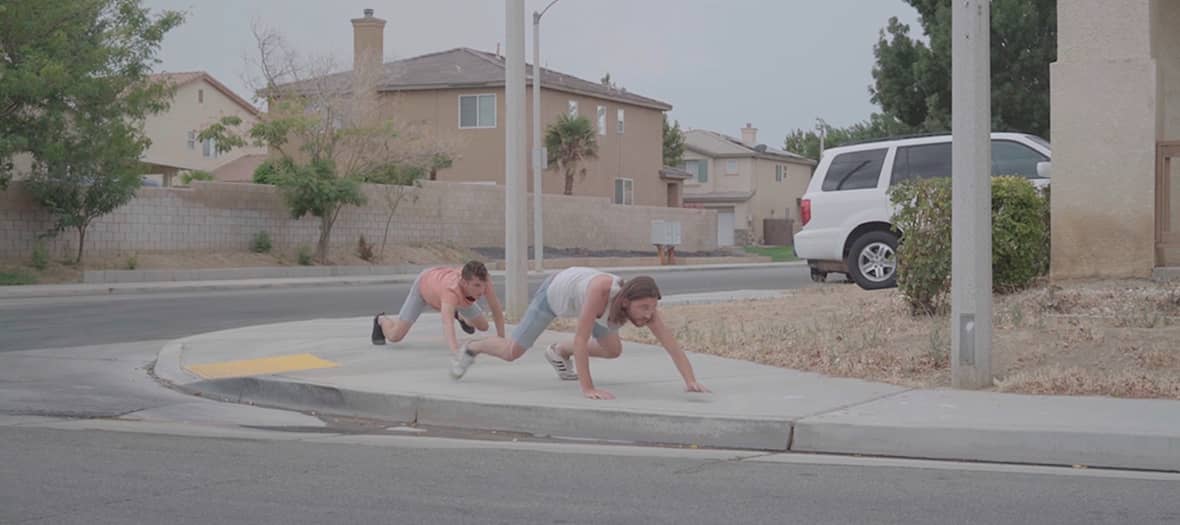 If you've never taken a walk in the Jardin des Serres d'Auteuil , this is the perfect opportunity to discover this incomparable tropical oasis in the heart of the Bois de Boulogne . An exceptional botanical garden created in 1761 and which houses extremely rare plants and trees under its greenhouses, as well as an aviary.
Director Lola Gonzàlez takes over the place with the screening of her video Les Anges , shot in the outskirts of Los Angeles and which reveals young " explorers " inhabited by a certain almost animal trance, left behind in an abandoned landscape … Near future or science fiction?
Lola Gonzàlez at the Jardin des Serres d'Auteuil , 3 avenue de la Porte-d'Auteuil, Paris 16th, from 7 p.m. to 2 a.m.
© Courtesy of the artist and Galerie Marcelle Alix © ADAGP
A contemporary dance show at the Tuileries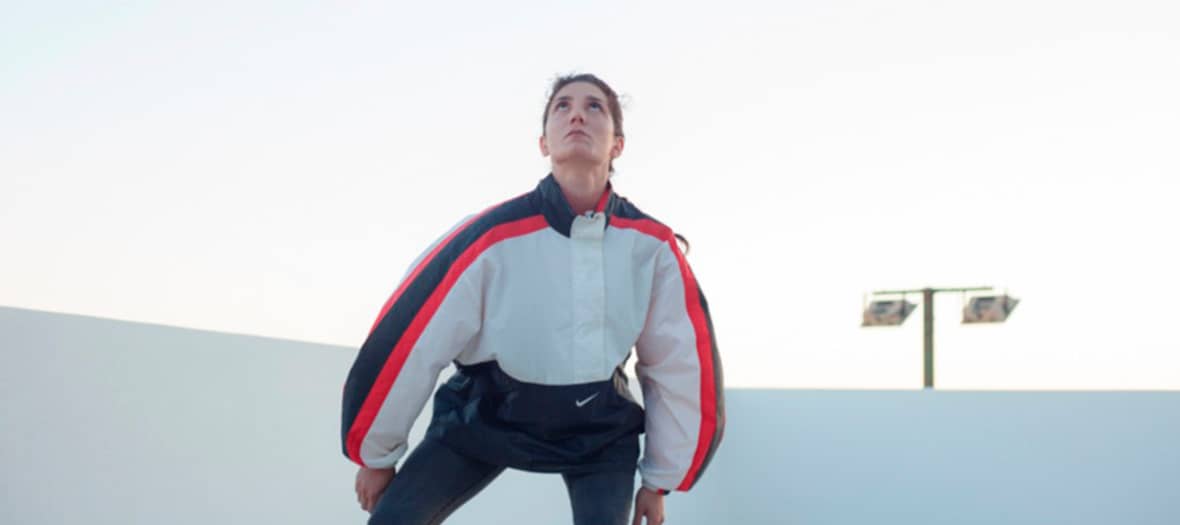 Lenio Kaklea , a graduate of the National Conservatory of Contemporary Dance in Athens and whose choreographic pieces bluffed the assembly at the Milan Triennale or the Hermès Italia Foundation to the Pompidou Center and the most beautiful contemporary scenes, is no longer presented.
The dancer will present her new creation Illiterate around the Jeu de Paume , in the heart of the Tuileries garden . A resolutely modern reflection around memory - collective and individual - as a stimulator of creation. A must see before continuing your nocturnal wanderings.
Lenio Kaklea at Jeu de Paume , 1 place de la Concorde, Paris 8th, 30-minute performances at 6 p.m. and 7 p.m.
© Alexandra Masmanidi @ Anafi Biennale, June 2017
Take a night hike around Paris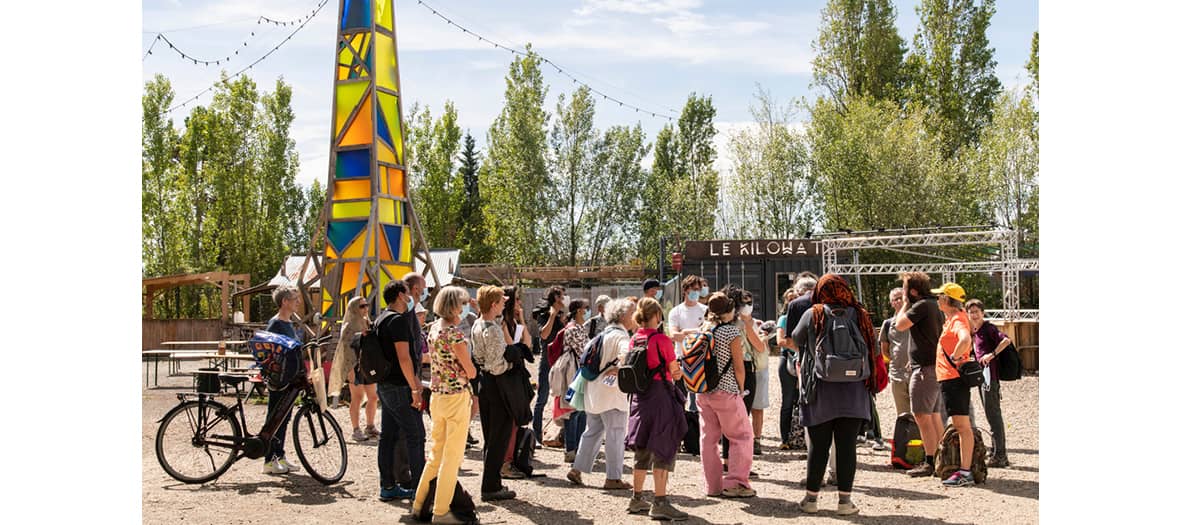 Scoop: life isn't just the Marais . And to prove it, the City of Paris is promoting its Grande Randonnée route , the GR 75 which surrounds the entire capital with its walking path to discover the greater Parisian territory.
It's time to put on your best shoes to tackle the four walking routes of 3 to 5 hours towards the great artistic places of the periphery. The most experienced will join Robin Decourcy's dancing trek, unless you prefer short supervised hikes or a route to meet artists and curators with Taxitram .
Info and itineraries on quefaire.paris.fr
© EnlargeYourParis
The eagerly awaited choreography of DA Mourad Merzouki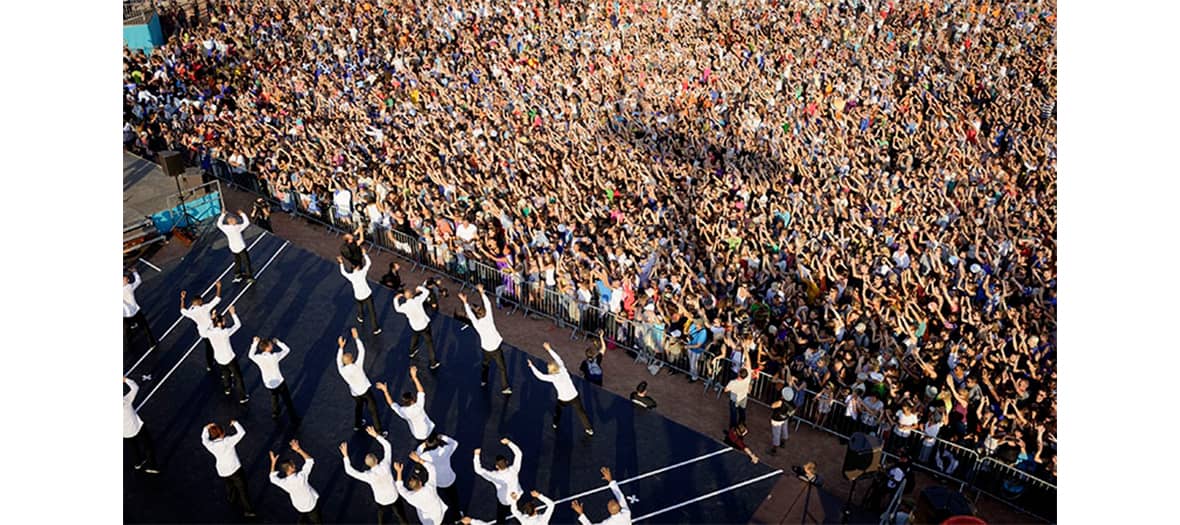 Artistic Director of Nuit Blanche - in tandem with Sandrina Martins from Carreau du Temple, hip-hop captain Mourad Merzouki is organizing a dance happening on the forecourt of the Town Hall , which will be transcribed live in the town halls of others districts and partner cities.
Better: just to get everyone to participate (really), the spectators will themselves be invited to learn a little choreography and to reproduce it. This promises a great moment of fun to share to the rhythm of the cool electronic music of Thylacine .
Connected dance - Square of the Hôtel de Ville , Place de l'Hotel de Ville, Paris 4th, from 7 p.m. to 8 p.m.
© Lyon Dance Biennale
The monumental work of Nicolas Paolozzi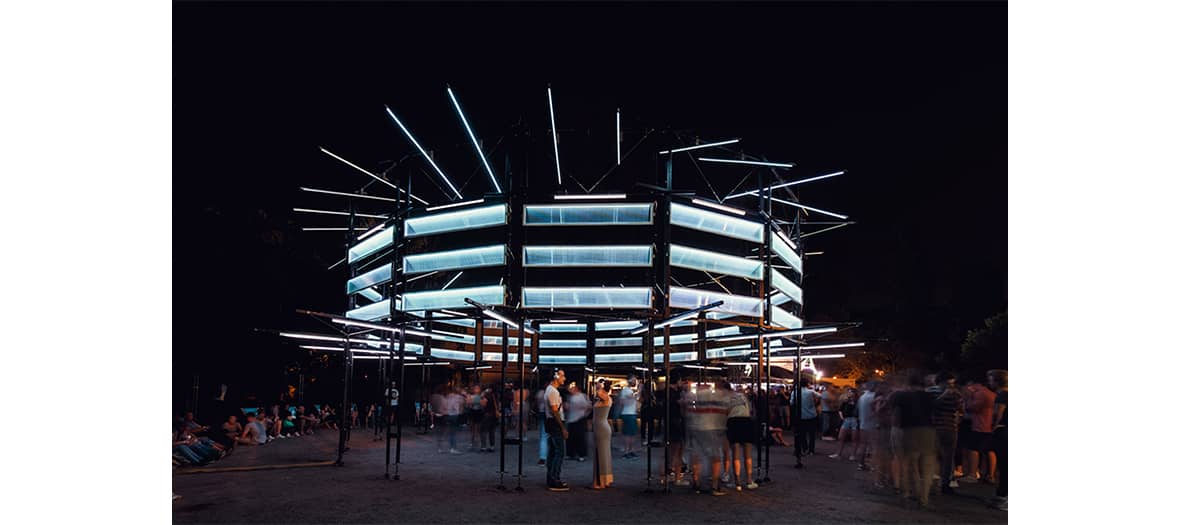 Parisians fond of arty installations and other progra addicts at the Palais de Tokyo will feast on Kontakt , the monumental and spectacular work of Nicolas Paolozzi climb to La Grande Halle de la Villette .
A hybrid and living structure on an architectural scale, interactive with its play of lights and the sound and psyche work of the composer Baptiste Martineau . We walk underneath, we take a picture, we dance there: or when art becomes a place of life.
Contact at La Grande Halle de la Villette , 211 avenue Jean Jaurès, Paris 19th, from 7 p.m. to 2 a.m.
© Gaetan Clément
Meet on Saturday October 2, from 7 p.m.
Find all of the Nuit Blanche program on www.nuitblanche.paris

Nuit Blanche is an event organized by the City of Paris.