She created quite a sensation when she posed for Lui in very scant attire that was blackboarded in bus shelters all over Paris... Laetitia Hallyday is a buzzing gal... And it's true that Johnny's pretty wife goes all out when it comes to fund raising for the construction of a school in Vietnam with her association La Bonne Etoile. A few days before going off on holidays to Saint Bart's, where she takes along her little family, Laeticia gave us a very intimate "summer interview"!
The first thing you do when you wake up ?
I give a kiss to my children.
A good deed for Summer ?
Participate in the construction of a school in Vietnam with my foundation La Bonne Étoile ! You can donate on labonneetoile.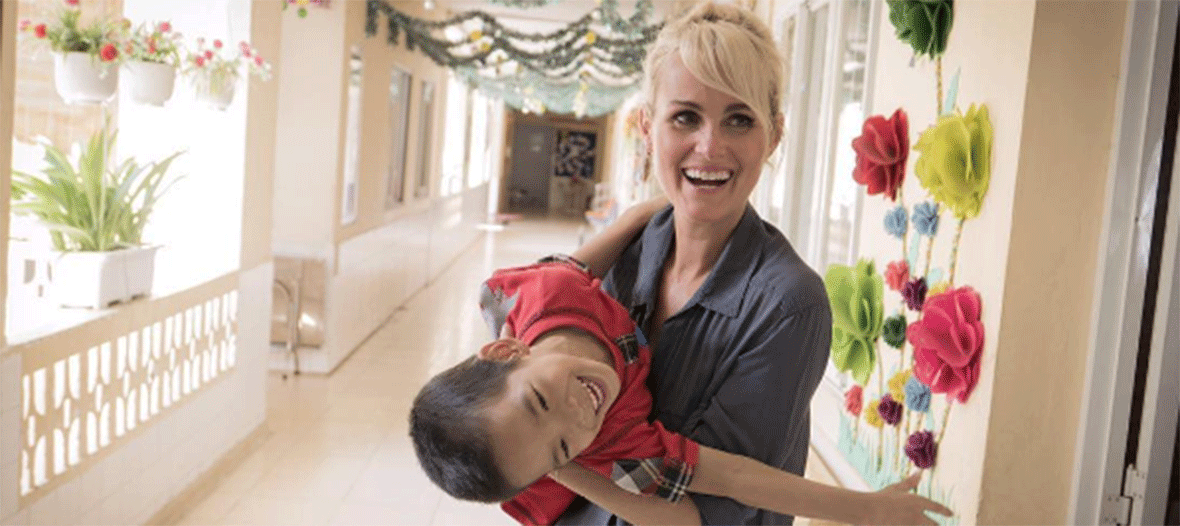 What does one always find in your beach bag ?
A good novel, sunglasses, spf 50 Clarins solar protections and Tagada strawberry candy...
A slimming secret to look like a mermaid ?
I swim a lot when I am on vacation and I am an aquabike addict.
Your ideal beach outfit
A Mikoh or Norma Kamali bathingsuit, my Newbark sandals, Stone jewelry, a cute Summer dress by Alexandre Vauthier or Alaïa...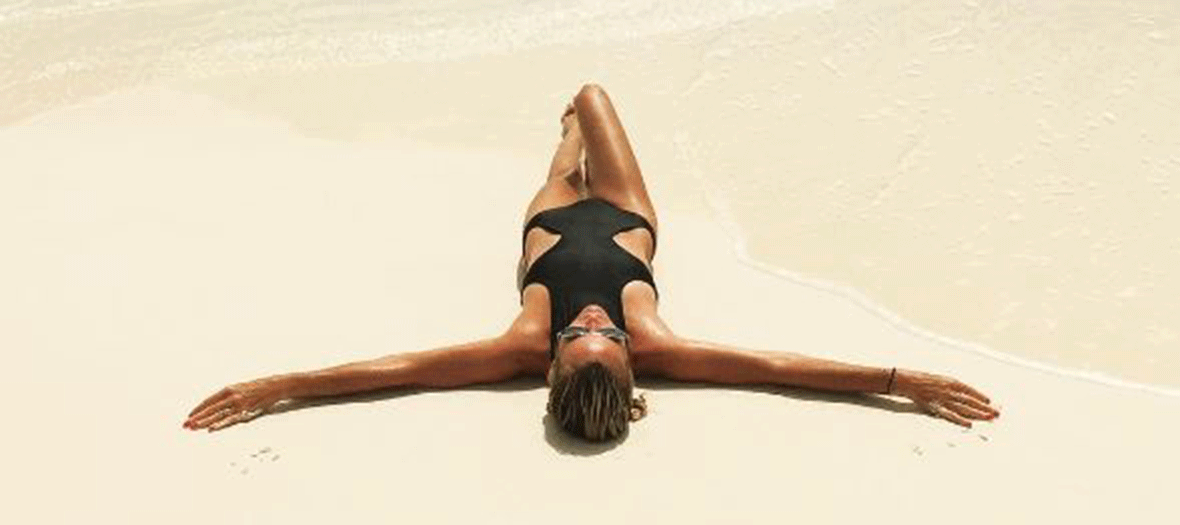 The instagram accounts you intend to follow this Summer ?
Caroline de Maigret @carolinedemaigret
Holiday magazine @holidaymagazine
Nat Géo @natgeochannel_france
David Bellemere @davidbellemere
Garance Doré @garancedore
Le Fooding @lefooding
La bonne étoile @labonneetoileorg
A magazine that you won't let go all Summer long ?
Lui, of course ! ( note from the editor: Laeticia posed for the cover…)
The dish you like to whip up for Johnny ?
Cacio e Pepe pasta: it's his favourite dish
Ingredients (4 persons):
400gr of Spaghetti (Garofalo or Barilla v). 75gr of fresh Roman Pecorino. 75gr of Pecorino from Tuscany, refined for at least one year. 50gr of butter. Freshly ground black pepper.
Preparation:
The recipe is certainly Roman, or at least from the region, and while it's a very modest dish, for me it's always wonderful to make. Start by boiling a big pot of water. In a large separate bowl, place the two different cheese mixed together and grated of course... The butter, and when the pasta has been cooking for 2 or 3 minutes, take a ladle of cooking water and melt your butter with the cheese. When the pasta is cooked "al dente", drain and mix with your cheese cream, then sprinkle a generous quantity of freshly ground pepper. It's ready... just enjoy!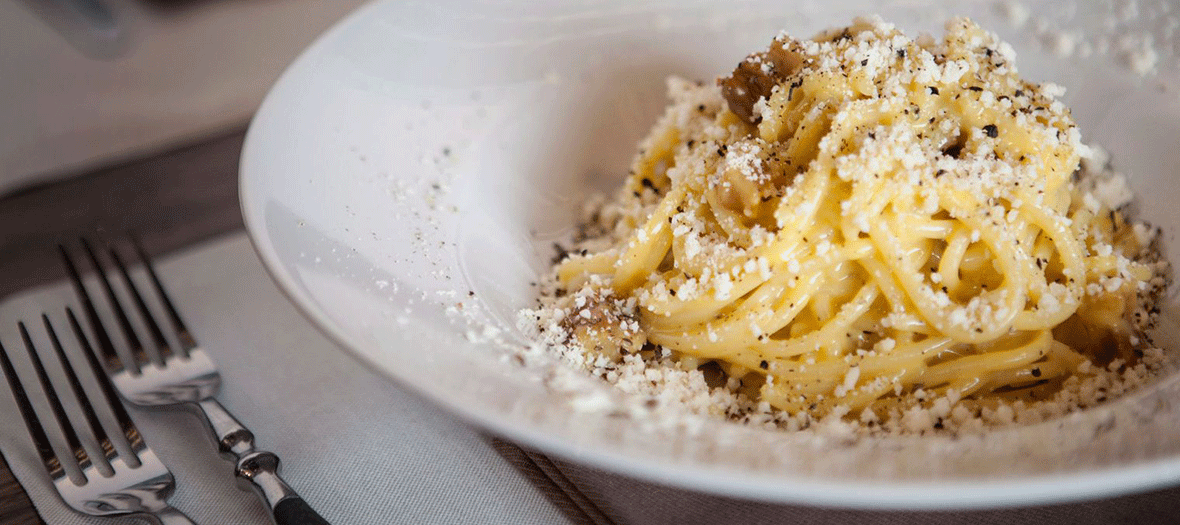 Your favourite beach restaurant?
O'Corail in St Barth for its grilled fish !
Your Summer addiction?
Talking about the world without taking ourselves too seriously with my friends.
A TV series to watch with Jade and Joy ?
We prefer, snorkeling, surfing and paddling with the girls.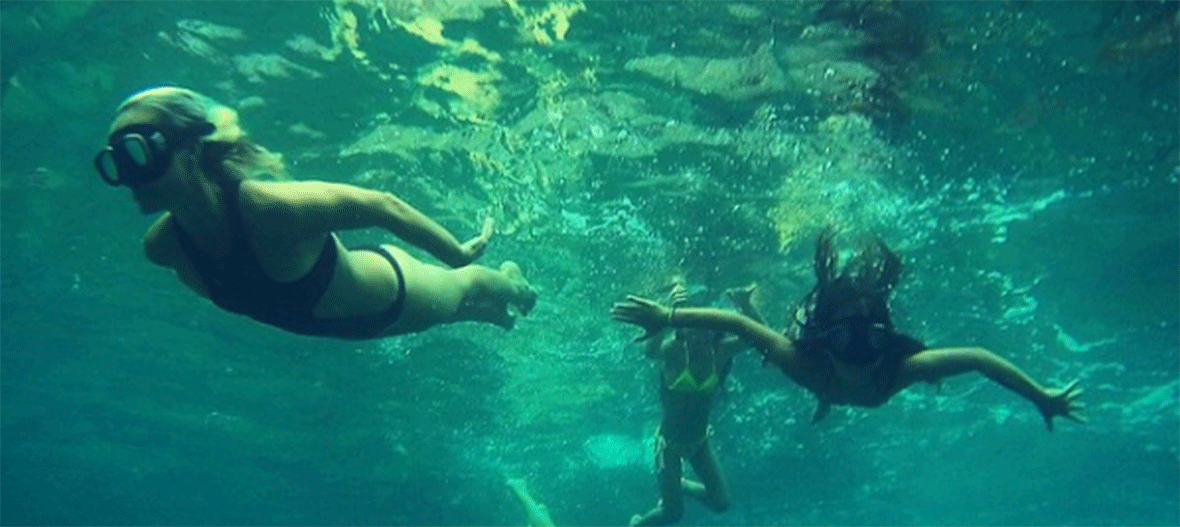 The indispensables in your Summer beauty-case…
My Heure Bleue  perfume by Guerlain , my Clarins moisturizing cream, my Dior eyebag concealer, my Caudalie Detox oil, an Olaplex mask and serum by David Mallet .
Your ideal cocktail ?
A good Bloody Mary is always terrific!
A ritual to sleep well?
A cuddle with my man and my kids, a few pages of a good novel and off to bed...