And what if the Snow Queen landed in Paris… It's in this frosty fairy tale setting that she would have set up her court. The largest indoor skating rink in the world is once again setting up its winter quarters under the majestic skylight of the Grand Palais des Glaces with the complicity of Coca-Cola.
With your gang of girlfriends or your tribe, come slip on skates (loaned on the site) and jump into action like a gliding champion on this XXL rink punctuated with an incredible Coca-Cola village, featuring chalets with animations and tastings, perfect for a pit stop under a huge pine tree.
A true ice club, in the evening, the Grand Palais morphs into a festive dance floor under a multi-faceted disco ball with DJ at the turntables and wild light shows from 9pm until 2 am.
The christmas spirit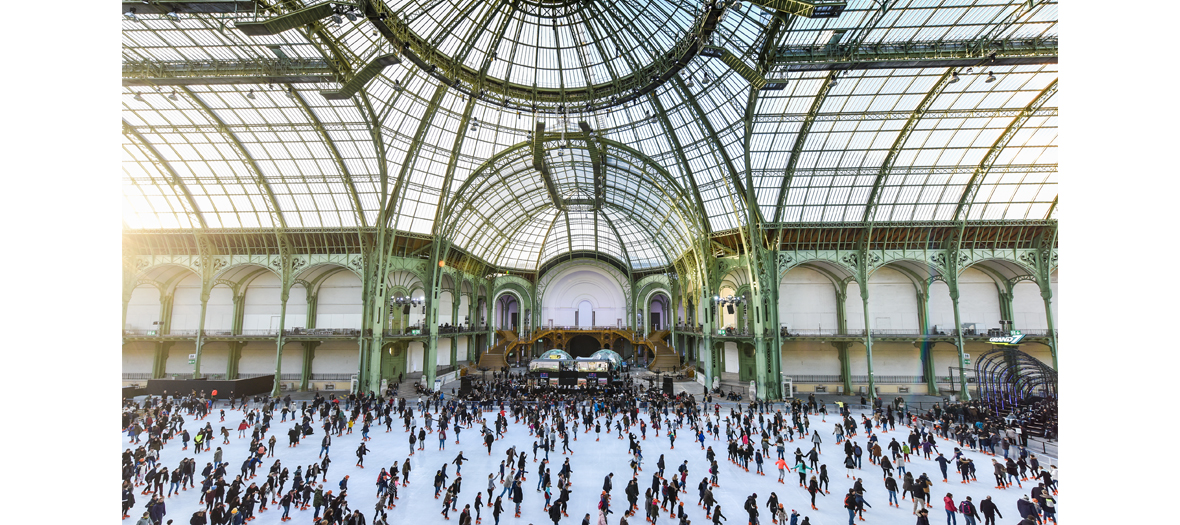 In keeping with the charity spirit, for each Coca-Cola bottle offered (to be engraved and personalized for free), a one euro gift will be made to Restos du Cœur.
To be noted also: the space reserved for kids, entirely secured and supervised, for their first skating experience, without forgetting an amazing Santa sled to take the pose.
Places to win
To celebrate Xmas and allow our readers to benefit from exclusive privileges, Coca-Cola and Do It In Paris have teamed up so you can win 2x2 places for Le Grand Palais des Glaces. !
Info and reservations on www.legrandpalaisdesglaces.com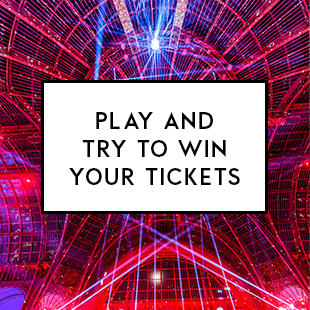 Morning session from 10am to 1pm. Afternoon session from 2pm to 7pm. Evening session: from 8pm to 2am. Starting at €17, skates included.
Le Grand Palais des Glaces, from the 13th of December 2019 to the 8 th of January 2019.