A well-known symptom on the big day: the bride looks 5 years older.
The big mistake? Letting a pro makeup artist (unfortunately not a photo studio star …) who is heavy handed in terms of rouges and brushes work on your pretty face. You know the rest.
How to avoid looming disaster and be sure to have a chic, natural and fresh effect ? Do your own makeup and choose easy to use products which all the make-up artists have in their bags for shootings and runway shows.
The good news is that the Feelunique beauty concept store is a real treasure trove.
So just order and follow instructions for a doll complexion and doe eyes, that will make you look tops and furiously photogenic all night long !
Mistake n°1 : not having worked on your photogenic potential
How to look fab on all the photos (Insta, Polaroid included) ? The BLUR cosmetic technology: it's the marching order to get rid of imperfections with a doll complexion worthy of fashion magazine duckfaces.
Our passion : Maybelline Baby Skin to get rid of skin pores on the spot. If you had to remember just one: Touche Éclat Blur by Yves Saint Laurent that blurs defects and illuminates at the same time. The new essential of all the it-girls.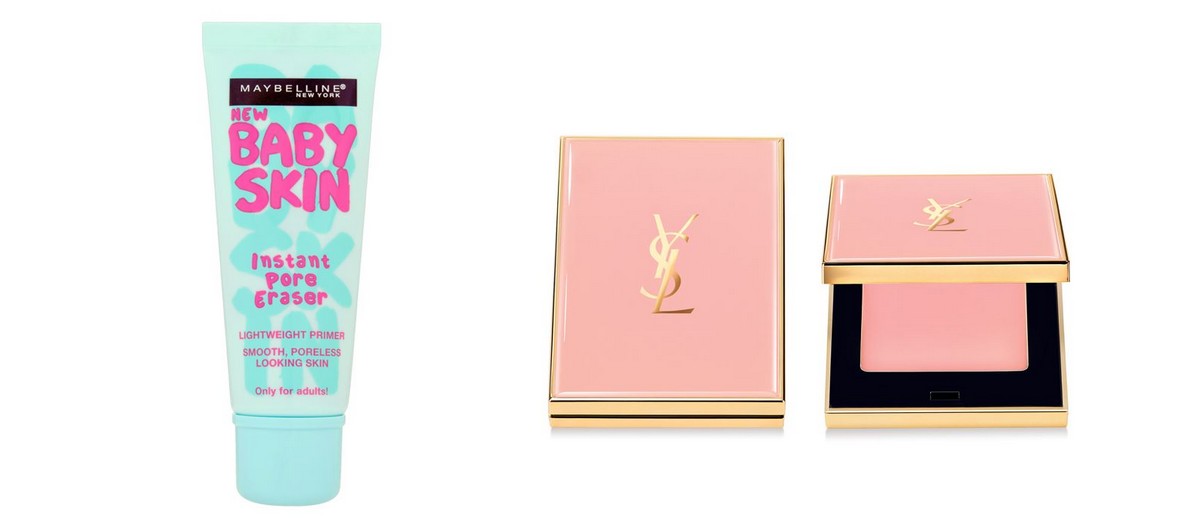 Maybelline New York Baby Skin Efface Pore minute, 11,50€.. Yves Saint Laurent Blur Perfector 41,90€ Both available on feelunique.
Mistake n°2 : the messy manicure
Too much red. Barely filed nails, too low key. In short: if you are looking for the perfect nude (avoiding vulgar beige) just copy Kate Middleton on her big day : Essie Pro Color. Royal!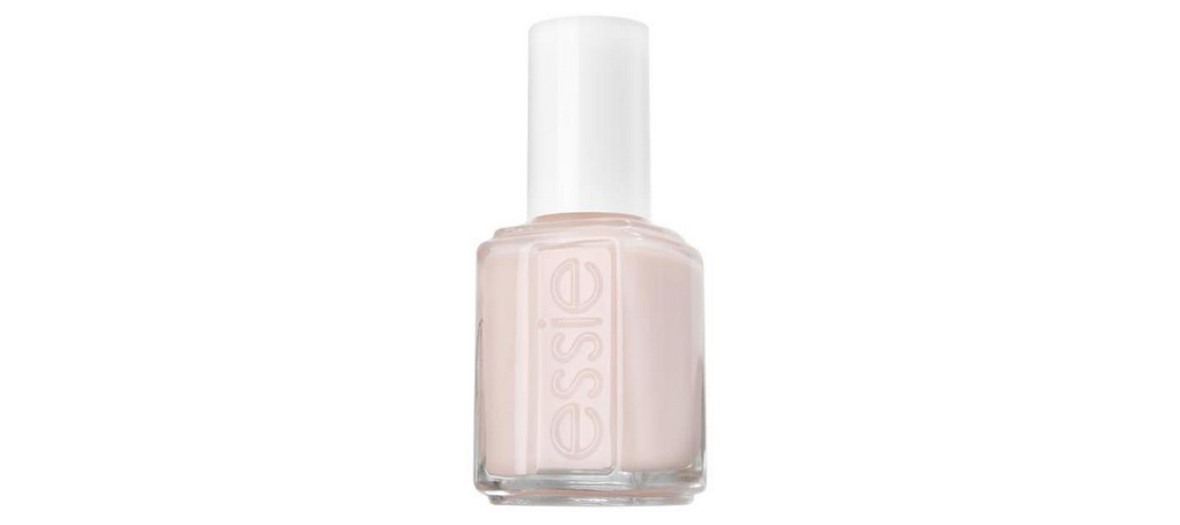 Vernis Allure 13,5ml, 11€. Available on feelunique.
Mistake n°3 : the shiny effect (on the T zone)
The miracle solution. If your skin tends to look shiny (due to stress, heat or mixed skin), a matifying powder will be your best ally— and never betray you. Our recommendation ? Stay Matte by Rimmel, the bestseller recommended by all the makeup artists for catwalks and TV red carpets.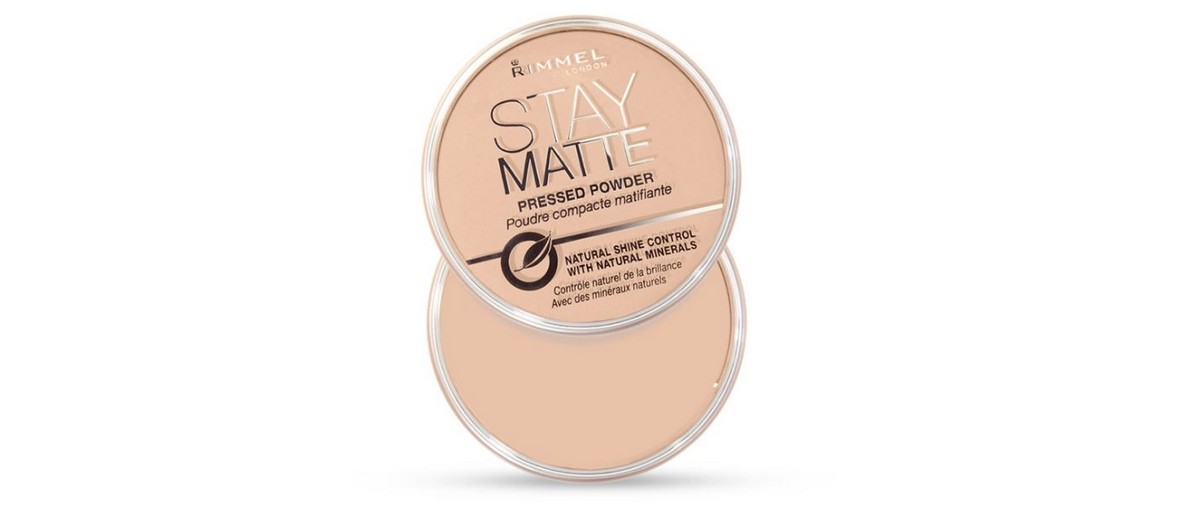 Stay Matte by Rimmel, 5,50€ Available on feelunique.
Mistake n°4 : panda eyes
The miracle solution. Because you are sure to cry. Because you will have danced too much. Wager on a waterproof mascara. A real one. That is sure not to run. Givenchy Noir Couture Waterproof is a real warrior ! No smeared doe eyes for sure, in short: your ally.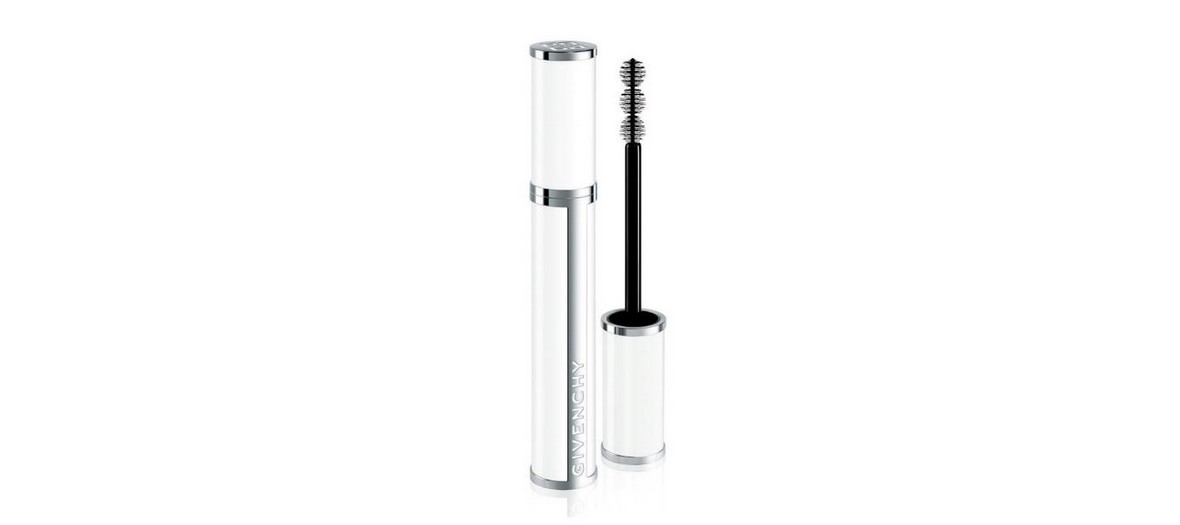 Mascara Noir Couture Waterproof, 33,90€ Available on feelunique.
Mistake n°5 : a chalky complexion
It gives you a zero problem and ultra luminous complexion that covers up pimples and small imperfections while avoiding the pancake effect. Its high added value? It lasts 15h without touching up.The miracle solution. Wager for the Double Wear of Estée Lauder.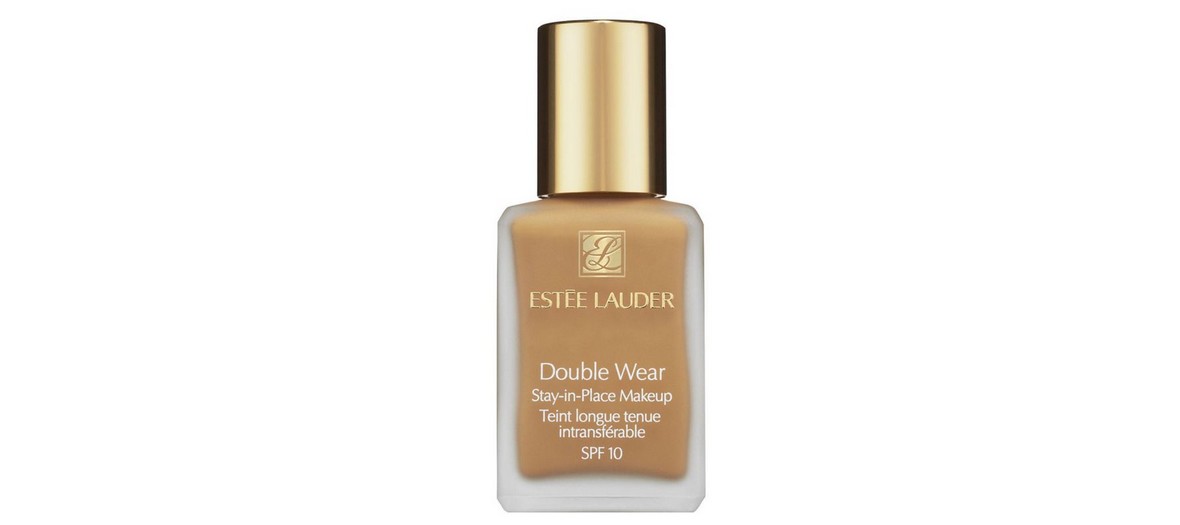 Double Wear Stay-in-place by Estée Lauder, 33,50€ Available on feelunique.
Mistake n°6 : the orange complexion of Donald Trump or the Russian doll effect
The miracle solution. A liquid blush. Fashion photographers and models only swear by this magic product for a fresh effect as though you had been running in the forest—and that doesn't disappear. Forget heavy powders that just blow away and rush for the Watercolour of Daniel Sandler. Trying it is adopting it.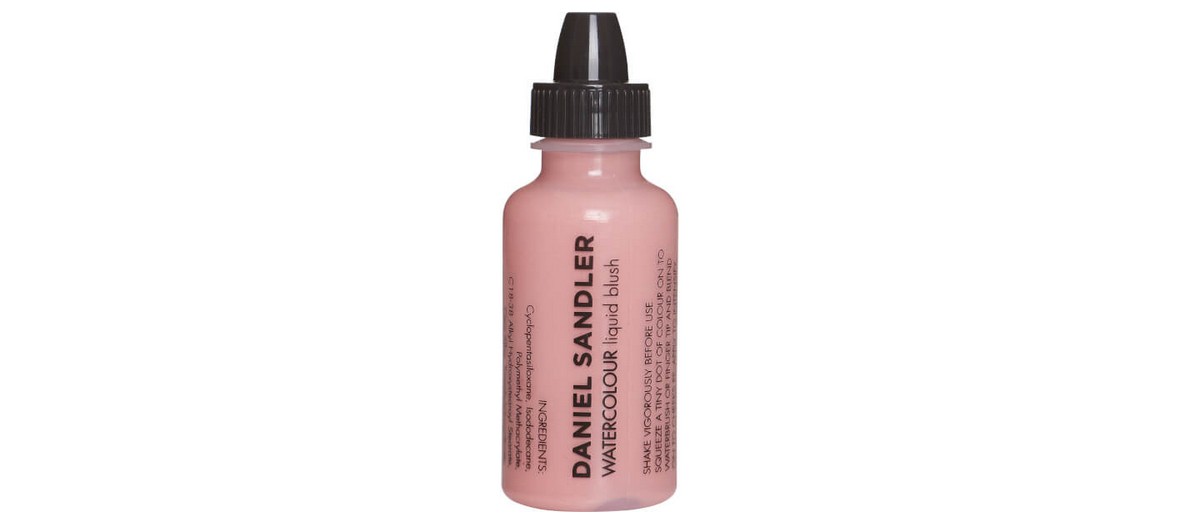 Blush Watercolour de Daniel Sandler, 18,50€ on feelunique.
Mistake n°7: red that stains
The miracle solution. You never think of it as often as you should ! Use a fixer that will keep the chic and romantic effect of your pink with the "bitten lip" effect and will avoid a looser post evening.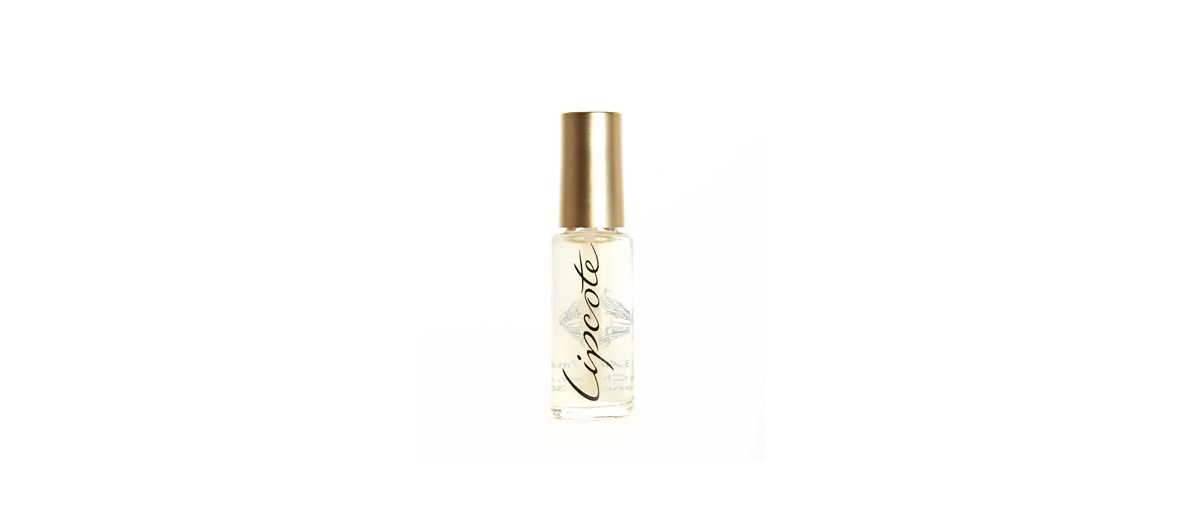 Lipcote lipstick fixer, 5€ on feelunique.
Mistake n°8 : forgetting your hands
The miracle solution. Most gals tend to zap hand treatments. Too bad: everyone (you first) will be focusing on the "ring" and the wedding band. An express home spa will be just the right think to showcase fab looking hands. Nothing can be more simple: just apply the Starskin mask-gloves filled with moisturizing and repulping agents during 15 minutes. You will be all set!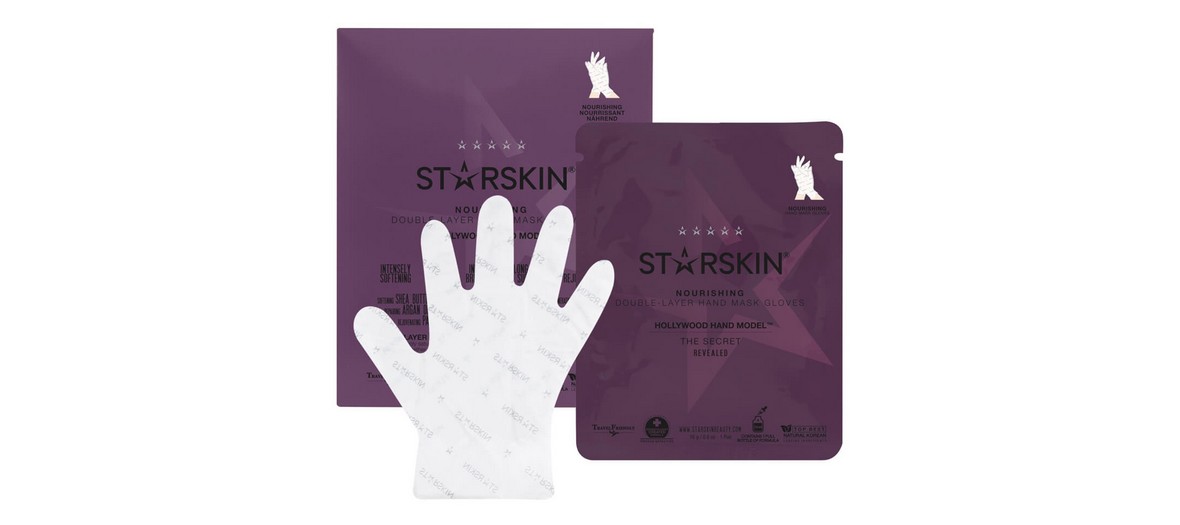 Starskin nourishing hand mask, 9€ on feelunique
Mistake n°9 : croc skin
Whether you are wearing a bustier or with bare arms, nothing is more sexy, voluptuous to photograph than skin that stays slightly satiny and very moisturized. Look no further : dry St Tropez oil is must. It enhances skin without sticking nor staining. A dream come true. Your shoulders are tantalizing.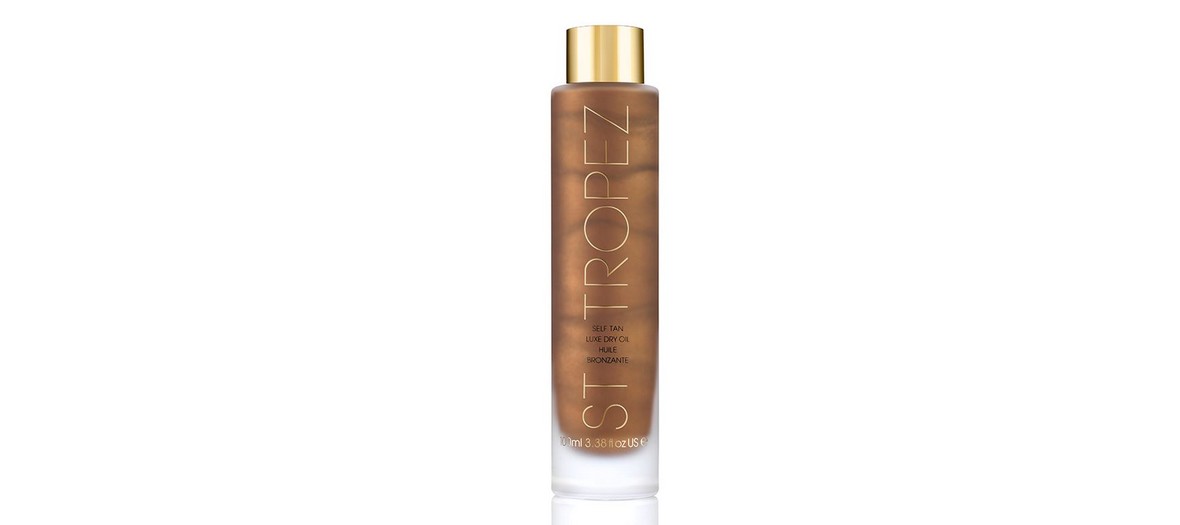 St. Tropez dry tanning oil, 38€ on feelunique.
Mistake n°10 : zapping the perfume
A bride without perfume, is like a flower without scent. #sadness. Or clever tip ? Hide a small hair spay in your handbag that you will fill up with your favourite scent, to be sprayed each time you can. Your husband will be literally under the spell each time he snuggles in your neck. Especially when it's time to go to bed.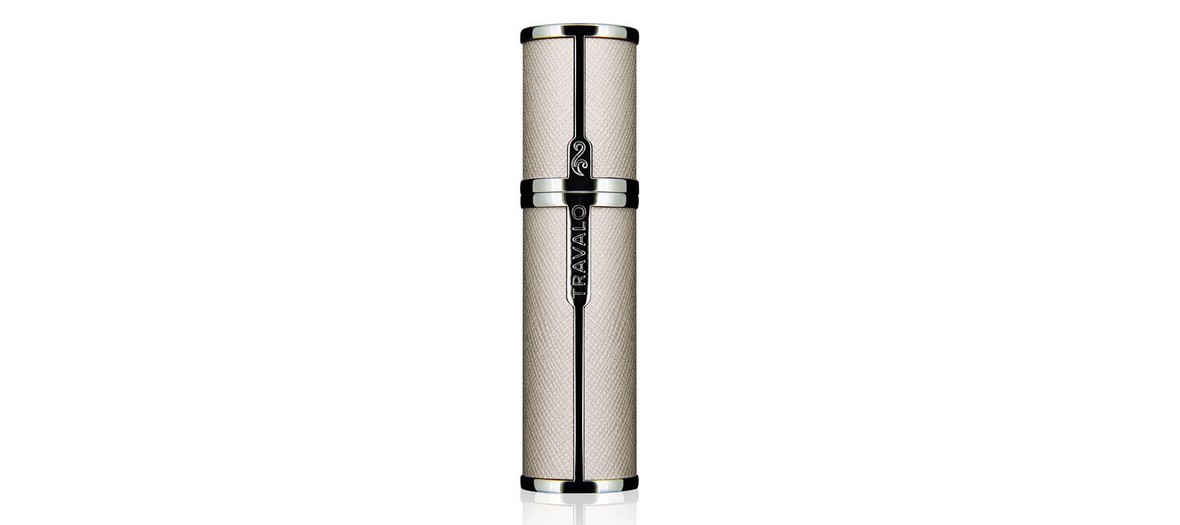 Bag spray, Travalo, 33€ on feelunique.