It's too hot to work... You feel like toning your legs and fanny while perfecting your goddess tan... So why not try a rather unusual activity: wakeboarding in the middle of Paris!s !
The most friendly membership of the capital? Becoming a member of the CN19, one of the recognized Parisian nautical clubs. Thanks to Michel, the founder, you can glide on the Seine like others go to their yoga class or play tennis !
How does it work? Whip out those swimsuits! After taking place on the boat, the captain ensures 15-minute tours. You will be surfing in front of the sunset with La Défense in your back or at dawn on the weekend. A real high.
For extra progress, the teacher equips you with a vest lifejacket and a helmet with a microphone to guide you on the wave and allow you to ride with the maximum of sensations.
And afterwards? The departure dock of CN19 activities starts off at the Reef Club, a boat with great lifestyle including instagrammable changing cabins in pastel colours
To be noted! Not to worry... The Seine is no dirtier than certain beaches of the Mediterranean coast, based on actual tests!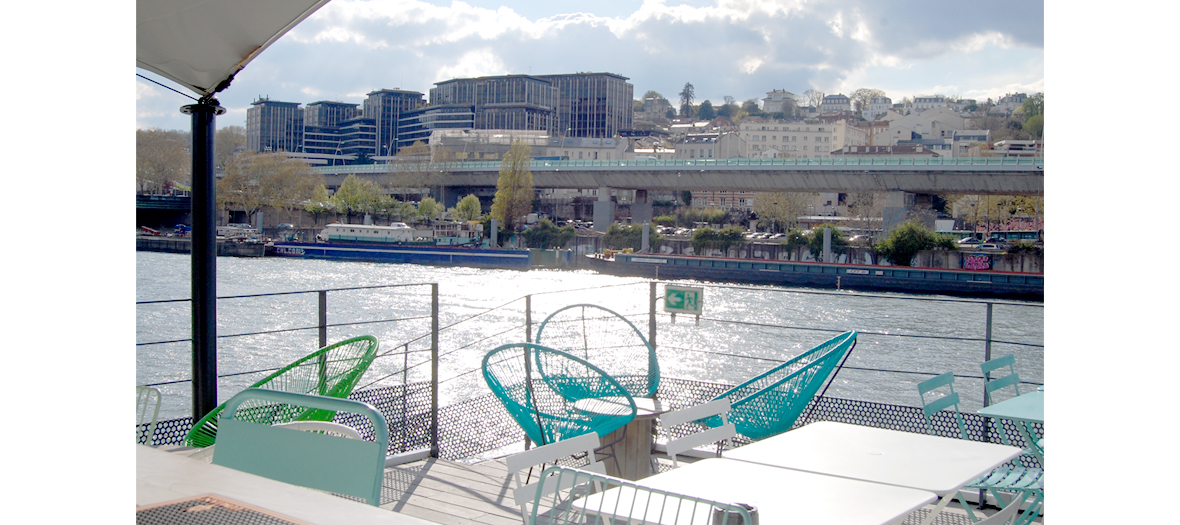 Reef Club, facing 11 Quai du 4 septembre, 92100 Boulogne-Billancourt,
Reservations at 06 03 91 96 92
Also discover: where to paddle board on the Seine ?