Beautiful, healthy and delicious, this spring salad will make you see all the colors.
For 4 people
Preparation: 15 minutes

Preparation:
Shell the peas and set them aside. Make zucchini tagliatelle
using a peeler.
In a hot pan, without fat, brown the pine nuts for a few
minutes over high heat: be careful, it's very fast. Reserve them.
Cut the cherry tomatoes in half. In a salad bowl, mix the tomatoes ,
tagliatelle with zucchini, raw peas and pine nuts toasted pine.
Add the crumbled feta, then the onions cut into wedges and the chopped basil .
Pour in olive oil and vinegar and season to taste.
Serve chilled.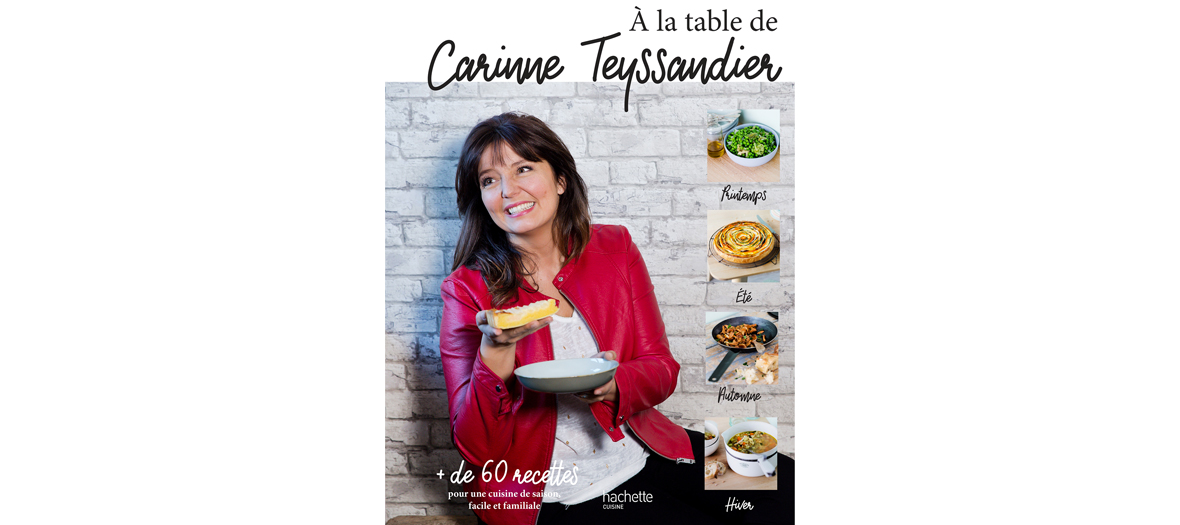 Extract from the book A la table by Carinne Teyssandier , by Carinne Teyssandier, photographs: Emanuela Cino, styling: Ayumi IIda, at Hachette Cuisine.
Also discover the roasted peach and ham salad .