The tone is set! In New York, London, Milan and Paris, the beauty trend was sporty nude skin, glowing prettily with a touch of morning dew on the cheekbones, diva XXL lashes along with a red and velvety haute couture mouth. Here is a small selection of products to look beautiful and trendy.
Nude skin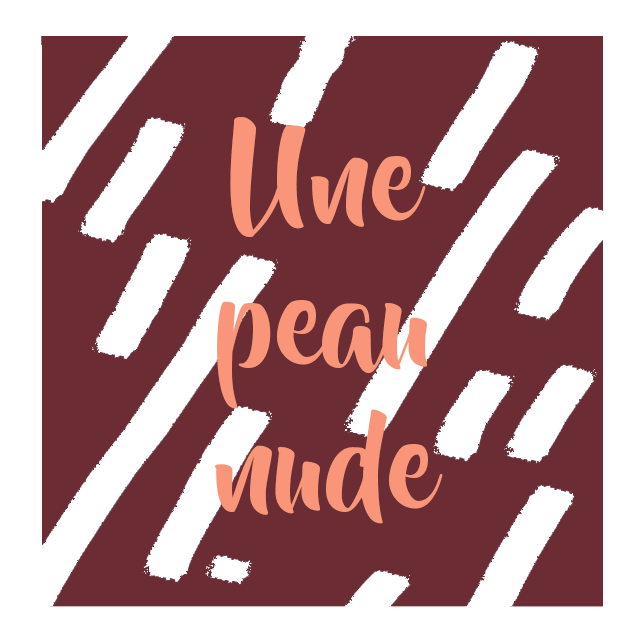 To be in the nude trend and able to adopt minimalistic makeup with just a few touches of corrector here and there or a highlighting foundation, it's important to treat your skin with serum, corrector, peeling, mask… Everything to minimize pores, refine skin grain and give your complexion a cristallin aspect and zero blemish texture.
Pore Minimizer, Guerlain, €25.
Pore control, Clarins, €55 .
Sebologie Scrub mask, Lierac, €27.90.
Magic Black Powder massage peeling Caolion, €29.99.
The multi corrector by Christophe Danchaud, Absolution, €28.
Highlight your complexion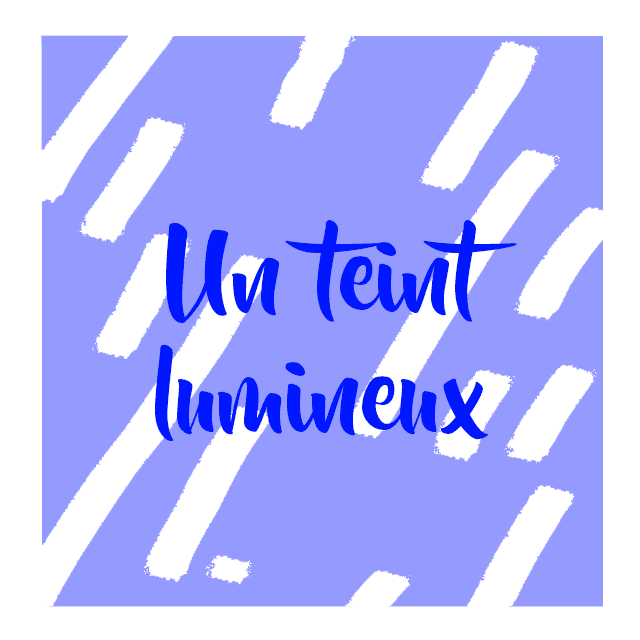 Give shine to your cheekbones, wings of the nose and chin tip with these new highlighters to capture light and have a very trendy glowy complexion!
Glow Formula Skin Hydrator, Kiehl's, €35.
Duo face Glow, Nocibé, €12.95.
Dewy Stix balm, Ciaté London at Sephora, €24.
Nude expert Duo Stick, by Terry, €45.
A red and matt mouth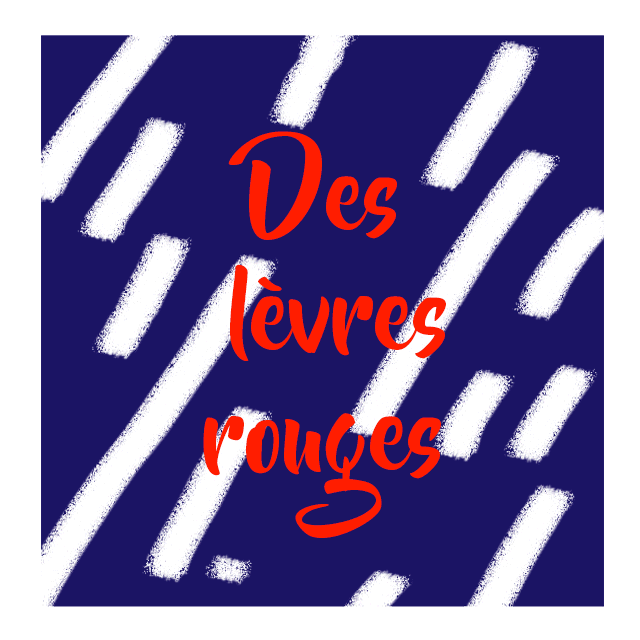 Seen on the podiums, mouths are red, matt, velvety, and very well outlined with a pen similar to our lipstick, that one blends in a little to make it invisible.
Kiss kiss, the cream lipstick, Guerlain, €37,50.
Dolcissimo, Dolce&Gabbana, €38.
Rouge Allure velvet Extreme, Chanel, €36.
Matt Lacquer, 1994, €16.
Velvet The Lipstick, Bourjois, €13,99.
XXL clumpy lashes, it's the trend !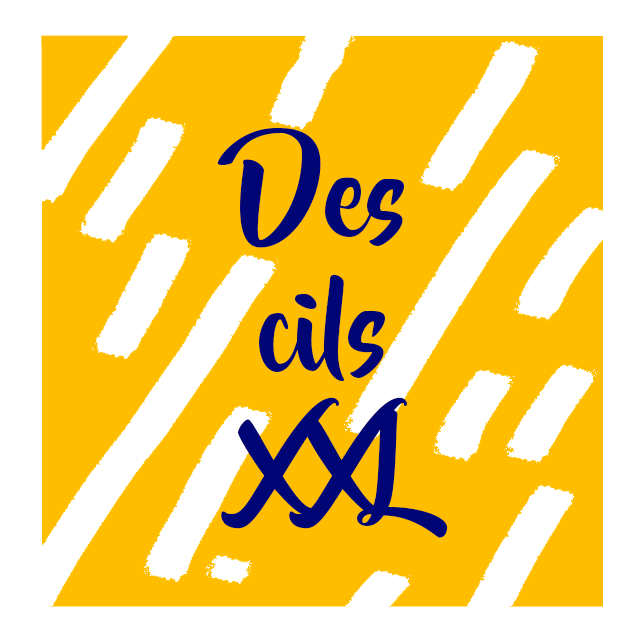 Make them grow with treatments to be applied: longer, colored, curled, with a great choice of new ultra-performing mascaras, glitterise them or add extra lashes by making an appointment at Cils de Marie.
To make them grow : Lipocils expert, Talika, €41,90.
To add some: Les Cils de Marie, info@cilsdemarie.fr
To curl them : Diorshow Iconic Overcurl, Dior, €33,50.
For incredible volume : Velvet Noir, Marc Jacobs, €27,50.
To enhance them: Mascara Hypnôse, Lancôme, €31.
For a natural fishing: Lash expert Twist Brush, by Terry, €27.50.
For an intense gaze: Mascara Supra Volume, Clarins, €28.
The charcoal gaze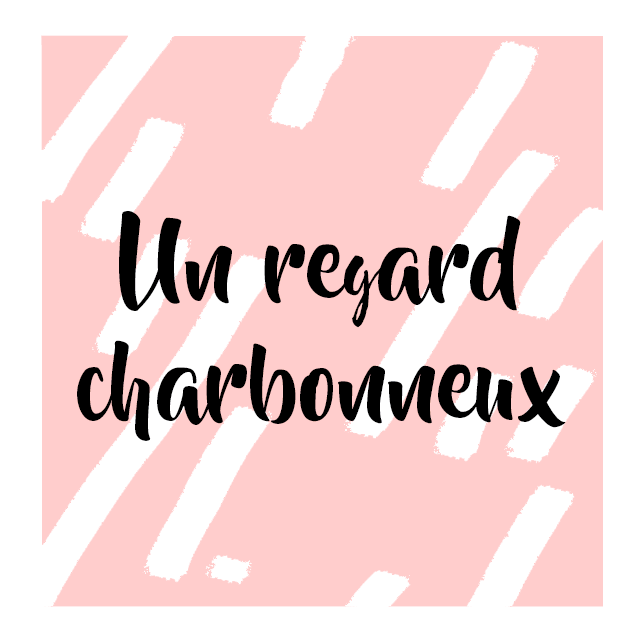 Doe eye or smoky eye, the gaze has become rock n' roll this Fall featuring clean cut eye liners and dark eyelids.
Me & My Shadow, Eyeko at Sephora, € 22,99.
5-colour palette, Nude à Smoky gaze, Guerlain €61
Essential shadows, Nars, €21
Tattoo liner, Kat Von D, €19,99
Fineliner, Marc Jacobs, €22
Also discover the place that makes parisians happier.