It's the weekend's " chill " ballad ! Fans of good sound, vintage enthusiasts, informed collectors will love strolling from rue du Vertbois to rue Volta ...
The first edition of the Vertbois vinyl flea market will be held this weekend between République and Arts et Métiers , a specially pedestrianized route for the occasion.
Superfly Records , Front de Mode , Manufacture du Concrete : all the sizes of vinyl will be present and come to squat this unusual market in the Marais with nuggets: collector editions such as 33 rpm records by Elvis Presley , the Beatles or even David Bowie .
Residents of neighborhoods with high potential coolness also come out their 33 laps collector bins of their cellars ... What dig up some nuggets and findings to cool prices.
Another singularity of this strange market? Music everywhere! Each stand turns its records and raises the sound of the music it wants to discover.
Cool: take advantage of this stylish musical flea market to try Anahi's hot brunch on rue Volta. Yum !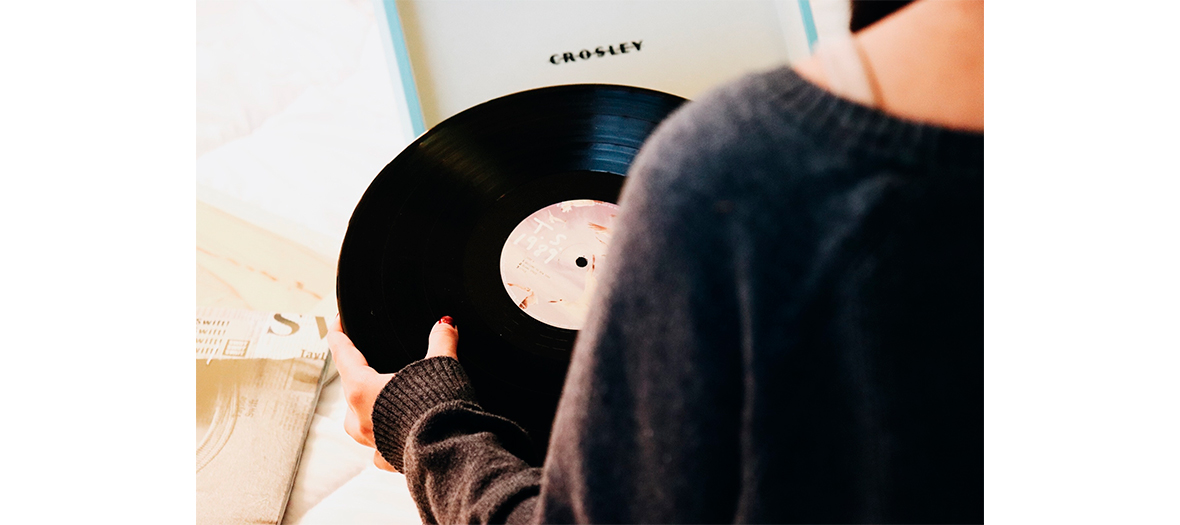 This musical flea market is the opportunity to open the Open Vertbois festivities in the Répu district. From June 8 , the district gets into summer time with a new event every weekend.
Next event? June 13: the factory "Embassy-Excellence" will exhibit its durable skateboards, alongside a beach racket tournament.
Also discover: the biopic on Elton John and a treasure hunt and riddles at the Palais Garnier .