Raw ? White of whites ? Pink ? Still wondering what is your favorite champagne?

That's good, the house Charles Heidsieck has imagined a tasting box of its three non-vintage cuvées in a format never seen before with 3 bottles of 37.5 cl.

This unique setting, conducive to new experiences, appears as a little nod to the gentlemanly spirit of Charles-Camille Heidsieck , founder of the house. Concretely, the great opportunity to test new stylish mixes and matches and to treat yourself to a real tasting around the festive tables.
It remains to discover which of Charles' different wines is your favorite!
A never-before-seen box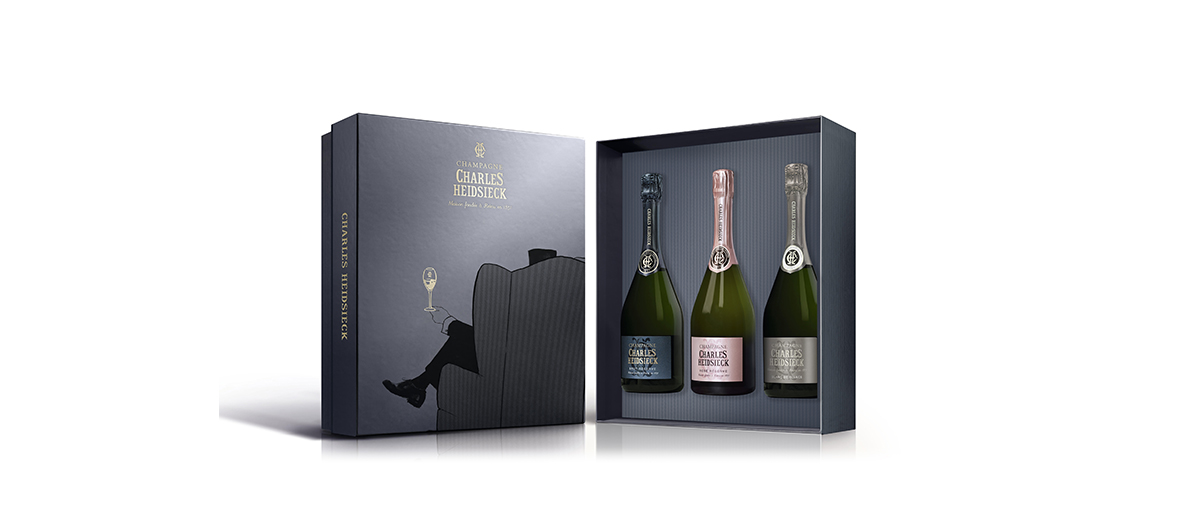 To taste among its 3 exceptional half-bottles:
The Brut Réserve , THE Charles Heidsieck signature! A multi-vintage and medal-winning wine whose complex and greedy nose works in all circumstances.
The Blanc de Blancs , a lively and fiery 100% Chardonnay with sweet notes of vine peach and candied citrus fruits.
The Rosé Réserve is a vintage with watchmaker precision. A meticulous blend of Brut Réserve to which sublime Champagne reds have been added, including a jewel from the Côte des Bar, known for the admirable delicacy of its Pinots Noirs.
How to earn it?
Do It In Paris and Charles Heidsieck have teamed up to win an exclusive box set worth € 99.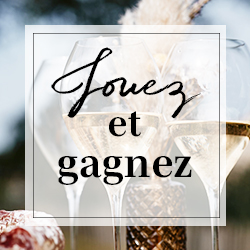 Box available at wine merchants and delicatessens. To be found on the Charles Heidsieck online store.
Alcohol abuse is dangerous for health. To consume with moderation.