Music lovers in the capital are impatient at the idea of discovering the musical program of the most legendary or unusual venues this autumn. Our short list of the most anticipated appointments, from the Opéra Bastille to the Maison de la Radio et de la Musique , passing by an astonishing church in the heart of the Latin Quarter .
Tosca at the Opéra Bastille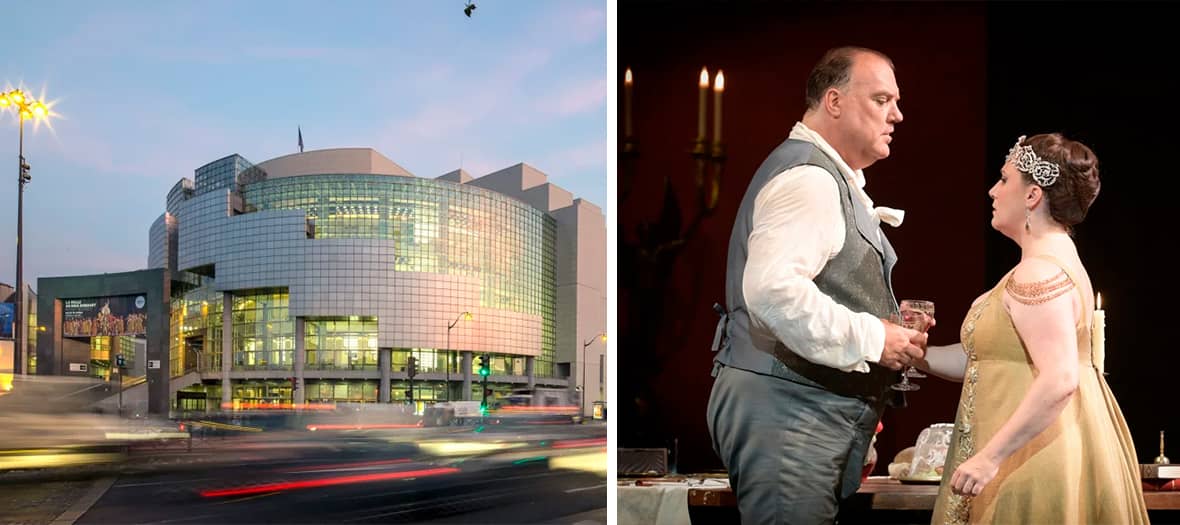 The mood: an Italian drama with all that goes with it, love, politics, jealousy and religion. In an Italy fighting for its independence, the sublime singer Floria Tosca is madly in love with Mario Cavaradossi , which triggers the supreme jealousy of the chief of police Scapia . Here, Giacomo Puccini is inspired by the drama of Victorien Sardou and illustrates himself at the height of his art, as the new master of Italian opera .
The cast: the sublime soprano Elena Stikhina in the role of Floria Tosca (graduate of the Moscow Conservatory ), the charismatic Maltese tenor Joseph Calleja in the role of Mario Cavaradossi , accompanied by the Orchestra and Chorus of the Opéra national de Paris , all directed by Pierre Audi (founder of the Almeida Theater and its contemporary music festival from 1979 to 1989).
Tuesday 8, Friday 11, Thursday 17 and Saturday 26 November at 7:30 p.m. at the Opéra Bastille, place de la Bastille, Paris 12th. Price between 15 and 116 €. Online reservations .
© Patrick Tourneboeuf and Vincent Ponteuf
Tchaikovsky's Serenade for Strings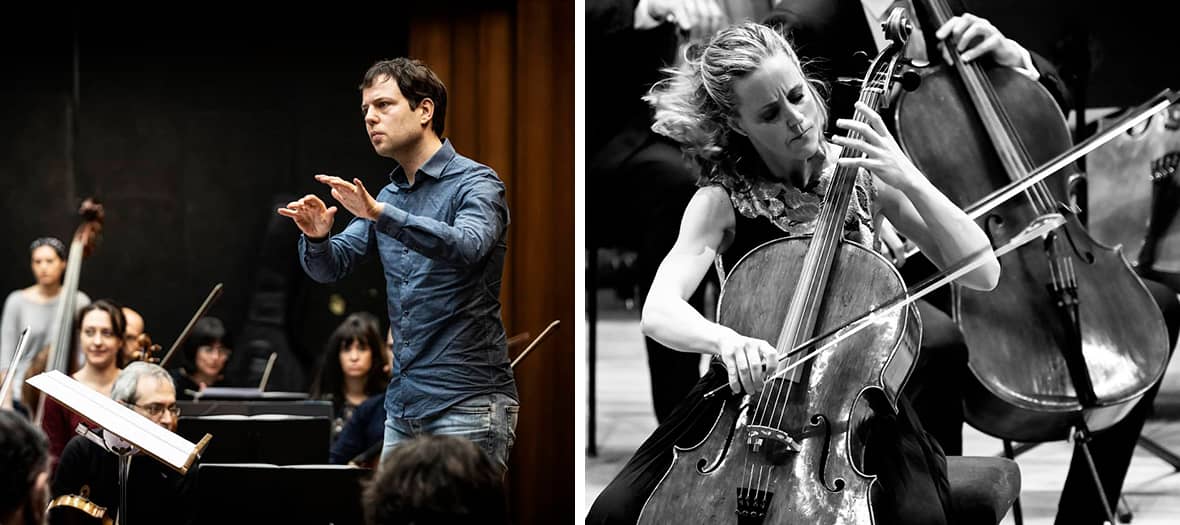 The mood: red carpet for the string section . We start gently with Mozart's Symphony No. 35 , we continue with the cello concerto by Francisco Coll , we continue with Witold Lutoslawski , and while the evening is in full swing, it's the apotheosis with graceful melodies which lead us gently towards this dreamlike waltz specific to the universe of Tchaikovsky.
The cast: make yourself comfortable, take the beautiful Argentinian cellist Sol Gabetta (famous for his collaborations with the greatest international orchestras), add Francisco Coll and Tarmo Peltokoski to conduct, then sprinkle the whole thing with the breathtaking talent of the Radio France Philharmonic Orchestra .
Serenade for strings by Tchaikovsky on Sunday 27 November at 4 p.m. at the Maison de la Radio , online reservations , price from 10 to 67 €
© Instagram / @matthiascreutziger
The older ones, at the Saint Ephrem church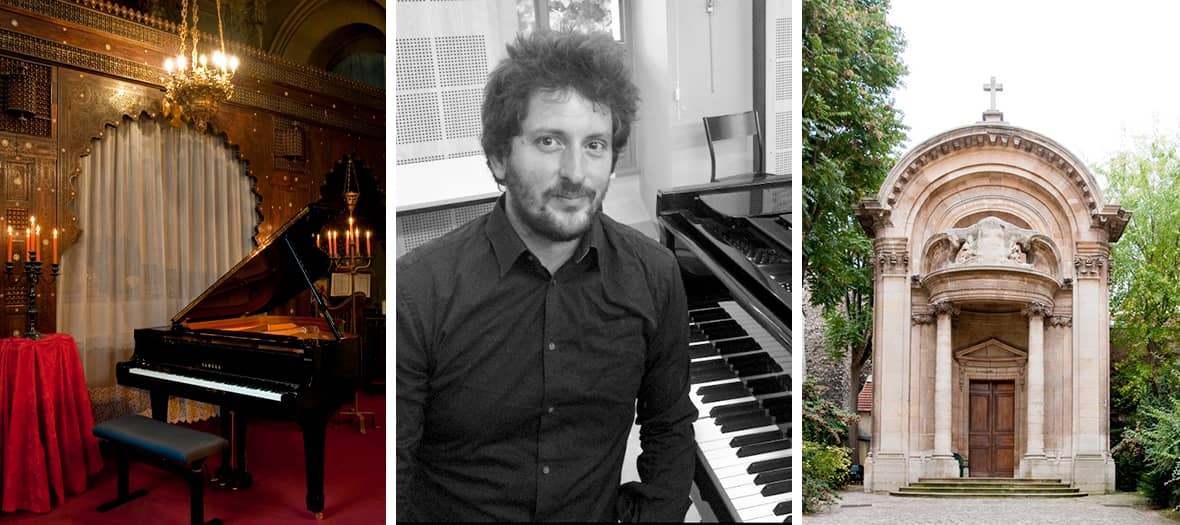 The mood: the beauty of Chopin 's nocturnes which always transports us with its exquisite and nuanced melodies , Schubert 's Impromptus which radiate virtuosity and inexhaustible lyricism , Beethoven 's Moonlight Sonata and its legendary delicacy (inspired to the composer by the Countess Giulietta Guicciardi with whom he was very much in love), Les Gymnopédies et Gnossiennes by Satie with its false jazzy tones which have completely impregnated our culture today, and Clair de lune by Debussy which finds its sound source in the harmonies of nature , evoked with grace and exaltation by this avant-garde composer .
The cast: Adrien Polycarpe (graduate of the CNSM of Lyon ) whose piano playing does not leave insensitive souls.
Chopin / Schubert / Satie / Beethoven / Debussy Tuesdays 8, 15 and 29 November and Wednesday 23 at 7:30 p.m. at Saint-Ephrem Church, 17 rue de Carmes, Paris 5th, price from €17.50, reservations in line

Also discover The 5 must-see exhibitions in Paris and the best news from Parisian galleries