The gala dinner of AROP, seated between Vanessa Paradis and Lily-Rose Depp, makes you totally fantasize? You watched mesmerized for hours all the famous Met premieres attended by Blair and Serena?
Parisiennes also have the right to treat themselves (or be invited) to this cool, spiritual and socialite experience.
Champagne and a fantastic concert in a mythical place: infiltrating the most coveted presentations of the Philharmonie that make all of Paris vibrate.
An evening in very important person mode
No need to pay top euro to partake in the most beautiful symphonic evenings of the capital.

L'Orchestre de Paris is offering highly stylish experiences to slip in the heels of chic Parisiennes and trendy collectors of the Y generation.

The deal? €85 for two persons with access to the best and most prestigious concert seats of l'Orchestre de Paris and a glass of bubbly champagne for the fun. Ideal to enjoy special moments with your new flame, your mother-in-law or your BFF.
A terrific gift sending out vibrating xmas dreams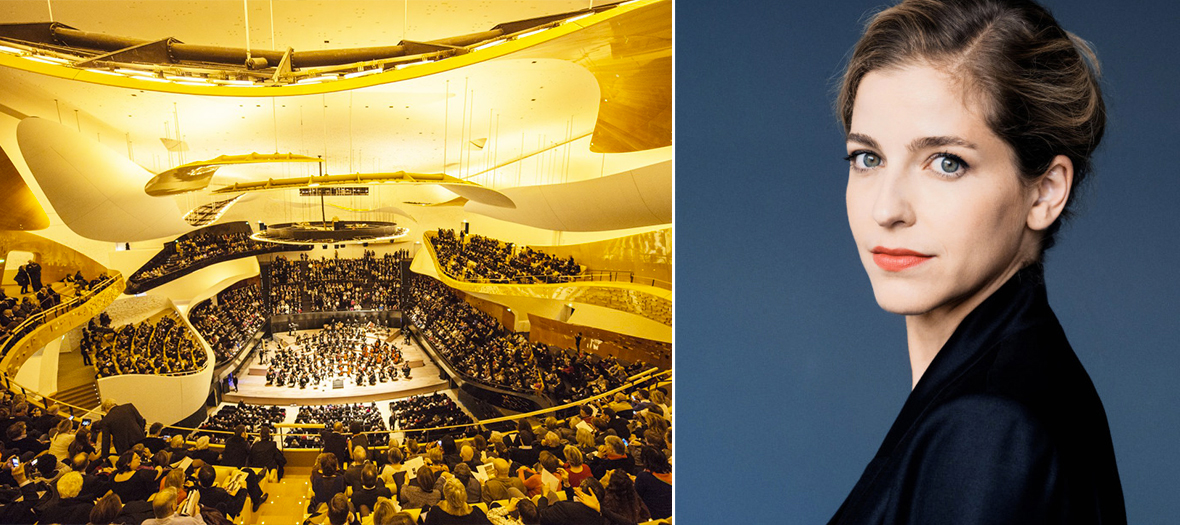 Now just settle in the comfy armchairs of the Pierre Boulez auditorium to vibrate on Symphony N°10 by Chostakovitch, under the direction of the amazing Karina Canellakis, on Wednesday the 22nd and Thursday the 23rd of January. In short, the upcoming venue everyone is talking about in Paris… Reserve your seats!
Another event that will truly be a sensation: Finnish chef Jukka-Pekka Saraste lands at the Philharmonie to orchestrate the powerful Symphony N°6 by Mahler on Wednesday the 4th and Thursday the 5th of March. Reserve your seats here!
A real curiosity: Le Château de Barbe-Bleue, unique opera by Bartók, based on the famous tale by Perrault, is sure to create a heavy and spine-chilling atmosphere. Sensitive souls abstain… Wednesday the 11th and Thursday the 12th of March, reserve now.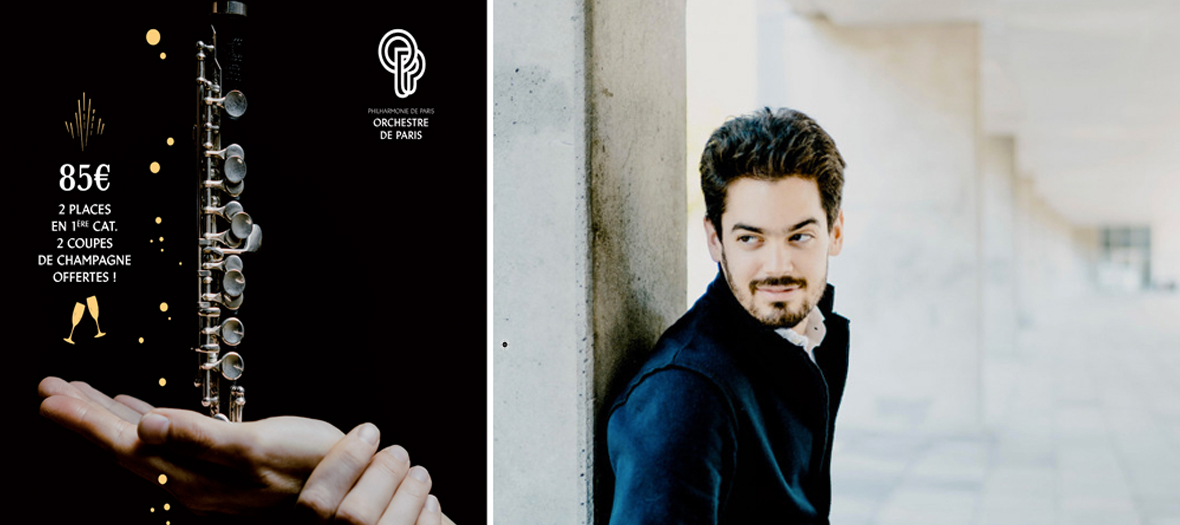 His mere name attracts the crowds: the young and brilliant Lahav Shani, musical director of the philharmonic orchestras of Rotterdam and Israel, has come to direct the Orchestra of Paris on the Prélude à l'après-midi d'un faune by Debussy and Symphony N°5 by Tchaïkovski.