If your latest flame is an aesthete or a cool Parisian with spirit, here is a very special experience to live with your darling.
Pretty Woman at the opera, always made you dream? You fantasize at the idea of a fabulous concert, a mythical venue and a super romantic evening—you are going to adore what follows...
We have just the perfect evening for you
No need to pay top euro for a dream seat and being able to coo in front of a very select concert everyone wishes they could attend.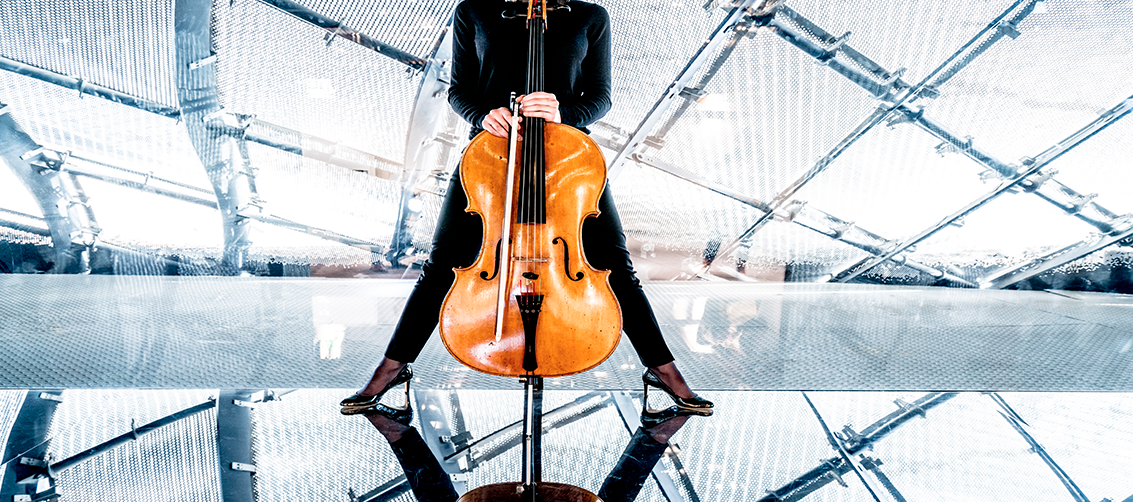 For this celebration of love, Orchestre de Paris is offering an ultra-exclusive evening. You will be running into all the beautiful people in town. Whip out your prettiest dress so you can sit down in very "socialite" seats at the Philharmonie de Paris—the most hype cultural rendezvous of the moment!
The principle is tops. For each seat purchased, the one for your man is free. Let's go!
A dream like evening
Now just comfortably settle in the mythical Pierre Boulez auditorium to relive an ultimately romantic venue: Schumann's cello concerto, highlighted by star cellist Sol Gabetta, before letting yourself be transported by the masterpiece of Messiaen. In short, the event everyone is talking about in Paris… Reserve your seats for Wednesdays the 18th or Thursday the 19th of March!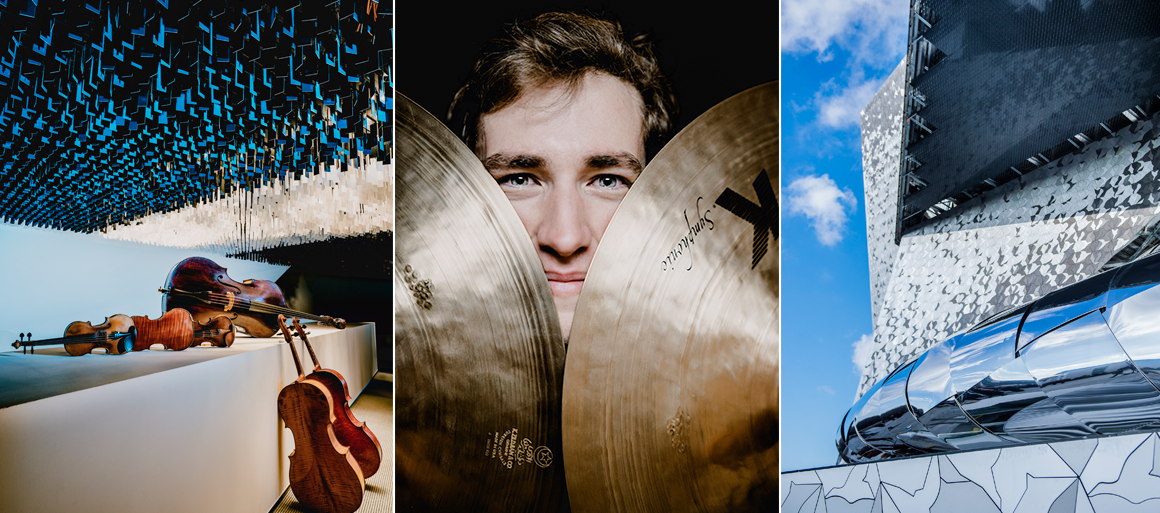 The not-to-be-missed musical sensation this season? The incredible and brilliant Lahav Shani, musical director of the philharmonic orchestras in Rotterdam and Israel, will be coming to direct the Orchestre de Paris for Prélude à l'après-midi d'un faune by Debussy and Symphony N°5 by Tchaïkovski.
Chic: Ladurée has prepared a small surprise for gourmet lovers after the evening.
The must? Arriving a little before the representation to sip a glass of champagne at the bar of Le Balcon, to enjoy the sunset and a superb view on sur Paris. Love is in the air!