It's the first time such an exhibition is dedicated to Jean-Baptiste Mondino, the virtuoso photographer, with a sophisticated touch, nurtured by pop-rock culture and hip-hop—alway on the ready for a good dose of provocation.
Small reminder to pinpoint the French artist. Justify My Love, the torrid clip featuring Madonna: that's him. The photo of Monica Bellucci and Vincent Cassel tied up naked together—that's him again.
Karl Lagerfeld, Vanessa Paradis and Johnny Depp
The rendezvous is taken at the Studio des Acacias by Mazarine, publishing 100 stunning shots stemming from the collaboration of the most coveted fashion photographer with Numéro magazine, celebrating its 20 years of existence.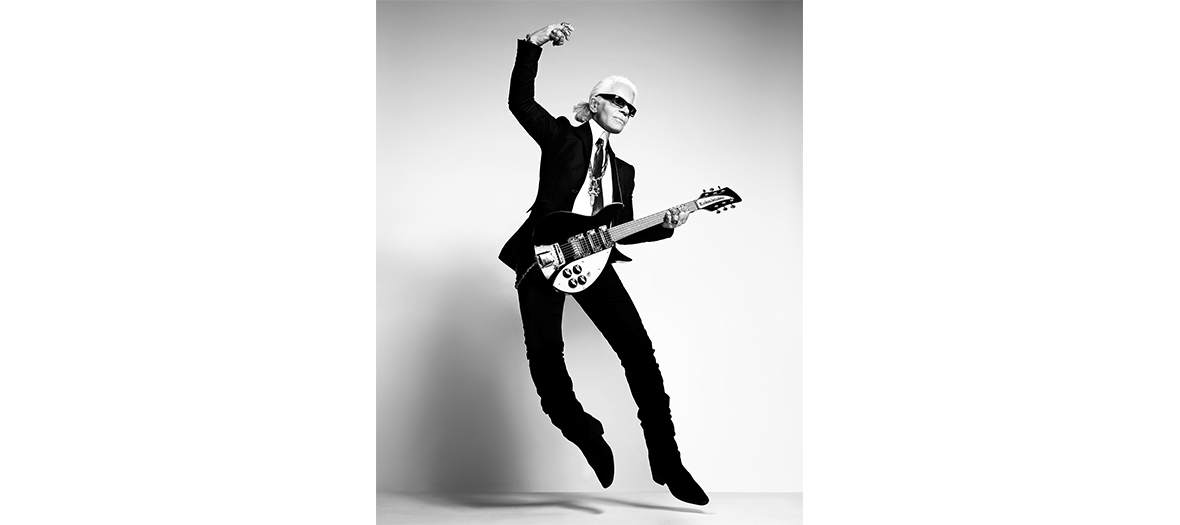 On the walls of the studio: Karl Lagerfeld as a guitar player, Johnny Depp lost in his thoughts or then a daring shot of Nick Rae stark naked… without forgetting Prince, Madonna, Vanessa Paradis or Milla Jovovich— immortalized like no one else by this image maker.
Photos by Mondino at accessible prices
You always dreamed owning photos by a leading fashion photographer? Well, it's totally possible. In exclusivity: unique prints of this exceptional exhibition are available in two formats, signed by the artist, between €750 and €1500, on the virtual gallery of numero.com
Free entrance
Exposition Jean-Baptiste Mondino at Studio des Acacias, Monday to Saturday from 9:30am until 6pm from the 5th to the 20th of July,