Inspired by the most popular tables and bars of the moment, the premium mixers brand Fever-Tree is creating a stir in the spring with a totally insane food & cocktails concept, to be tested urgently at home.
A true love brand in the world of gastronomy, Fever-Tree is displayed as the premium and natural product preferred by the greatest mixologists and starred chefs to concoct an signature cocktail based on an exceptional mixer.
We no longer mention the Fever-Tree Premium Ginger Beer, the secret ingredient of luxury bartenders for a successful Moscow Mule or our two favorite tonics : the Fever-Tree Mediterranean Tonic Water or the Fever-Tree Premium Indian Tonic Water.
8 Fever-Tree recipes to try out urgently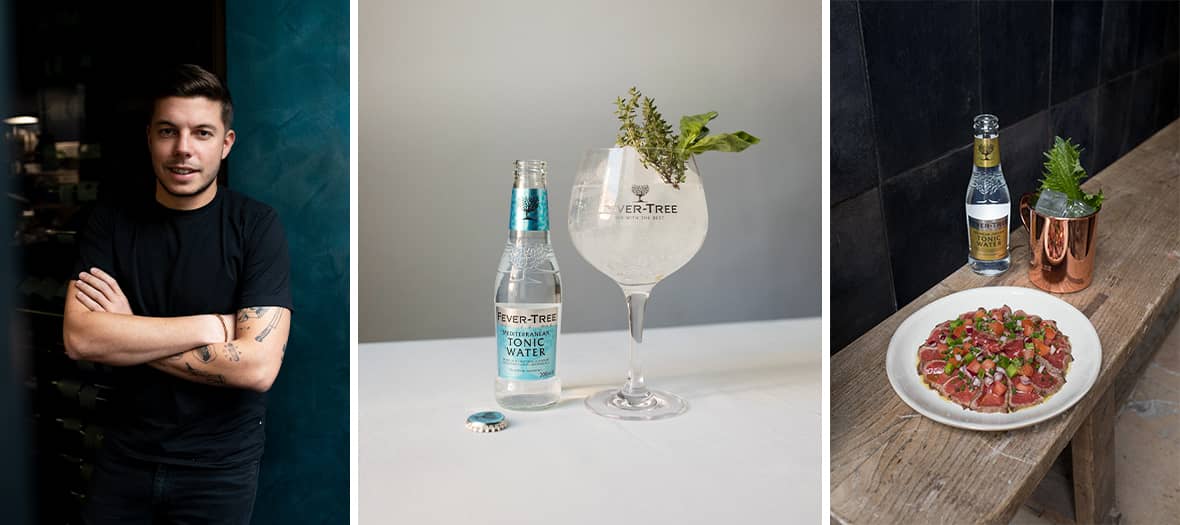 Always avant-garde, the British mixer brand everyone is talking about has imagined a new experience around pairing. Quèsaco? It is the famous " food & cocktails " association that is causing a sensation in the most popular bars of Paris , London or New York and that young chefs adore.
To imagine its exclusive recipes, Fever-Tree called on 8 the most prominent chefs of the new food generation for an incredible collaboration .
Headlining: the star Alexia Duchêne , Matthias Marc (Head of Substances currently in Top Chef ), Marine Gora, at the head of the Gramme coffee shop or the charismatic Thomas Coupeau at Carbón in the Marais.

Everyone has imagined ultra-cool pairings to try out at home, between sharp cocktails and easy-to-make foodie plates for a truly unusual experience.
The bar of your dreams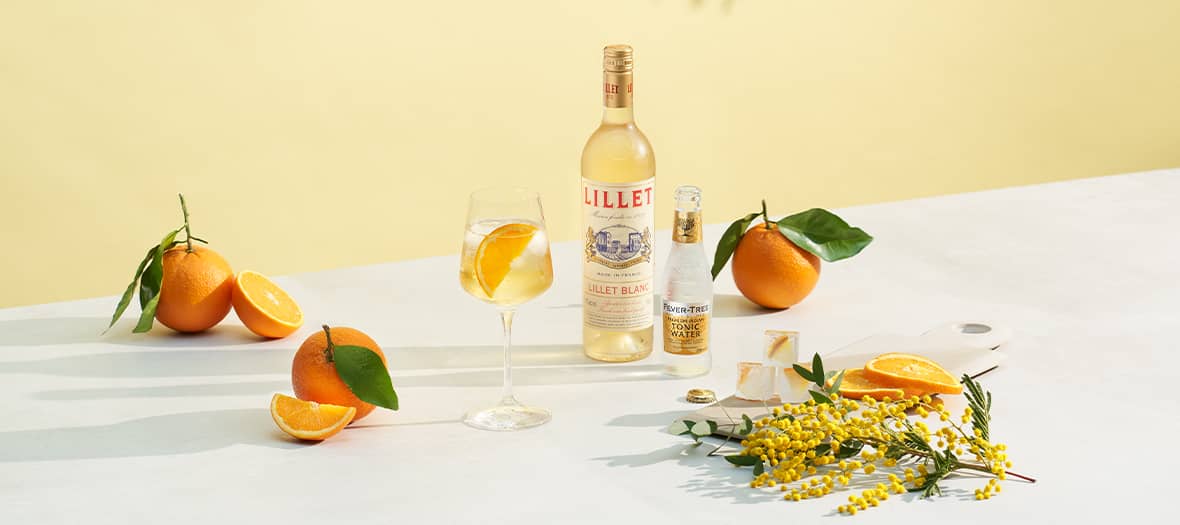 No need to infiltrate a clandestine bar or order these incredible combinations of appetizers and cocktails ...
Designed as the bar of your dreams, Fever-Tree has imagined a great platform . Code name to access it? " It's cool " .
Do you dream of testing more sophisticated cocktails and mastering the great classics for an aperitif? Fever-Tree also leaves something to refresh with the best DIYs and recipes to try at home to become the big boss of Gin-To, Whiskey Ginger and Campari Tonic. How about a Mexico Mule or a mocktail like the Garden Tonic?
The ultimate kif of this dream aperitif: the Fever-Tree playlist to accompany the experience… And each week, a contest to win a perfect kit with Fever-Tree mixers and the right spirits in order to recreate the bar of your dreams… live from your living room.
Food and cocktail pairings to try absolutely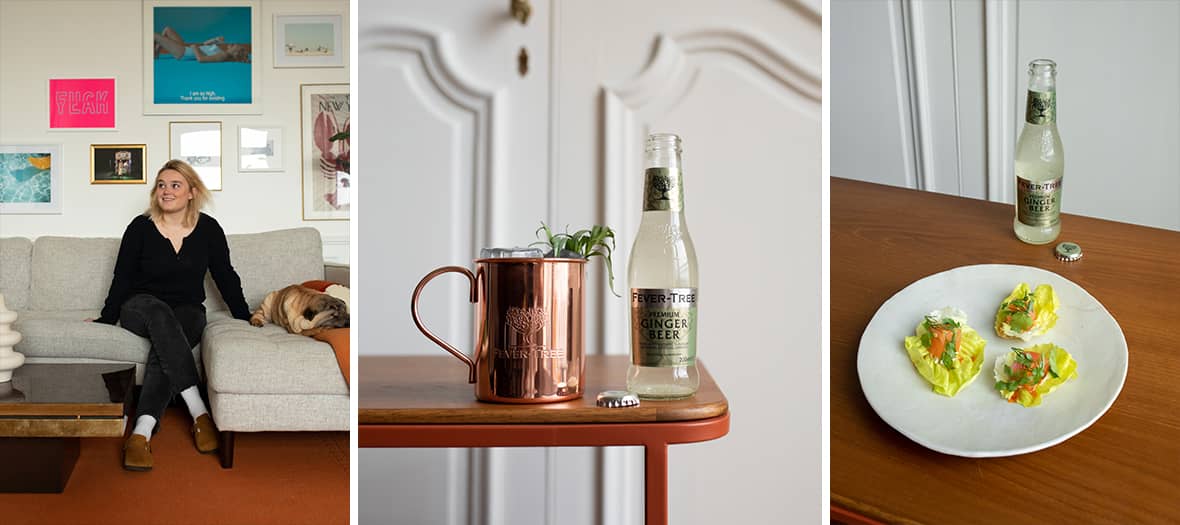 A real singularity, we dare food experiences with unexpected associations imagined by these 8 star chefs of the moment:
Follow Alexia Duchêne's brilliant mix and match with a Moscow Mule revisited with tarragon enhanced by a bite of raw salmon with raw cream
Serve The Social Food Gravlax Sardine with Thyme Oil and Fever-Tree Mediterranean Tonic on a gin infused with olive oil and herbs.
Dare a Sisho Mojito pimped by a beef tataki and wafu salsa sauce like Sho Miyashita, the chef of Haikara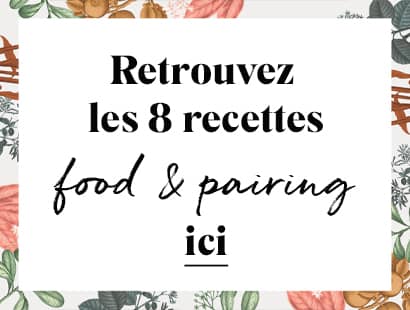 Where can I find Fever-Tree products?
At Monoprix, Carrefour, partner wine merchants or on whisky.fr .