Healthy girls swear only by this furiously healthy and delicious mermaid bowl (for once)! You will never tire of this fashion recipe featuring diet and porn food. Hurray!
Peel the banana and cut it into pieces. Wash and cut the courgette in two then in slices. Mix all the ingredients in a Blender until the texture is creamy. Pour in a bowl. Decorate this turquoise bowl (green if you add more spiruline) with the lined up trimmings.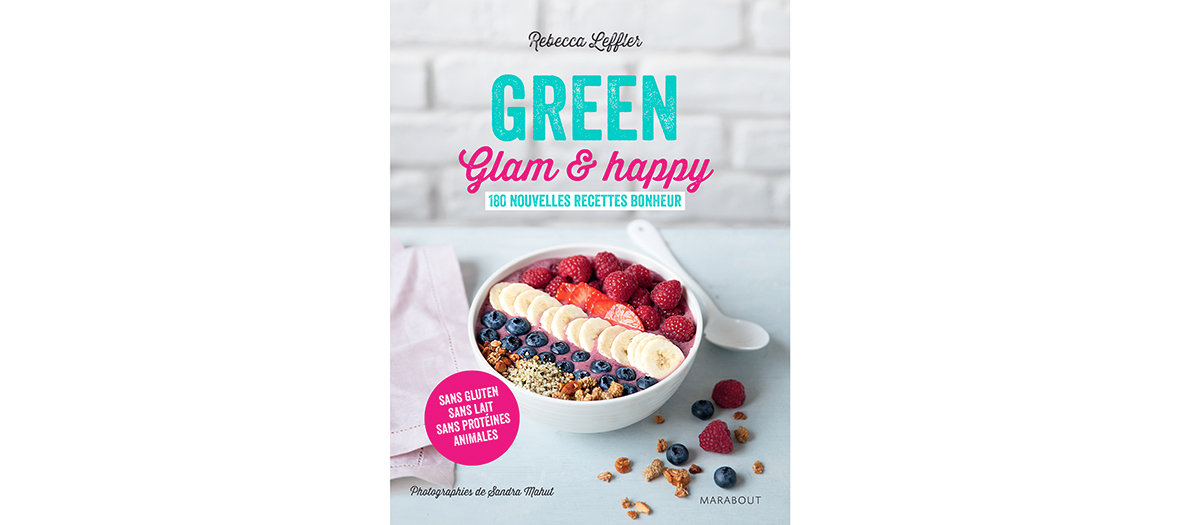 ©Sandra Mahut / Green, Glam & Happy by Rebecca Leffler / Editions Marabout
Also discover the healthy smoothie bowl with beet and blueberries, the Love bowl by Raphaël Gruman and the smoothie bowl with mirabelles.