We already loved their e-shop filled with adorable gifts for our pampered pups. Klep's has just inaugurated its very first boutique on the Rue du Jour, a skip and a hop from Montorgueil. Hurray: here one finds the trendy selection on the online concept-store, and even more!
It's fact that the founders, and their faithful Matcha shiba inu have turned this new setting into a real haven of peace for doggies. Exit pink studded dog collars, over the top baskets, nuggets filled with animal flour and toys to throw out after two days. Those wishing to (really) take care of their fluffy pups will find stylish accessories, comfy baskets and designer dog bowls, along with high quality animal foods, in an elegant setting.
The best products to pick up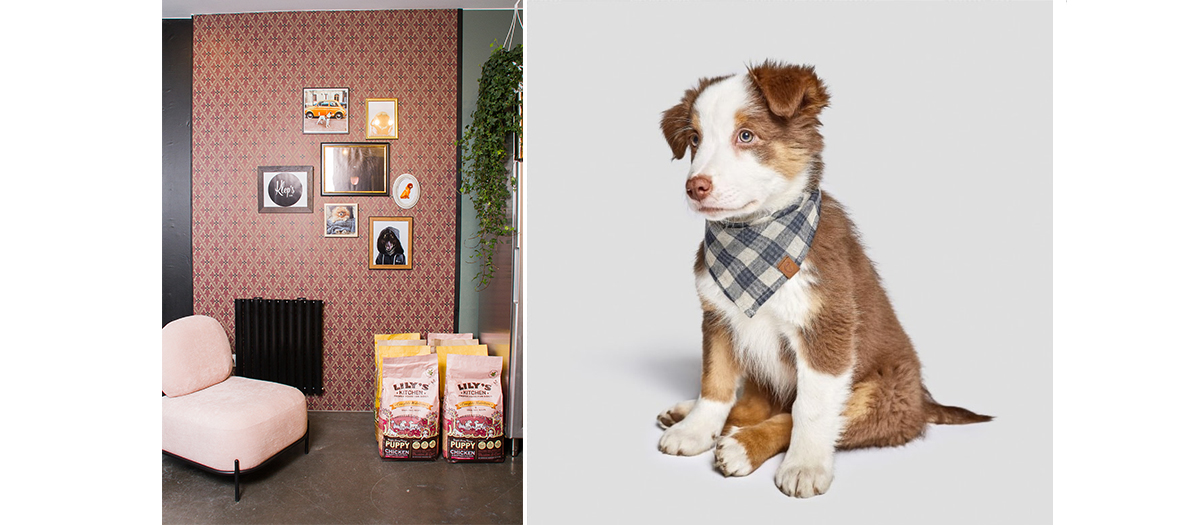 To be added in your shopping baskets, products and accessories sourced in France and amongst the top pet specialists around the world: the scented Australian shampoo Bondi Wash (€11), the bandana with a Liberty motif (€14.90), the colored harnesses and leashes Out of my Box (€69/€89 ), the super natural Lily's Kitchen croquettes (€21), an ultra-design dog bowl (€34), a crochet burger toy (€19.90) or a super round and saffron colored comfy basket (€139).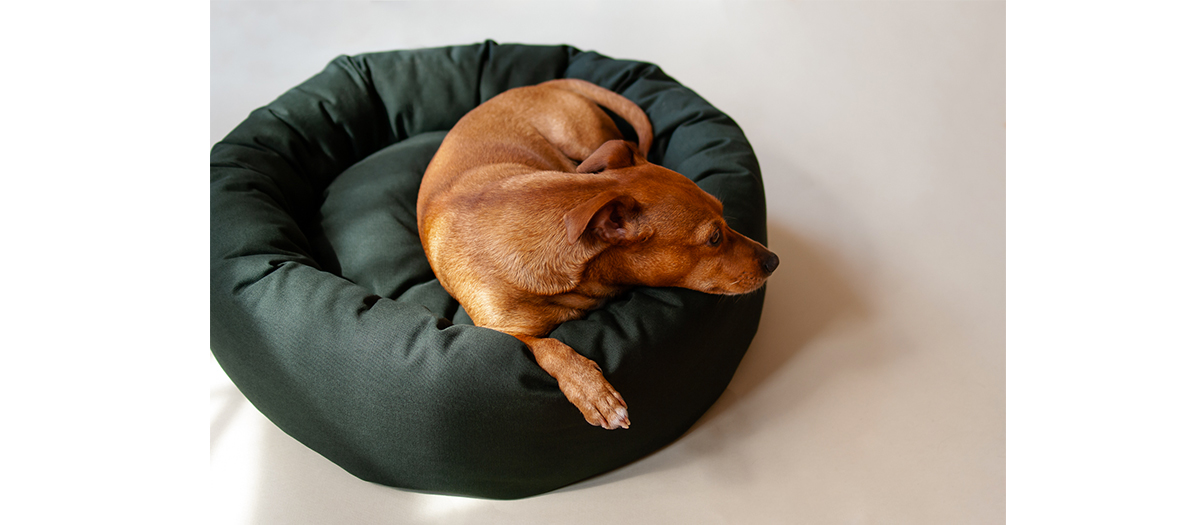 And as extra bonus in bathroom, you can test eyes closed the clean beauty treatments with small price tags elaborated by Klep's itself, with an anti-bruise balm, soft shampoos for puppies and adults, a cleansing lotion for the eyes and the snout as well as a nice fragrance to spray between two baths.
Open Tuesday to Saturday from 10:30am-7:30pm, on Sunday 11am-2pm and 4pm-6pm and Monday from 3pm to 6:30pm.
Also discover the stylish bags of Parisiennes and their dogs and Pet So Chic, the pet-friendly boutique in Saint-Germain-des-Prés.
Klep's, 31 Rue du Jour 75001 Paris www.kleps.com