It took no less than 8 years of work and more than 30 voyages around the world for photographer Sebastiao Salgado to produce Genesis, the sublime series dedicated to nature and the people it shelters.
From arid deserts to tropical forests including polar areas, his photographs unveil isolated and peaceful landscapes, in short small enclaves of terrestrial paradises.
To see also: the photos of indigenous people from the Amazon signed Carlos Fausto, on display until 27 October. A surprising and playful interpretation on our relationship with clothing and fashion.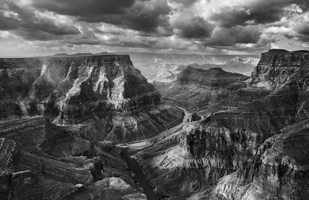 Tops: the entrance is free on Wednesdays from 5pm to 8pm.
Genesis, Sebastiao Salgado, until 5 January 2014
Open Wednesday to Sunday from 11am to 8pm
Full rate 8 €