Just as famous for her looks as for her chic and stunning penmanship, 25-year-old Loulou Robert is back on the literary scene with a new hit novel, Sujet inconnu. Halfway between autobiography and fiction, her novel, which translates as "Unknown Subject", all about love and violence, immerses us into the daily life of a lost young woman who learns how to love. Here is our take :
A fascinating heroine
While the journalist and writer Denis Robert's daughter never really speaks about herself, her leading characters are quite similar to the young model. And it was already the case in her first novel, Bianca, where she explored the traumas of adolescence—a touch of autobiography persists in this new novel. Just like Loulou Robert, the main heroine, who talks in the first person, grew up in the Eastern part of France and then escapes to Paris at her majority. Just like her, she is frail and beautiful . But this young girl has a hard time feeling her inner life: she speaks with no one except her stuffed animal, her neurotic mother and her 77-year-old friend Lucien, since nothing, nor anybody, interests her. But on a very unexpected day, her body and her heart start beating for a young man encountered in a nightclub for whom she falls head over heels.
An explosive penmanship
Fasten your seatbelts ! With a style unlike any other, this novel, worthy of the novel "Death on Credit" by Louis-Ferdinand Celine, dusts off classic literature and stuns us with her direct approach. Already complimented for her tact and franchise in her first novel, Bianca, exploring the realm of suicide, Loulou Robert has lost nothing of her talent: when she tackles the breast cancer that touches the mother of the heroine, she does not hesitate to deal with sickness and threatens it up to becoming mortal :
"No pity. I condemn cancer to death. A painful death. It took your body, I intend to crush it. (…) If sickness is a monster, I will be much worse."
Verdict
A novel to read as soon as possible ! Whether you are fifteen, thirty or sixty years old, this story will bring back up to the surface all your doubts, fears discoveries and joys of partaking in the adult world. Featuring a touching and very special heroine with whom one willingly identifies,the lovely writer with hypnotic eyes keeps us mesmerized from the first to the last page. A real winner.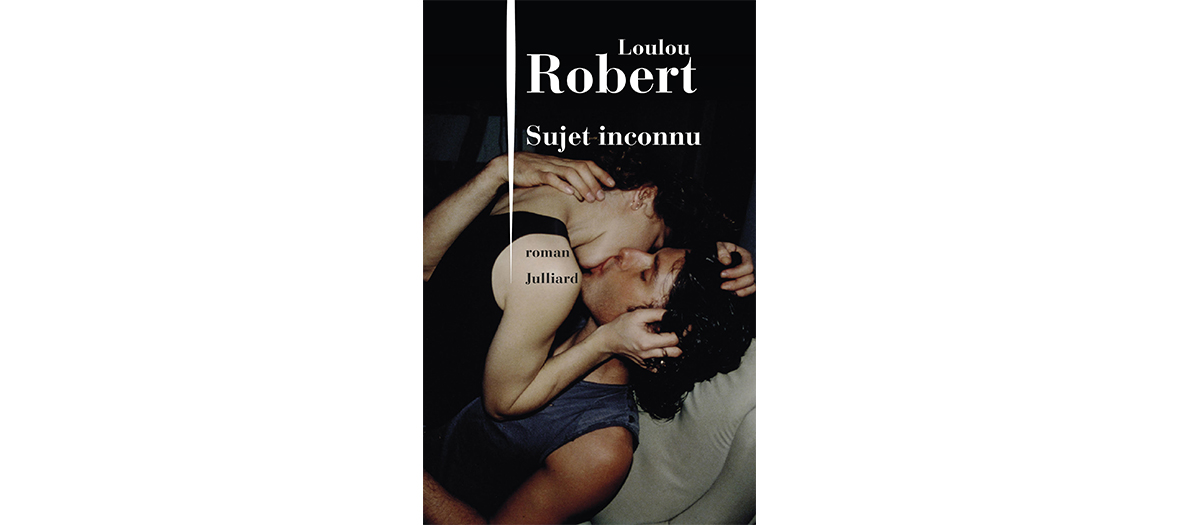 Sujet inconnu, Loulou Robert, Julliard, €19

Also discover: Three mythical stars to (re) discover in novels.