Are you on the lookout for good books to read by the fireplace, to help you think higher thoughts in the subway, on the TGV or simply to snuggle with in bed? Our 4 novels that are going to help you be less hooked to TV series !
La Louve
For whom? Literary foodies
The genre : a gourmet thriller version
Why you are going to like it? Because it's a little bit like "Bonheur des Dames" in a Fooding version. Paul-Henri Bizon was largely inspired by the bullshit project of la Jeune rue led by Cédric Naudon when he decided to write this terrific first novel. A juicy anecdote + very well written+ thorough research on the problems of contemporary agriculture. All the ingredients are combined to enjoy this book. The story (almost true) of Raous Sarkis, a beautiful swindler, who makes all the Parisian bobos dream with his wild gastronomical project. Caught in the spider's web : a romantic, idealistic farmer, tempted by dreams of permaculture and reasoned agriculture— a definite reminder of Klapisch's latest film.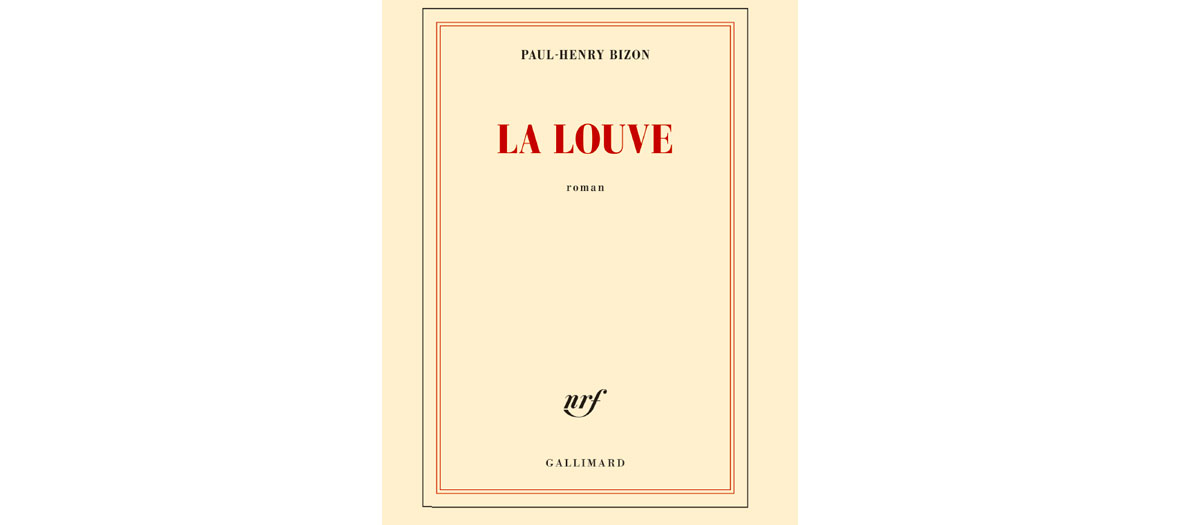 La louve, Paul-Henri Bizon, Ed. Gallimard, 20 €.
Le Seigneur de Cherny
For whom ? All those who love, the Knights of the Round Table, Queen Margot and the Count of Monte Cristo
The genre : a real historical novel in the lines of Alexandre Dumas
Why you are going to like it: a good swashbuckling novel was a rare read until the arrival of Laurent Decaux on the literary scene. For all those fascinated by courtly romance, knights in shining armours...Accursed Kings; Jacques de Cherny risks to make your heart beat faster. Back in his native Champagne region after 6 years of crusades, Jacques de Cherny discovers he's on the verge of being ruined. His family survives thanks to pilgrims that converge from all over France to come see their precious relic : the Holy Shroud of the Christ. A balance put in peril by the Church, at the time in controversy with the Western world. Stories of thwarted loves, young ladies saved from rape : there is a lot of flirting around the Seigneur de Cherny ! Both literary and glamour, the Middle-Ages of Laurent Decaux ? Dumas himself would have been pleasingly surprised. We hope there will soon be a TV series...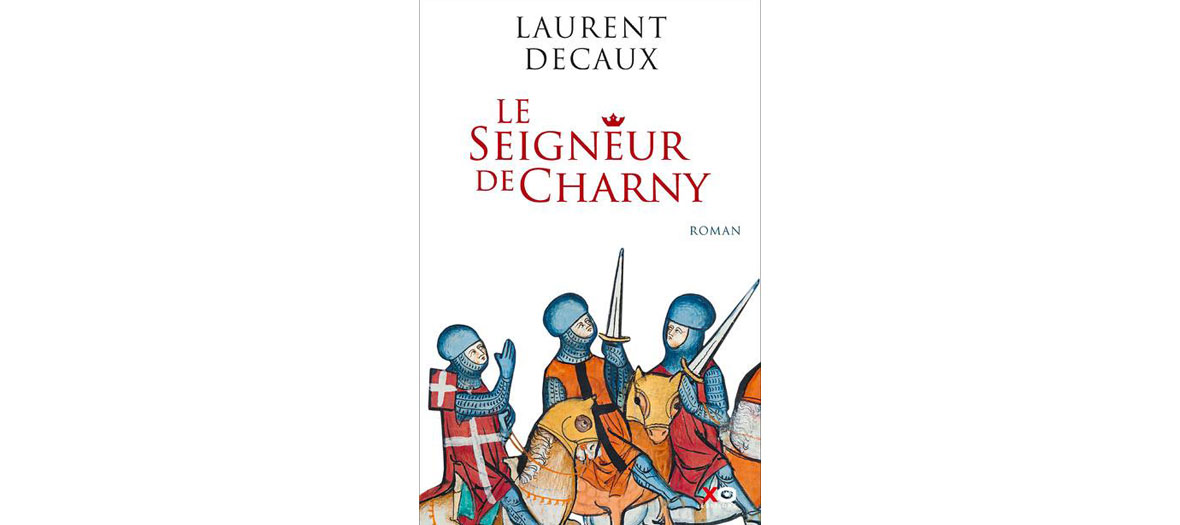 Le Seigneur de Cherny, Laurent Decaux, Ed. XO, €19.90.
Gabriële
For whom? Parisiennes, real ones.
The genre: the romanced biography of an icon
Why you are going to like it: Gabriële, was not a nobody. A great composer, the wife of painter Picabia, mistress of Marcel Duchamp, best friend of Apollinaire— she sailed through the beginning of the century and the heart of men. But History left her by the wayside : when you move about with famous figureheads, you sometimes find yourself in the shadows. Her grand daughters, Anne and Claire Berest, have made it their mission to bring her story into the spotlight with this novel written with four hands, that joyfully brings back to life all the extravagance of the artistic avant-garde at the beginning of the 20th century. Love is a threesome, one abandons the kids for a few months for the needs of creativity—crazy but free! This novel will propel you in the intimacy of a couple of talented artists sure to be a real inspiration for many.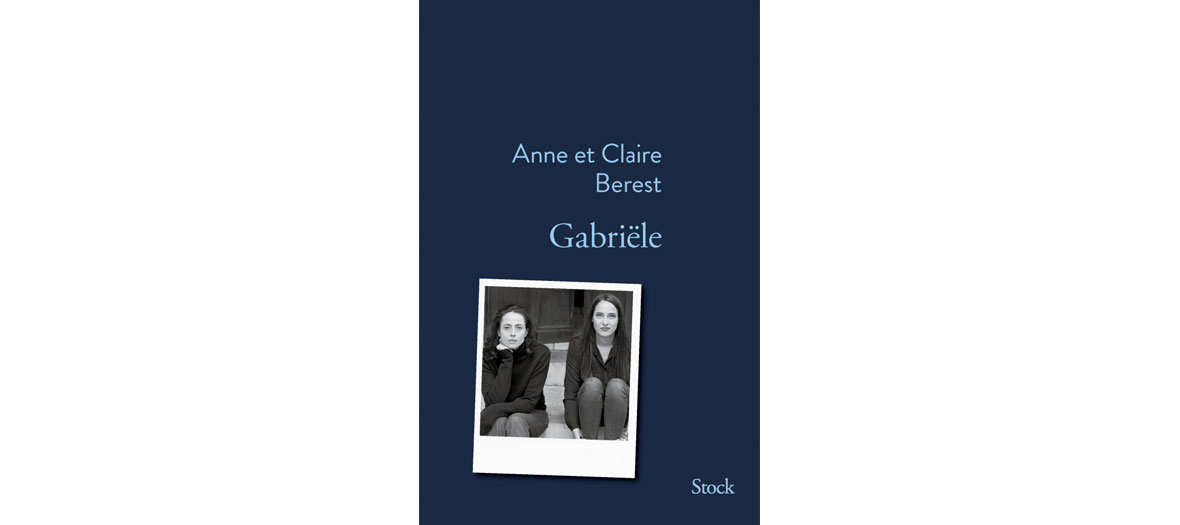 Gabriële, Anne and Claire Berest, Ed. Stock, €21.50.
Summer
For whom? The nostalgics of Virgin Suicides
The genre : the new bedside book of Sofia Coppola
Why you are going to like it: what happened to Summer, 19-years-old, a leggy blond beauty? On a sunny day, during a picnic alongside the embankments of Lake Léman, suddenly she disappears, leaving behind her the image of a laughing young girl running amongst the ferns. Eloped, kidnapped, drowned ? The late inquiry of her brother, lying on the couches of many shrinks since the drama, is going to shake up the secrets of this upscale bourgeois Swiss family. In an ominous decor of lakes and dark waters, Monica Sabolo signs a nebulous novel at the frontier of the thriller, straight from the universe of Sofia Coppola. A spine chilling book to enjoy reading in your country house,preferably not alone.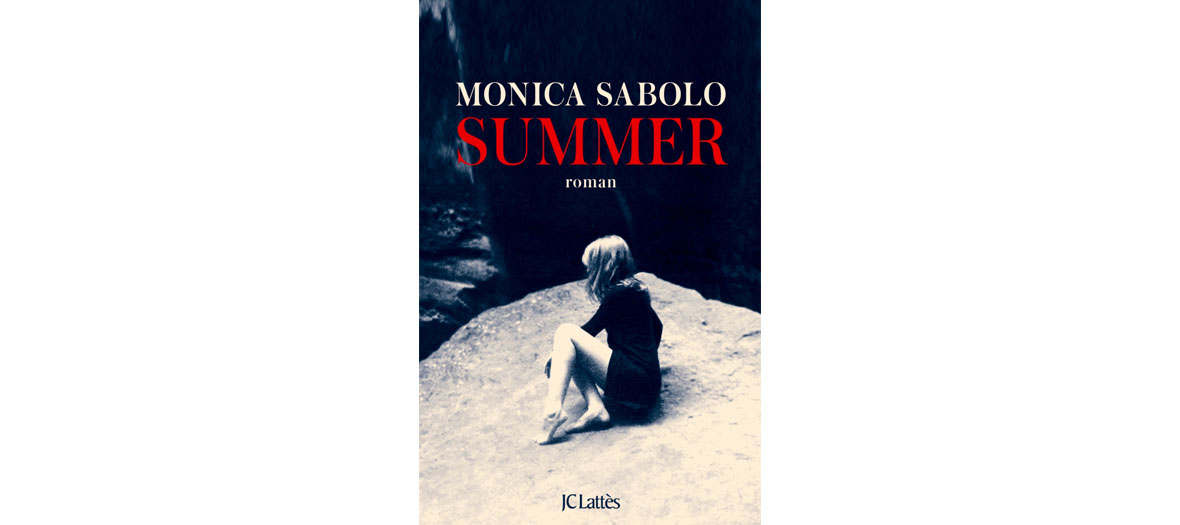 Summer, Monica Sabolo, Ed. JC Lattès, €19.
Qui ne dit mot consent
For whom ? All those allergic to Desperate Housewives
The category : a novel you cannot put down
Why you are going to like it : finally a novel that will make you want to stay in Paris ! Get ready to meet the worst boor of the year, the one who will make you feel like taking up kickboxing. A couple's appearance is always deceptive. Take a pretty country house, imposed by a husband, harassed by city stress and all the daily syndromes, but his wife Emilie is bored stiff. Thanks to classified ads, the model husband decides to find friends to keep her busy. Only, dark spot, there is just a quick step into her husband's bed, two steps towards the inacceptable. And since "slience means consent", the ballet of "friends" continues in a totally assumed way. Terrorized at the idea of losing the man she loves, she helplessly watches the trap she contributed to creating slowly close in front of her. Inert and yet lucid, the voice of this woman orchestrated by Alma Brami is going to leave you speechless. Or revolted. Or maybe both.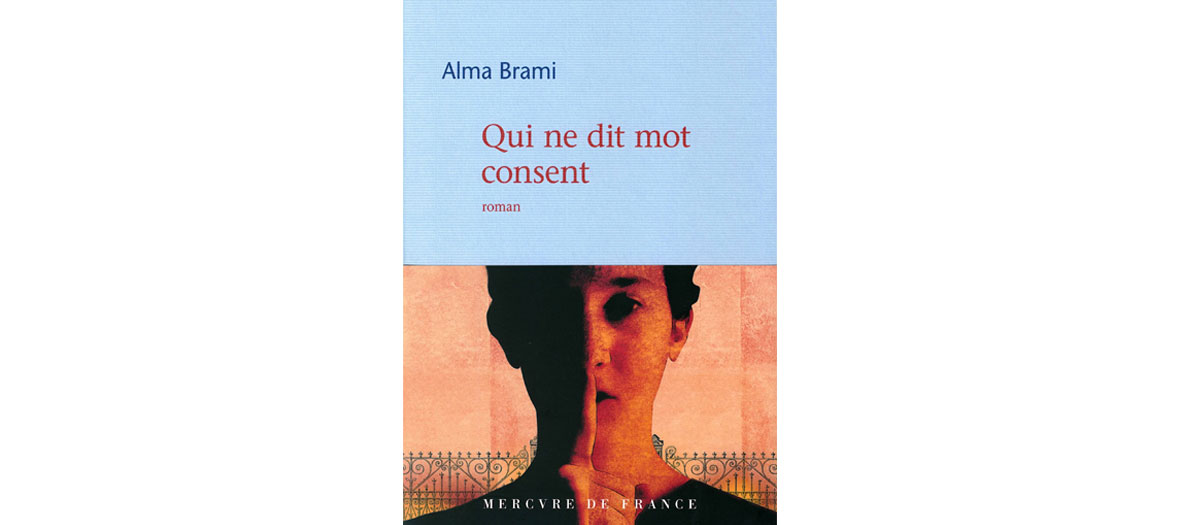 Qui ne dit mot consent, Alma Brami, published by Ed. Mercure de France, €16.80.