Are you looking for the paving stone that will stuck you all summer long? Between Nick Hornby , Elena Ferrante and Adèle Bréau , discover our shortlist of 3 insane novels to treat yourself urgently before packing.
We immerse ourselves in the saga of summer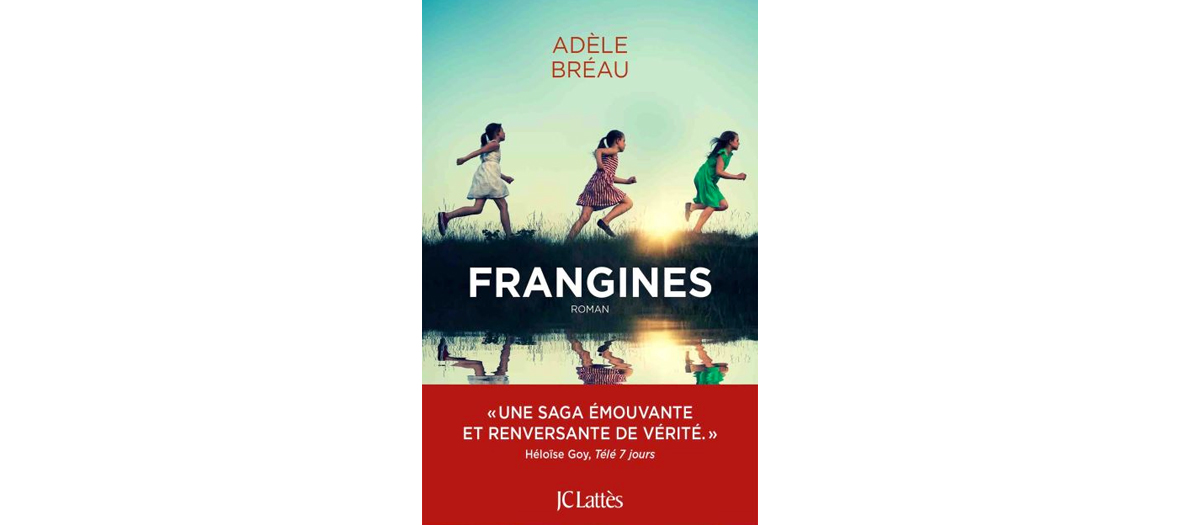 The good novel: Frangines d ' Adèle Bréau . Ed. Lattès (€ 19.90)
Family stories, we revel in them when they are not ours. Did you like La Bûche et tapché in front of Nos enfants darlings ? You are going to love Sis , a generational and addictive saga that plunges us into a hot summer soap opera with its share of secrets, bawling and unspoken ... On the eve of summer vacation, three sisters are getting ready to join their mother in the big house in Saint-Rémy-de-Provence : La Garrigue. The tension is already palpable. The mythical couple of their parents collapsed when their father left with the village pharmacist. The eldest, the beautiful and rich Mathilde, control freak in front of the eternal, already tires her world with her perfect children, her organic food and her yoga mats. The youngest Violette, a bohemian lawyer who has turned into a ceramicist, apprehends the arrival of her new boyfriend in the smala. As for the youngest, Louise, without a boy or a child of the top of her 33 years, she fears the family pressure on the question of her celibacy.
We devour the novel by Elena Ferrante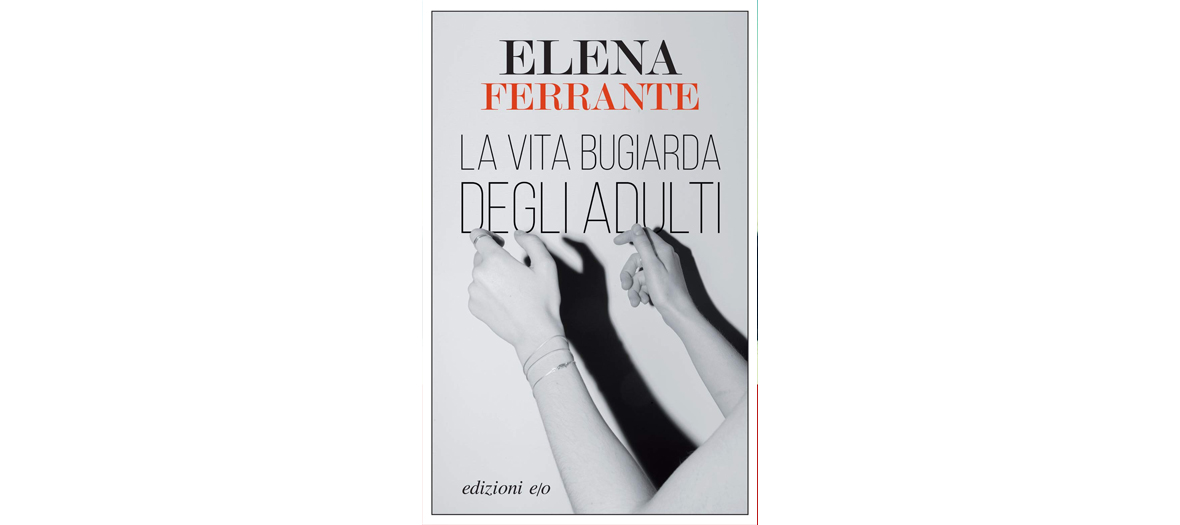 The Good Novel: The Lying Life of Adults by Elena Ferrante . Ed. Gallimard (22 €)
It's the event of the summer. The Italian star returns with a highly anticipated new novel since the end of The Prodigious Friend . It all begins when Giovanna, a teenager and daughter of a bourgeois intellectual from Naples, intercepts a conversation with a hammer. His father confides in his wife how ugly he finds his daughter, comparing her to his dreadful aunt in the slums of Naples, a real family mystery for Giovanna. It is the breaking point of a happy and sweet childhood that will lead her to find this famous aunt Vittoria and open her eyes to hypocrisies, family secrets and her social origins ... The beginning of a new great saga?
We savor the British humor of Nick Hornby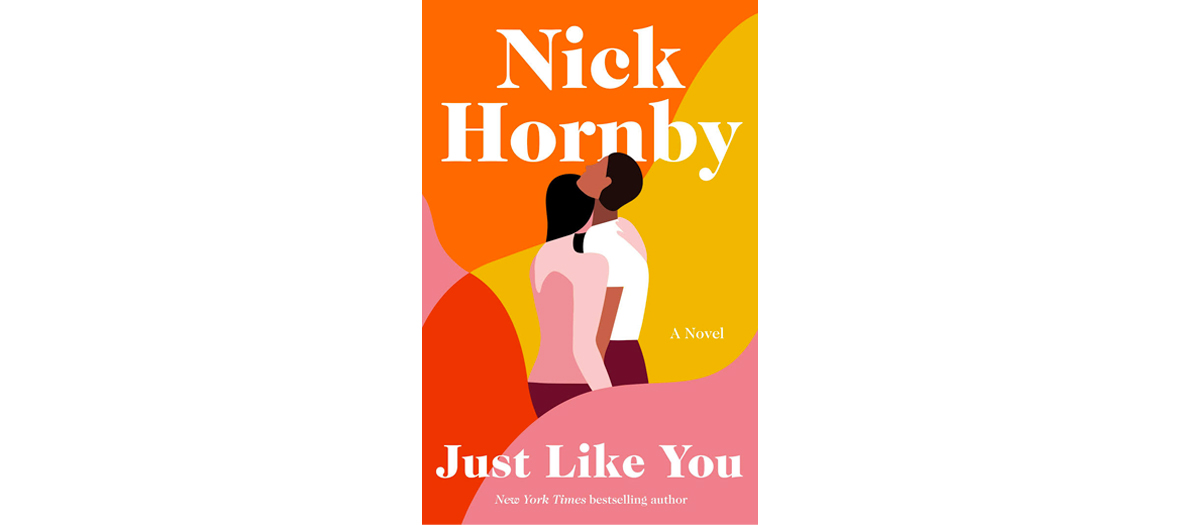 The Good Novel: A Marriage in 10 Acts by Nick Hornby . Ed. Stock (16 €)
The brilliant author of High Fidelity , Yellow Card and Juliet Naked is back! A divorce against a backdrop of Brexit , this is the subject of the new book with its divinely British humor and irony, conceived as a play in ten acts that Stephen Frears has just wonderfully adapted in series. Each scene opens with this forty-something couple on the verge of a nervous breakdown who finds themselves at the pub before their therapy session to attempt a final reconciliation between Tom, a depressive and unemployed rock critic, and Louise, a doctor specializing in geriatrics. He doesn't forgive her for cheating on him. She can't digest that he voted for Brexit. A bright, tender and scathing love dissection with Hornby's unique rock style.
Also discover the 5 must-read novels this summer and everything you need to know about Woody Allen's autobiography .