With the publication of no less than 567 novels for the literary season, it' hard to see straight in order to choose good books. We have selected for you the authors we are impatiently waiting for and that risk to make (a lot) of noise: Maylis de Kerangal, Jérôme Ferrari and Cloé Korman.
Maylis de Kerangal de nouveau à portée de main !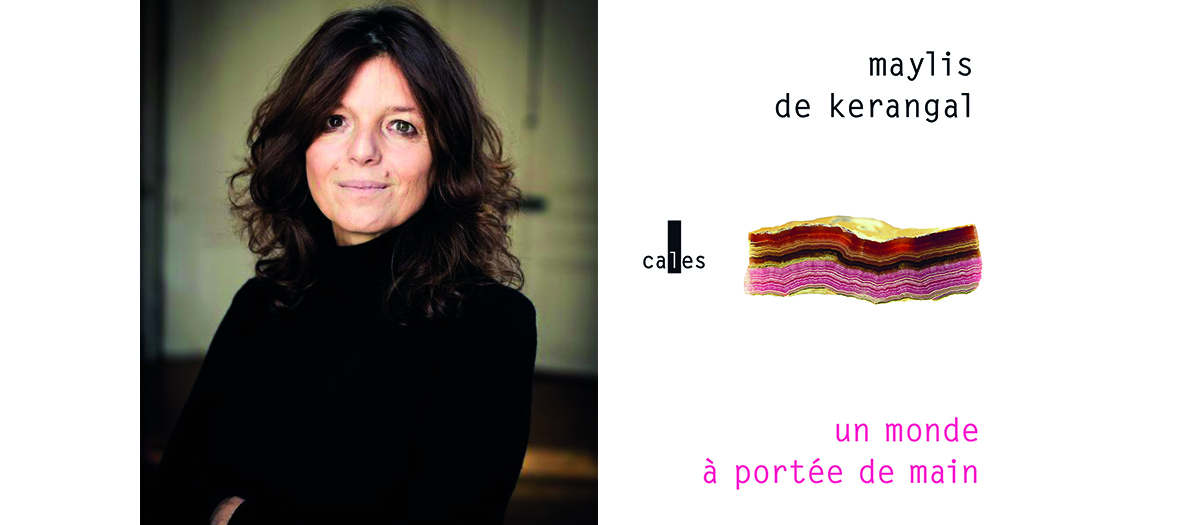 After having been awarded ten literary prizes for her incredible book Mend the Living (Verticales), adapted in a film with Tahar Rahim, the successful novelist is back with a totally different subject from cardiac transplantation. In Un monde à portée de main, the winner of the 2010 Médicis prize recalls the destiny of a decorative painter who will takes us from Brussels to Moscow passing through Italy and the Dordogne with the reconstitution of the Lascaux caverns. Following the story of Paula who learns about fake craftsmanship, the novel takes place like an aesthetical learning tale. Already selected for the Monde's literary prize, this book should appeal to all audiences...
Un monde à portée de main, Maylis de Kerangal, Verticales, €20€, in bookshops on the 16th of August
Jérôme Ferrari: the Goncourt is back !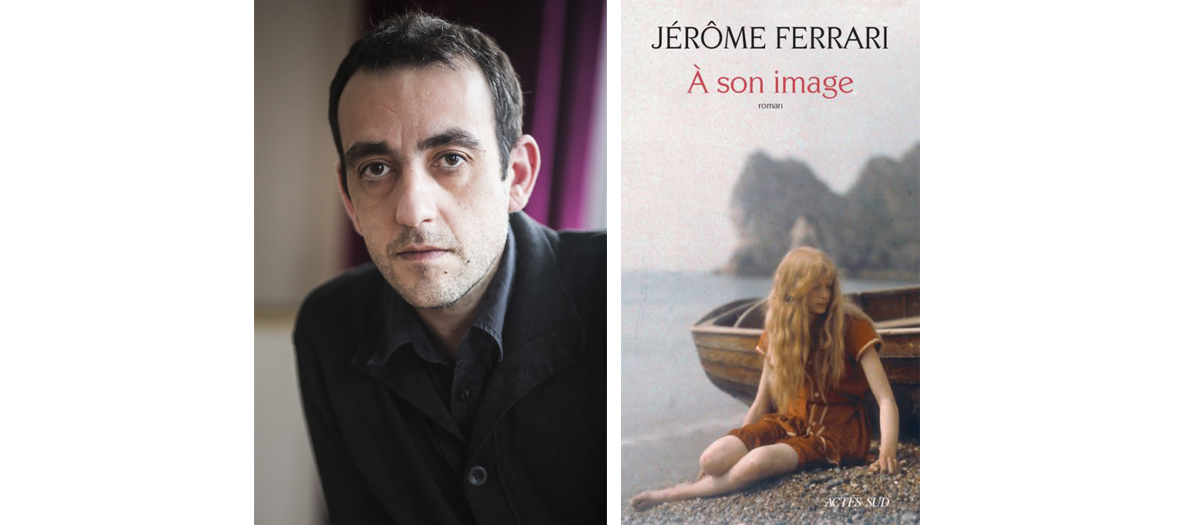 Winner of the Goncourt Prize in 2012 with his novel le Sermon de la chute de Rome (Actes Sud), the philosophy teacher in Corsica has a lot more up his sleeve. À son image, his new book with an already bright cover is a requiem for a defunct photographer. After a day photographing a wedding in Calvi, Antonia, ex war photographer, suddenly dies in a car accident. The images of her life passy by under the virtuoso pen of Jérôme Ferrari during the funeral ceremony celebrated by a priest who also happens to be the uncle and the godfather of the departed. In this gem piece, the author explores the failure of the individual, the discovery of life and death through the image and photography. Pick it up, eyes closed!
À son image, Jérôme Ferrari, Actes Sud, €19, in bookshops the 22nd of August
A Cloé Korman faithful to her straight-forward and talented writing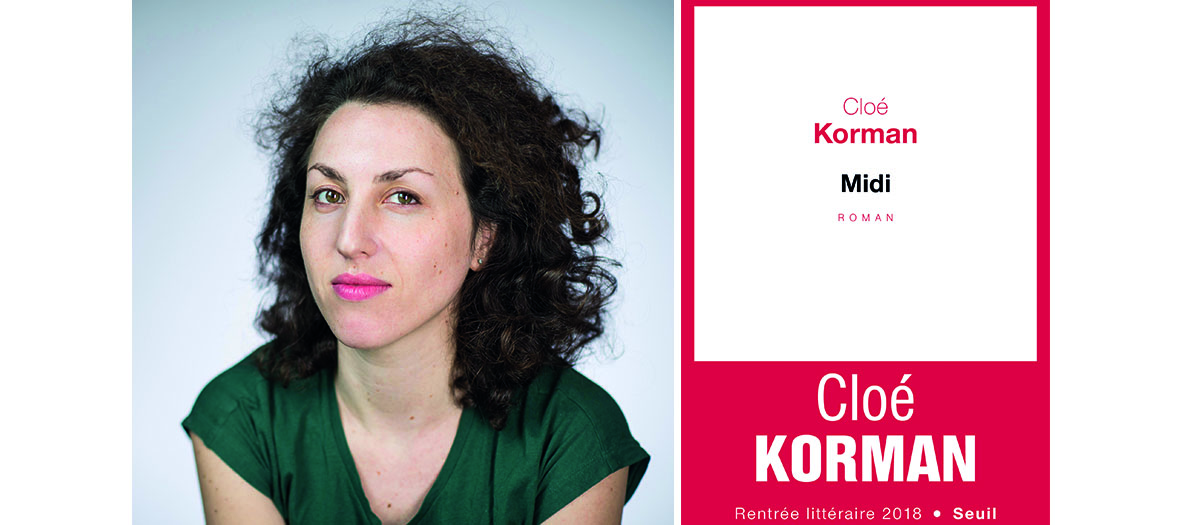 The young writer of Hommes-couleurs (Seuil), famous for her imaginary reportage ficted and sociological inquiry in Seine Saint-Denis with her novel Les saisons de Louveplaine, has more than one trick up her sleeve. With her new book Midi, the one who fights for freedom of expression leads us in a inquiry on exposed violence yet ignored by all. Claire is a doctor in a Parisian hospital. When she recognizes a patient whose life has changed, Dominique, the woman dives back in a dark past: fifteen years before, Claire is taking care of kids at a center manager by Dominique. Troubled by a marginal little girl who seems in danger, the young woman lets herself be blown away by summer fever and ignores the drama taking place A powerful, intelligent and moving book to be placed in many hands.
Midi, Cloé Korman, Seuil, €18, in bookshops on the 16th of August
Also discover: The snob book for summer