Maybe her name does not ring a bell, but Luo Yang is amongst the 100 most influential women in the world, according to a listing by the BBC in 2018. Maison Dentsu, anew creative hub nestled at the heart of Paris is organizing a remarkable retrospective from the 9th to the 16th of November.
Who runs the world ?
Girls, is the name of this photography show 100% badass curated by the brilliant jack-of-all-trades Thomas Erber for Maison Dentsu. Here one discovers a decade of raw, powerful, sometimes crude snapshots featuring Chinese women during sometimes intimate moments. Over time, bodies are unveiled, they stand out in terms of independence and freedom— a real revolution in this communist country deeply attached to traditions.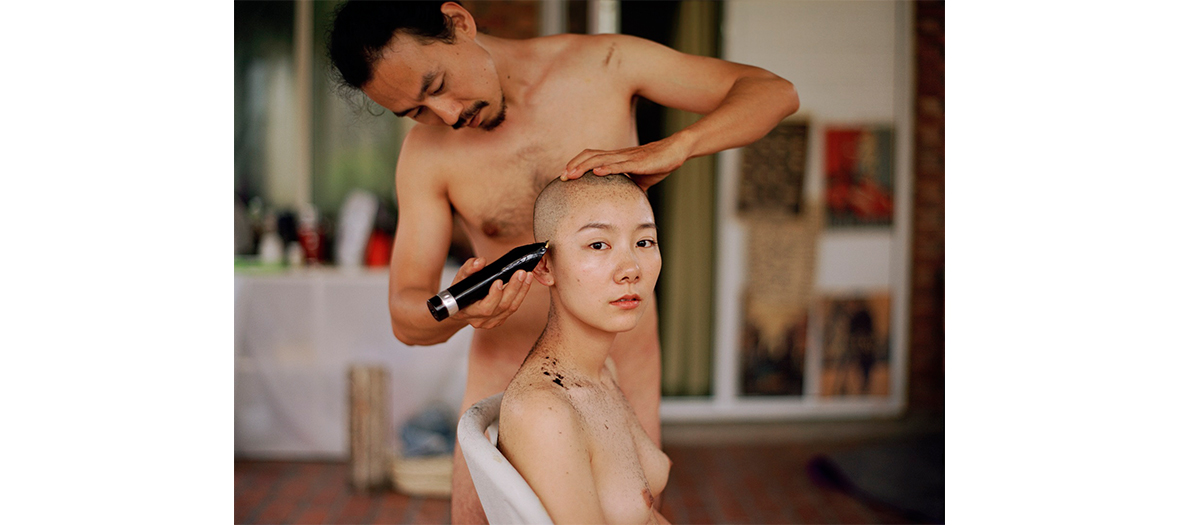 Luo Yang (@luoyangggg) lives and works between Peking and Shanghai.She belongs to this new generation of connected artists, which discovered art on the social networks and does not hesitate to have a critical outlook on the society where they live.
A new place dedicated to the talents of today
Created under the aegis of the communication agency Dentsu Aegis Network, Maison Dentsu presents itself a "space of co-creation, exhibition and think-tank." This hybrida and avant-garde venue, installed in a superb Haussmannian apartment of 300 m2, has for ambition to make lines move, notably by favourising the connexion between brands and creative circles.
With this strong exhibition, Maison Dentsu and Thomas Erber confirm their commitments, which entails encouraging man-woman equality and putting the spotlight on personalities for whom art is used to deliver messages.
Open to the public on Saturdays 9 and 16th of November from 10am to 6pm. By appointment only the other days, sign up by email on communication@dentsuaegis.com
Also check out the exhibition of Marie-Antoinette at la Conciergerie.