What are the shows and one-woman-shows that everyone is talking about and that will be sold out? Journalist and theater critic Emmanuelle Dreyfus gives us a list of the season's plays that must be reserved before everyone else!
Who will look after the children? by Nicolas Bonneau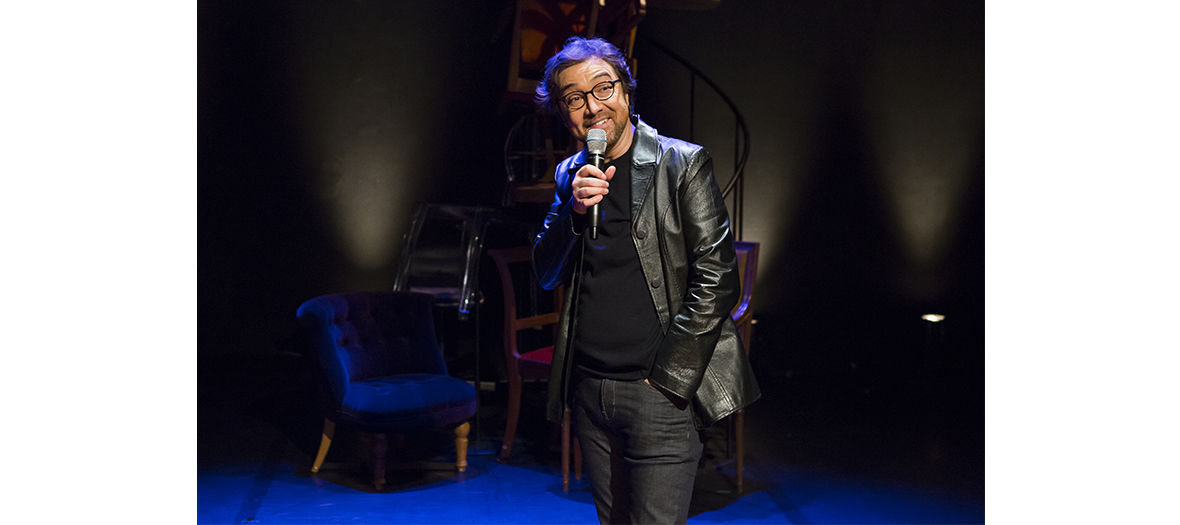 On the bill: for over two years, Nicolas Bonneau followed women politicians in their daily lives. Women of left or right, elected local and national. He thus draws up a series of moving or caustic portraits while questioning his own male domination.
Why you have to go : "For the performance and comments of Nicolas Bonneau who investigated the daily life of local and national politicians. Through portraits ( Ségolène Royal , Christiane Taubira , Simone Veil …), he takes the opportunity to make a male self-criticism.
© Pauline Le Goff
Where and when ? Until March 31, 2019 at the Belleville Theater . 94 rue du Faubourg du Temple, 75011 Paris. 01 48 06 72 34.
Sweet song by Leïla Slimani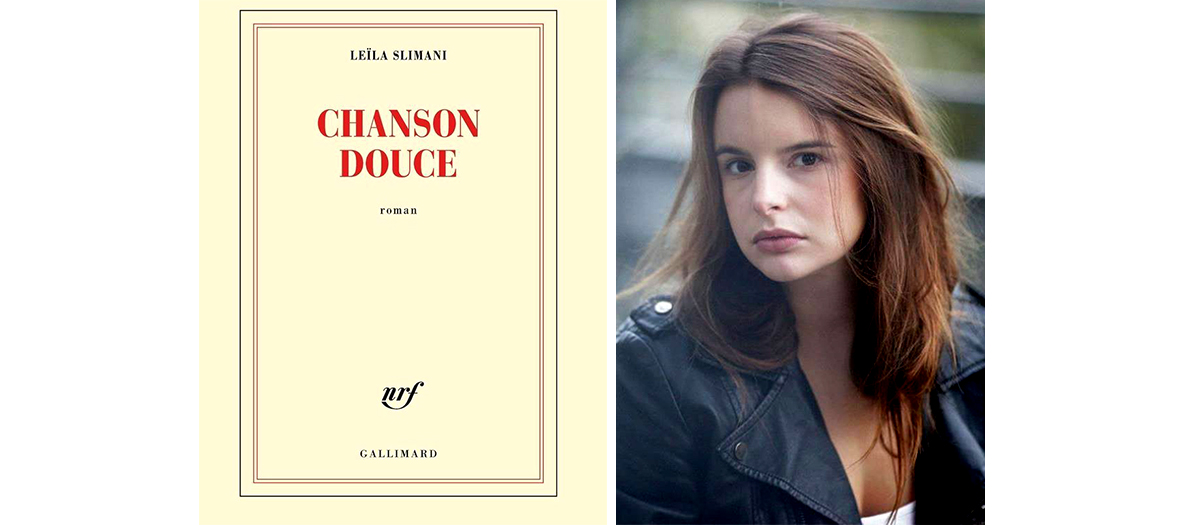 On the bill: the Goncourt 2016 settles in French . The story of Louise, hired as a baby-sitter by a couple of " Parisian Bobos ", became a pillar of the household and soon a murderer of children. What prompted the Mary Poppins- looking nanny to commit this crime?
Why do you have to go? " To discover the work of Pauline Bayle , gifted in directing, and to see the highly anticipated stage adaptation of this novel with its disturbing plot that explores the figure of the monster. "
Where and when ? From March 14 to April 28, 2019 at the Comédie Française , 1 place Colette, 75001 Paris. 01 44 58 15 15.
The Revenge Trilogy after John Ford, Thomas Middleton, William Shakespeare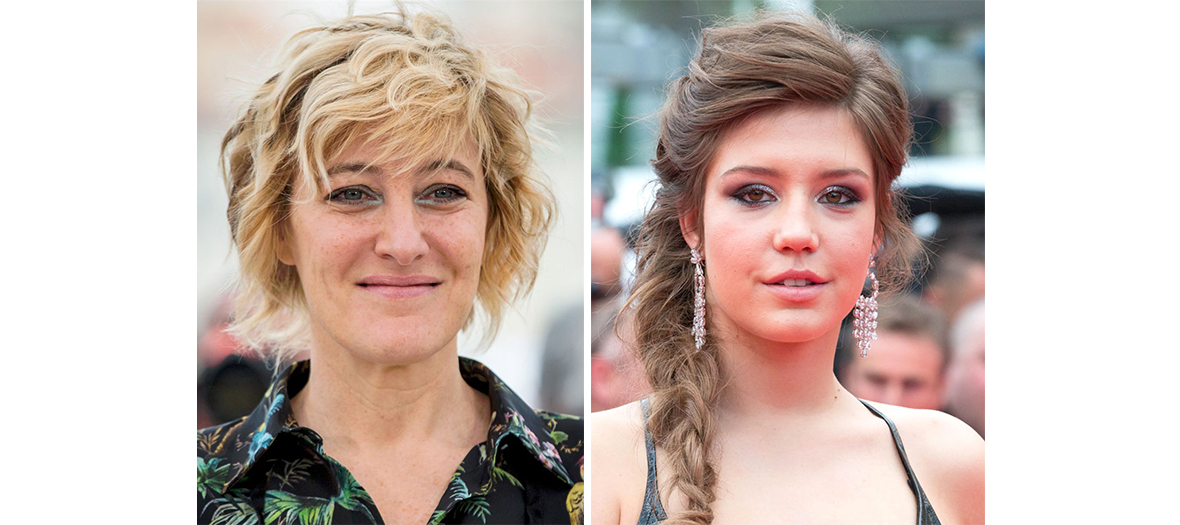 On the bill: a descent into hell of misogynistic violence by Simon Stone who rewrites the great female roles of Shakespeare , Middleton or Ford .
Pourquoi il faut aller? " A 3-star cast with Valeria Bruni Tedeschi , Adèle Exarchopoulos , Pauline Lorillard, Nathalie Richard, Eric Caravaca, and an extraordinary director, Simon Stone. Everyone is going to talk about it! "
© BORDE-MOREAU / BESTIMAGE et © Olivier Borde / Bestimage
Where and when ? From March 8 to April 21, 2019 at the Odéon place de l'Odéon, 75006 Paris . 01 44 85 40 40.


Also discover the new Murakmi on display at Perrotin