© InsideCloset
A fairy tale balm, an innovative terracotta, a magical corrector, a golden address… Our founder and mentor Véronique Constantinoff shares with us her cult beauty heart-throbs
The Terracotta Cushion of Guerlain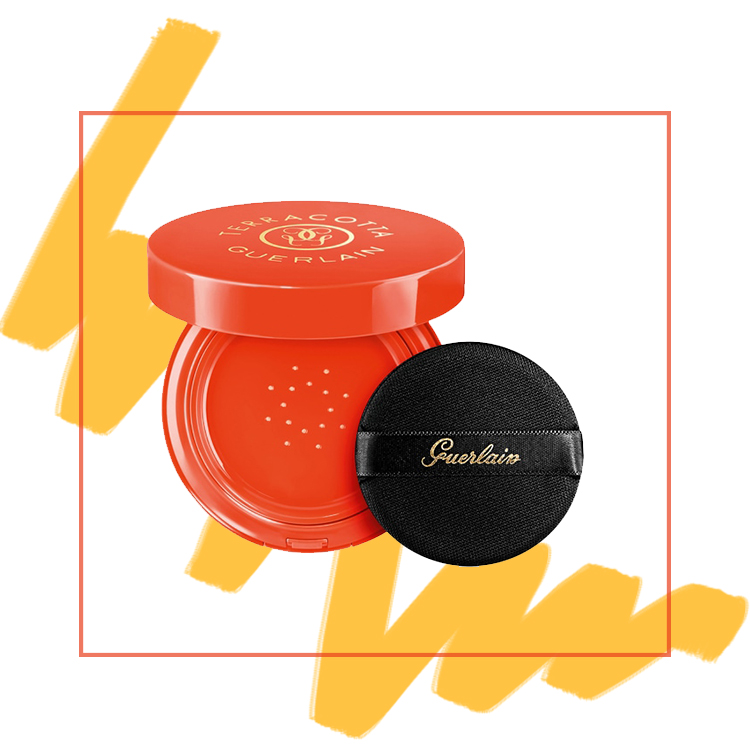 With an ultra light invisible texture and modulable cover-up, it blurs all my small imperfections, gives me a natural tan and a superb complexion. The plus, IP20 solar protection.
Terracotta Cushion, en édition limitée Guerlain, 50€
The multi corrector of Christophe Danchaud for Absolution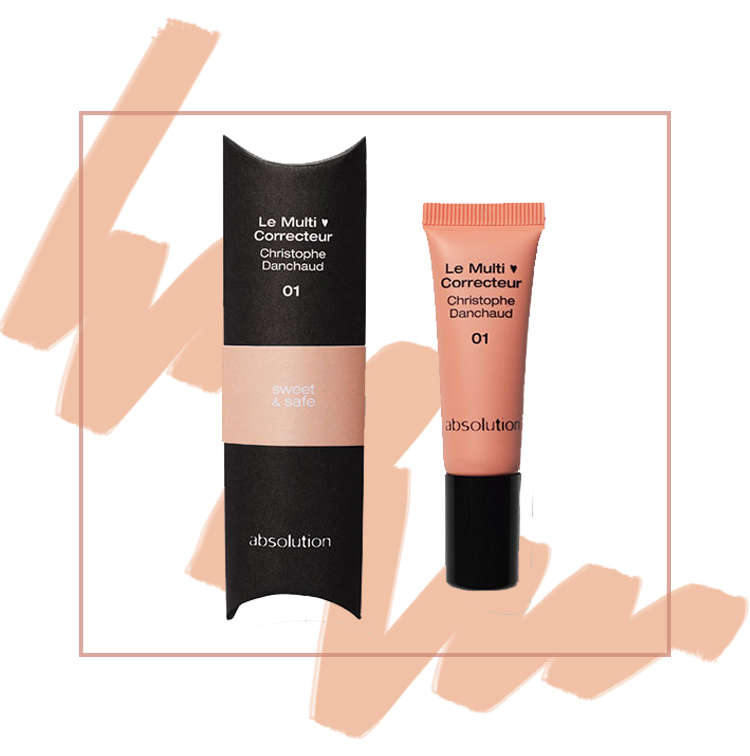 With its natural pigments and an organic formula, it reduces the bags under my eyes, covers up redness and imperfections. I apply it very quickly with the tip of my fingers on the targeted areas. I adore its slightly pearly peachy colour and its texture that melts on the skin. Immediate glow! A real heart-throb!
Le multicorrecteur Sweet & Safe Christophe Danchaud x Absolution , € 28
The anti-pollution treatment ritual of By Terry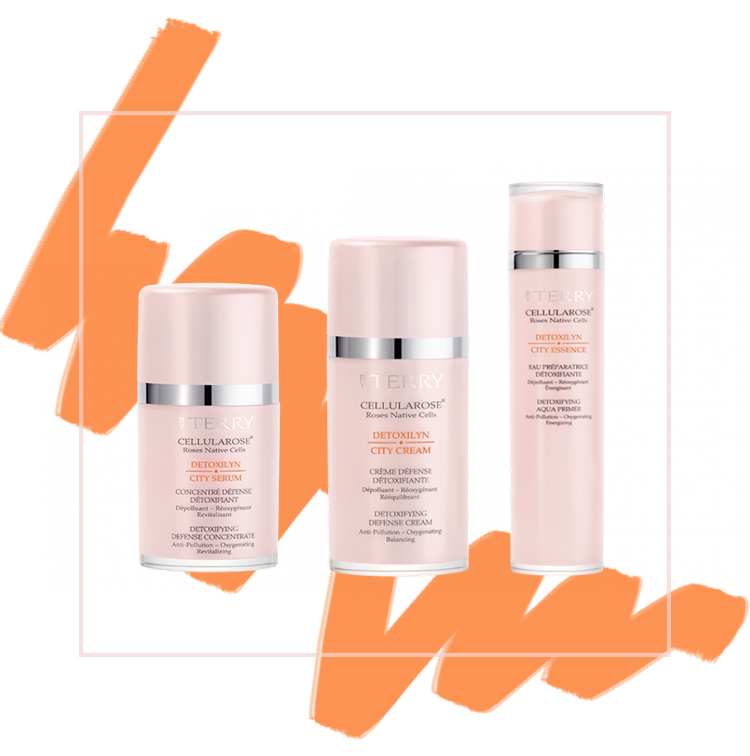 A water cleanser, a serum and a cream with a concentrate of roses from the Alps featuring anti toxins and anti pollution proprieties. I apply the prepared water generously, then depending on the state of my skin, either the serum or the cream, or both. In all three cases, it immediately awakens my complexion and repulps my skin. The smell is irresistible! It gives me a healthy glow that lasts all day long.
Cellularose Detoxilyn City Cream, eau préparatrice By Terry , € 95
The travel version of Eyeko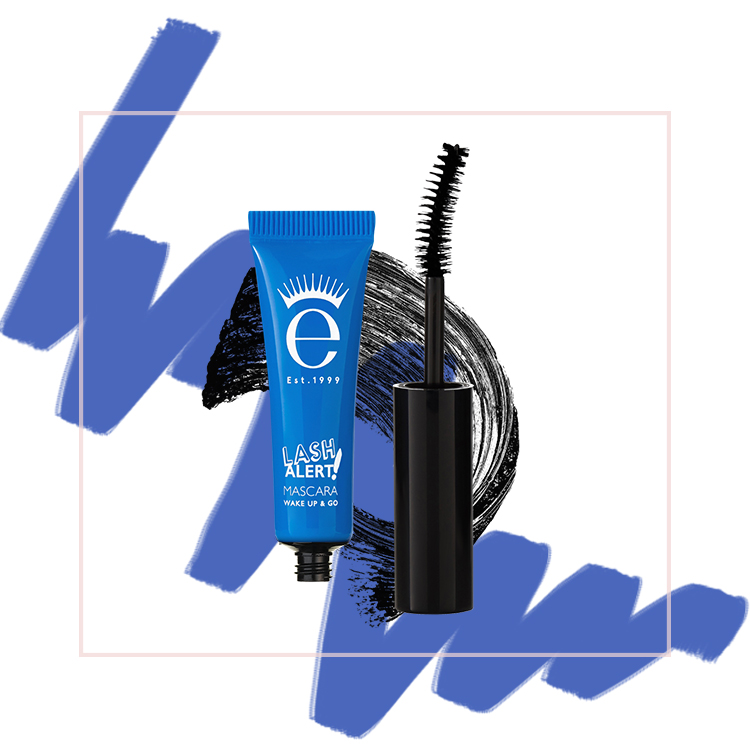 The travel version of Eyeko. I am really fond of this mascara. It treats my lashes with a formula of vegetal origin, made with caffeine, that curbs them and makes them look longer without lumps. It comes in a mini size and costs €12. A great deal, why spend more!
Eyeko london Lash Alert , € 12
The fairy tale balm of Céline Dupuy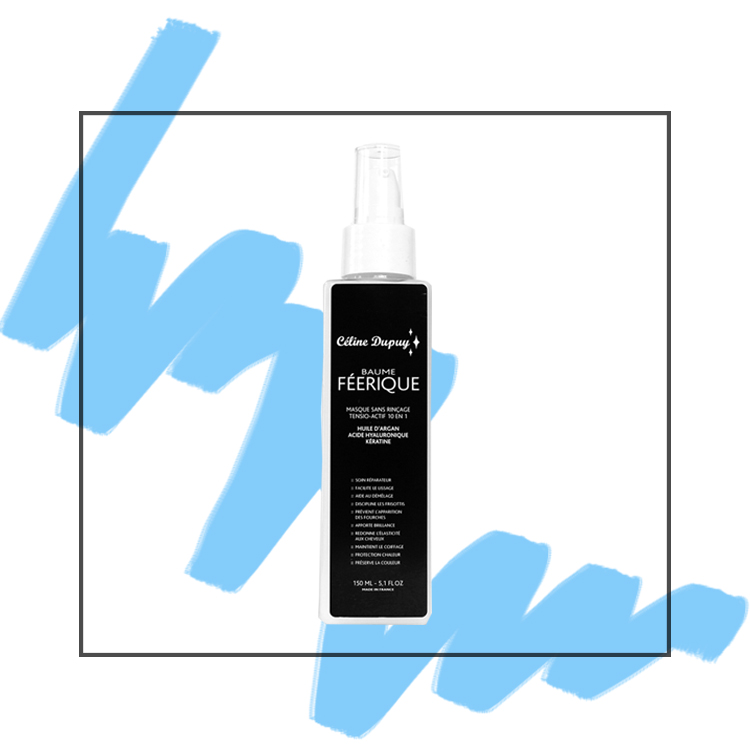 A revolution! The fairy tale balm of Céline Dupuy, the hairdresser of many stars. With Argan oil, hyaluronic acid and keratin it makes my hair shiny and silky, without split-ends nor frizz! And what I really like, is that it does not need to be rinsed out! A real time saver.
Baume féerique Céline Dupuy, € 35
The Gloss up beauty bar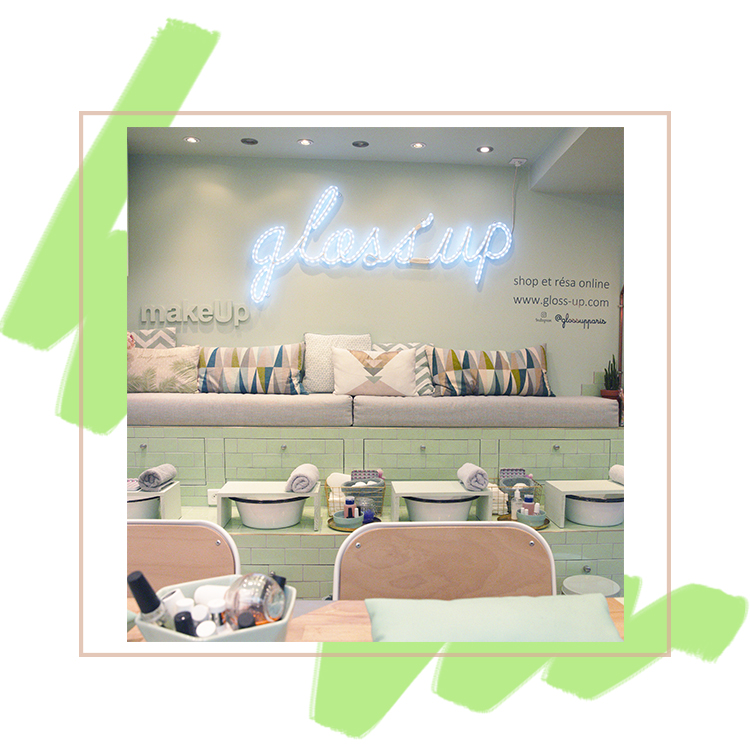 A skip and a hop from the office, on Rue Charlot. A nice refined and girly place where I go for manicures and pedicures. The beauticians are adorable and very pro. They use the Essi couture gel nail polishes, which I adore, because they hold up at least ten days on nails without chipping. Since, I no longer hide my hands! They are always impeccable.
Glossup, 58 rue Charlot 75003 Paris
Also discover the fetish product to put in your holiday toiletry.