Véronique Constantinoff, out managing editor and beauty-addict tested and selected the best summer cosmetics: "to have a nice tan, smell wonderful, have moisturized skin, shiny hair and a light makeup...I has an immediate heart throb for these products, fabulous in terms of quality and easy to use."
The fluid roll-on by Lancaster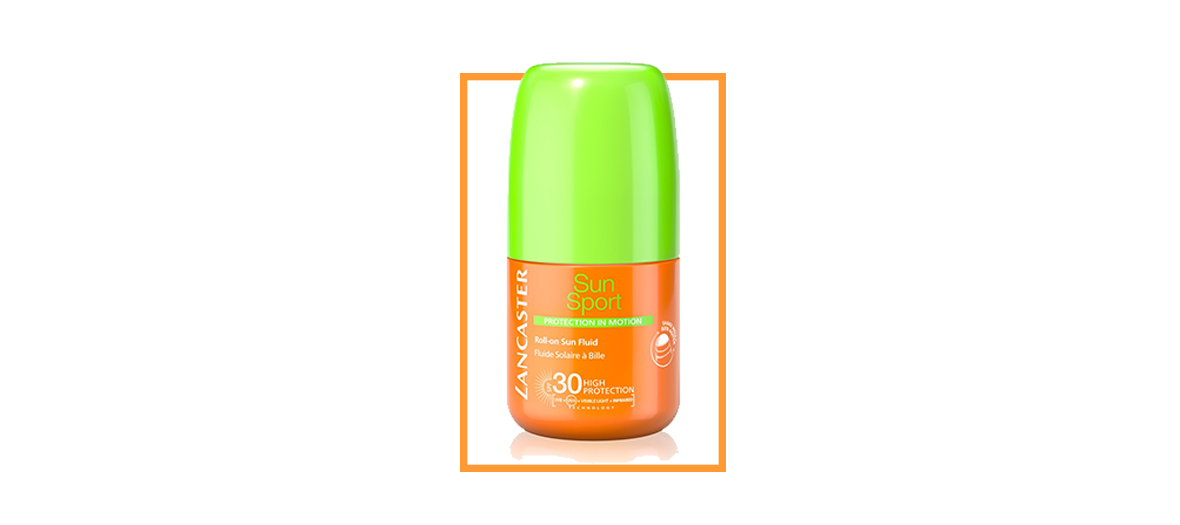 I like its small format, its non-sticky and invisible formula, very easy to apply and that does not sting the eyes. Perfect when I am playing tennis.
Sun Sport Roll On 50ml, Lancaster, €15.90 € on www.notino.fr.
L'eau d'Hadrien by Goutal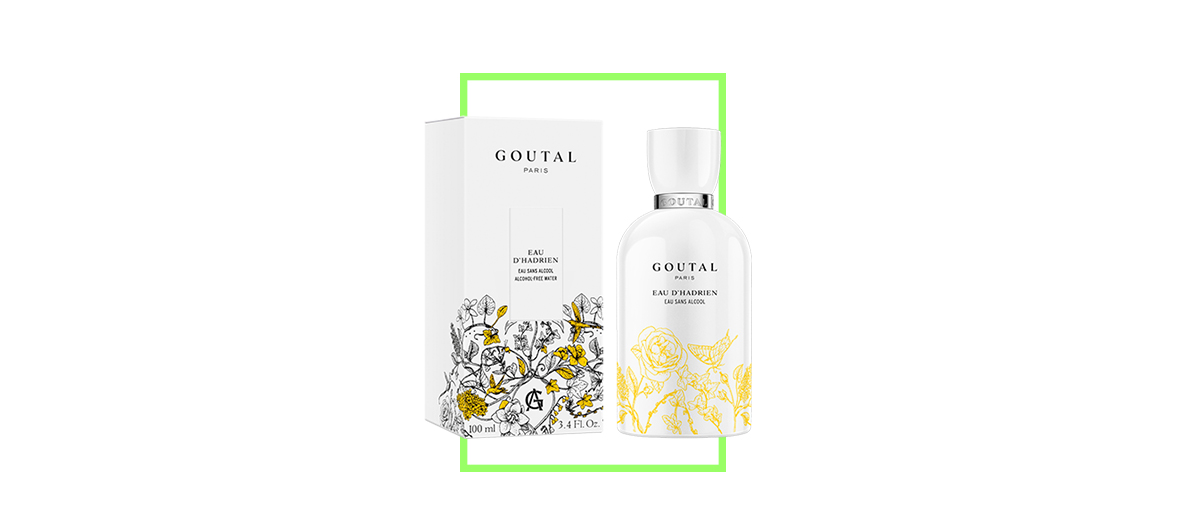 I cannot resist its wonderful fresh and  invigorating fragrance with notes of lemon and cypress. I spray it all over my body and hair without moderation. Marvelous! Kids can use it also, because it's without alcohol.
Eau d'Hadrien without alcohol, Goutal, 100ml €84.

The invisible body mist by La Roche-Posay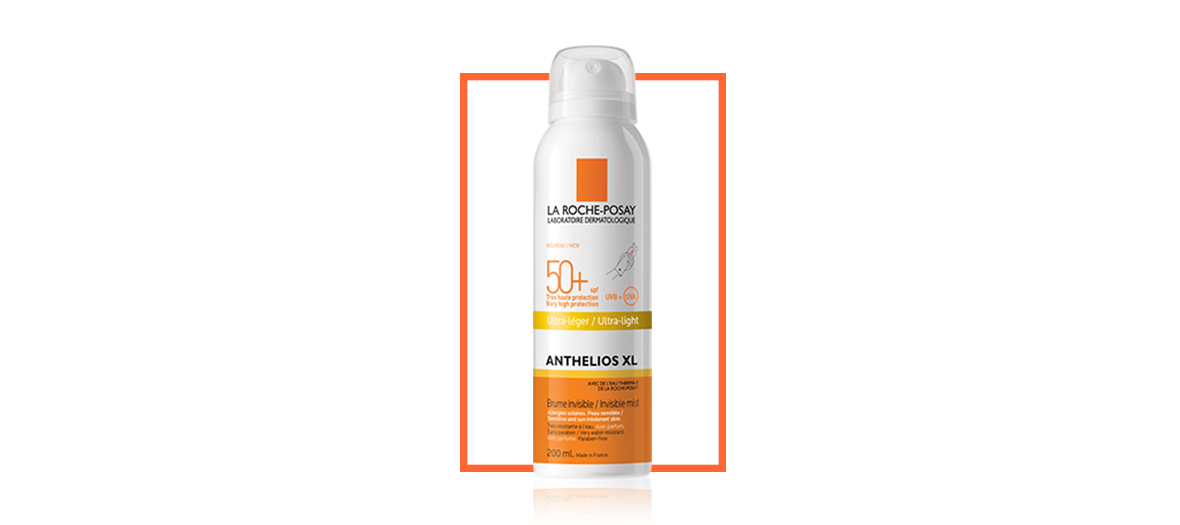 that I adore because it's invisible, non oily and very easy to use. Spray and spread if you wish—it is water-resistant. I have not found anything better!
Anthelios XL body mist spf 50, La Roche-Posay, €20.90
My beautiful hair trick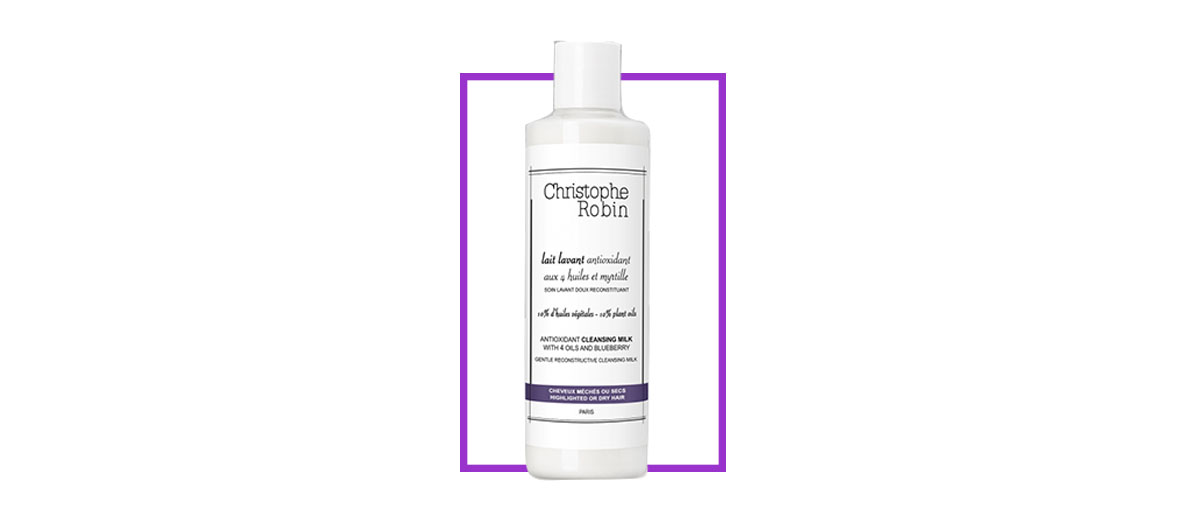 I wash my hair with the fabulous milk shampoo by Christophe Robin and then I apply a small quantity of my wonderful honey cream by Santa Maria Novella on the ends and the small strands in front,  damaged by streaking—and I don't rinse. The result is amazing, hair is nourished, shiny without being oily.
Antioxydant  milk shampoo with four oils and blueberry, Christophe Robin, €28 .
Honey cream, Santa Maria Novella, €34. Sold at Bon Marché.
The Roll-On Anti-Transpirant by Ducray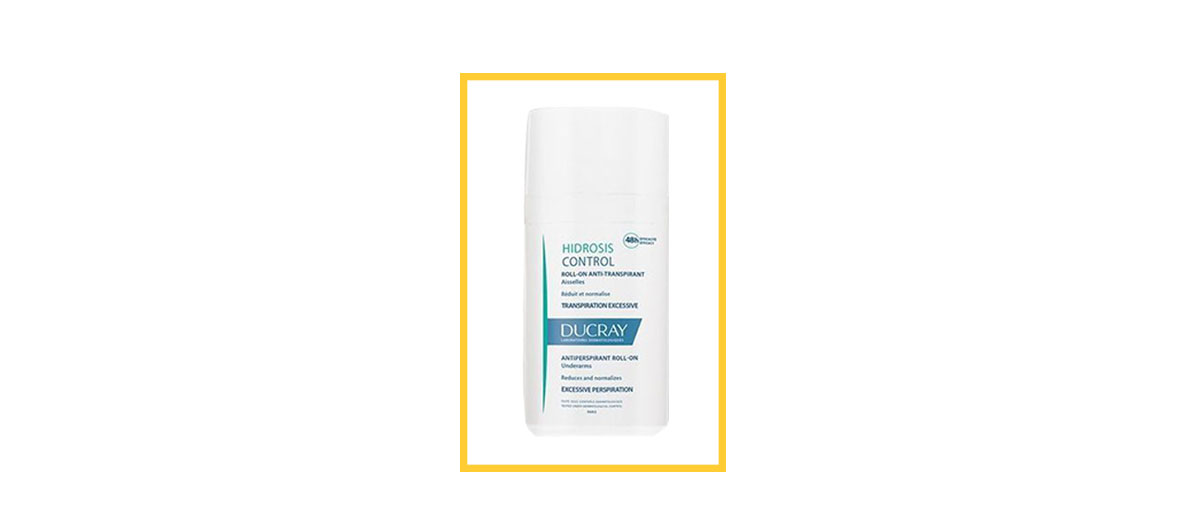 Ok, it's not very glamour, but it works! And when the weather is heavy and stormy, it comes in quite handy when you are running around all day long!
Hidrosis Control Roll-on Anti-transpirant, Ducray, €5.99 on www.santediscount.com.
SOS Primer BY Clarins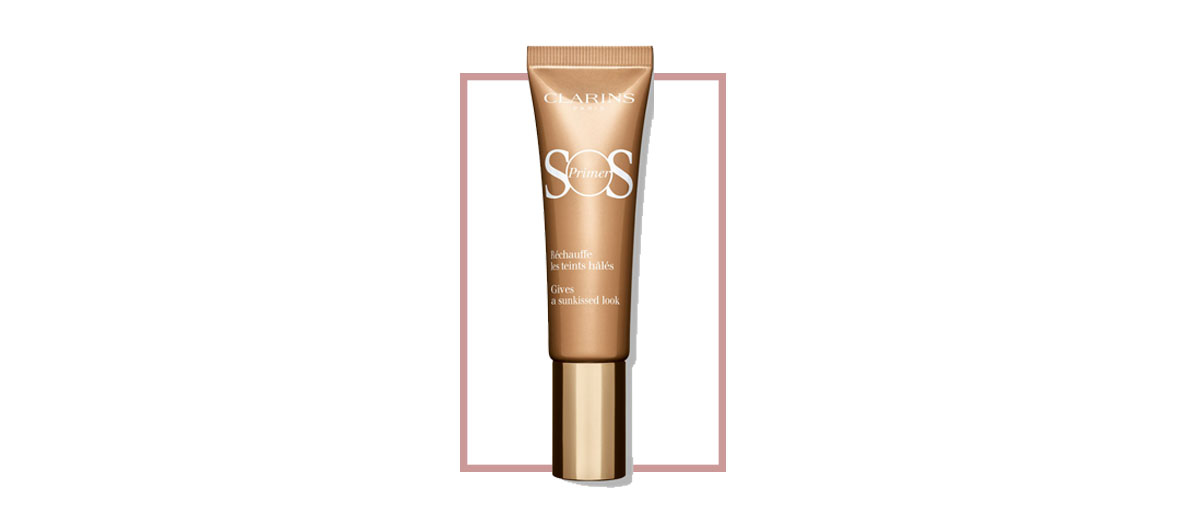 A foundation base that I apply eyes-closed to unify my complexion in the evening after a day at the beach. I like the texture and the very natural finish. A dream!
SOS Primer, Clarins, €32.50.
The Mousse Lumière Intense by l'Occitane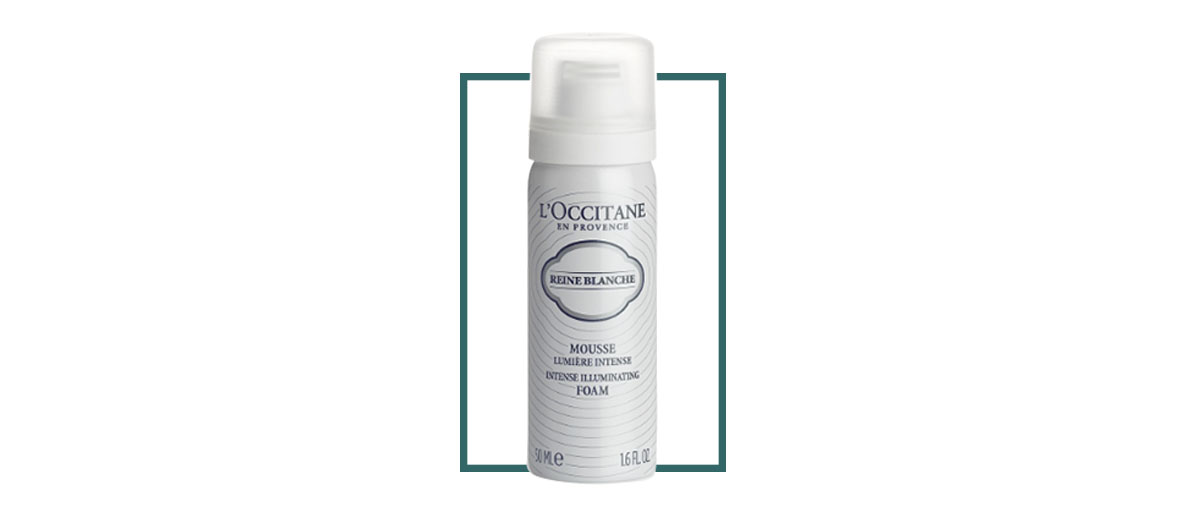 Is indispensable as far as I am concerned in order to remove all the solar filters from my skin, and avoid a pimple formation when I return from holidays. Its soft texture smells wonderful and it cleanses deep down without drying out my skin.
Reine Blanche Mousse lumière intense, L'Occitane, 150 ml €28
La Tweez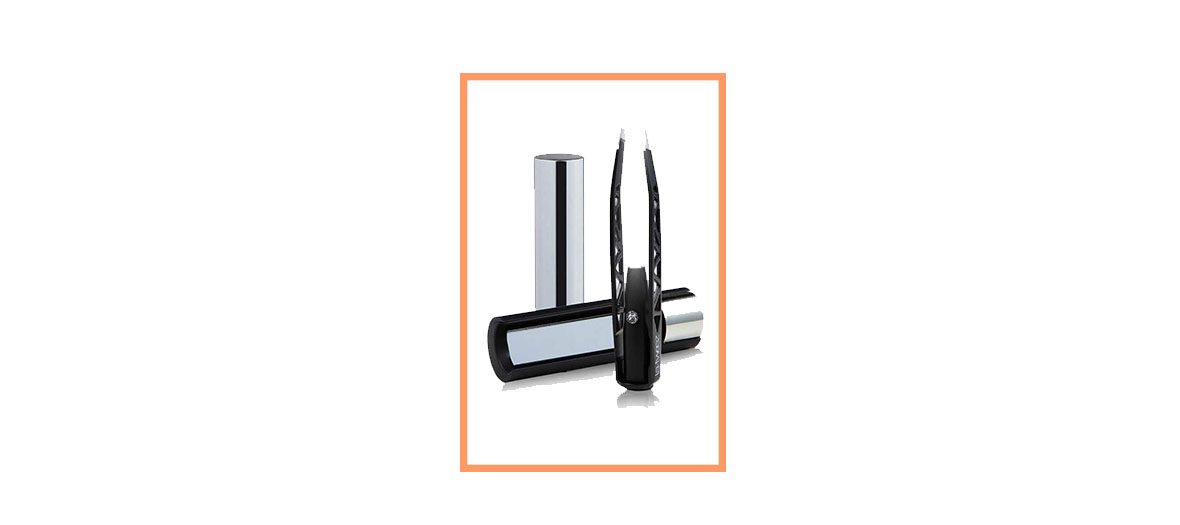 An incredible tweezer: with its small integrated light it can tackle the most difficult hair follicle.
Tweez premium tweezers, L'Atelier du sourcil, €20.  

The Brôw Define Pencil by Lancôme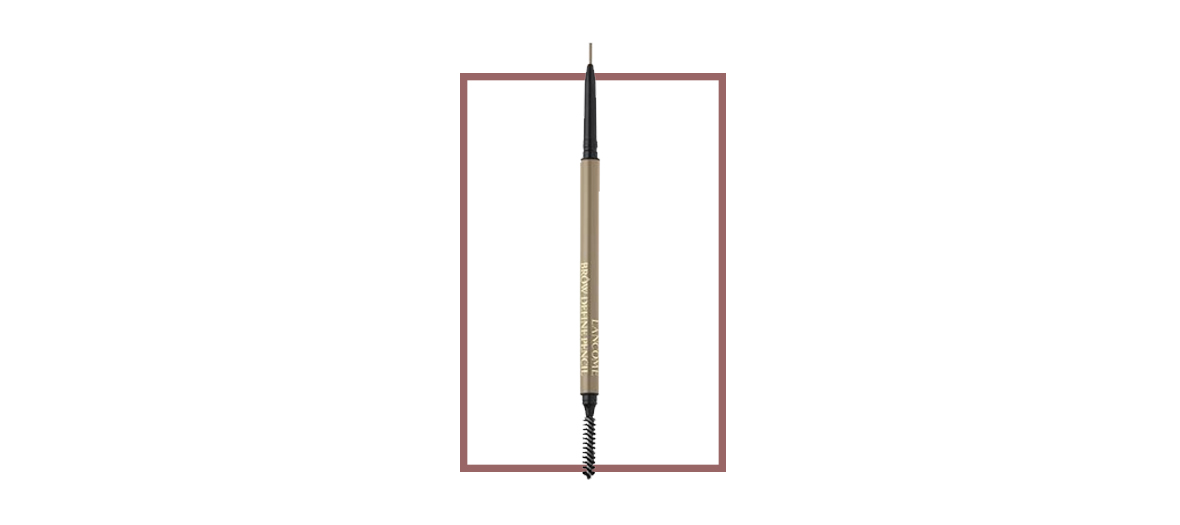 It quickly hides my small white hairs and redraws the arch for perfect eyebrows !
Brôw Define Pencil, Lancôme, 4 tints, €23 .
Also discover the star products for summer and the best products to eliminate this winter's cellulite.