It's the story of « Bonjour Tristesse »… Or almost. Writer Anne Berest, whom we adore), slipped into the stilettos of a little Parisienne named Françoise Quoirez (her real time) at the time of her first world renown novel, in 1954.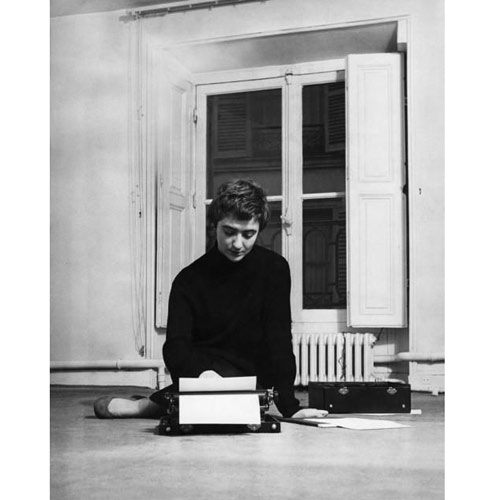 The pitch? Françoise is a pretty 18-year-old bourgeoise who flits around Monceau, goes out in Saint Germain with her girlfriends, starting with Florence Malraux. For her greatest happiness, the famous publisher René Julliard publishes her first novel… From there on, her destiny turned her life around.
Roman 1954. Ed. Stock. 18€
Also discover the intimate journal of an Empress.