From the 10th to the 16th of February, Cupidon has settled down his quiver and arrows at the heart of the most glam' and sexy cabaret in the universe—nothing can stop him, everything can happen. To celebrate Valentine's Day, the Crazy Horse is organizing an exceptional week placed under the sign of love with a big L. Translation, bachelors passing by won't last long.…
A free fortune teller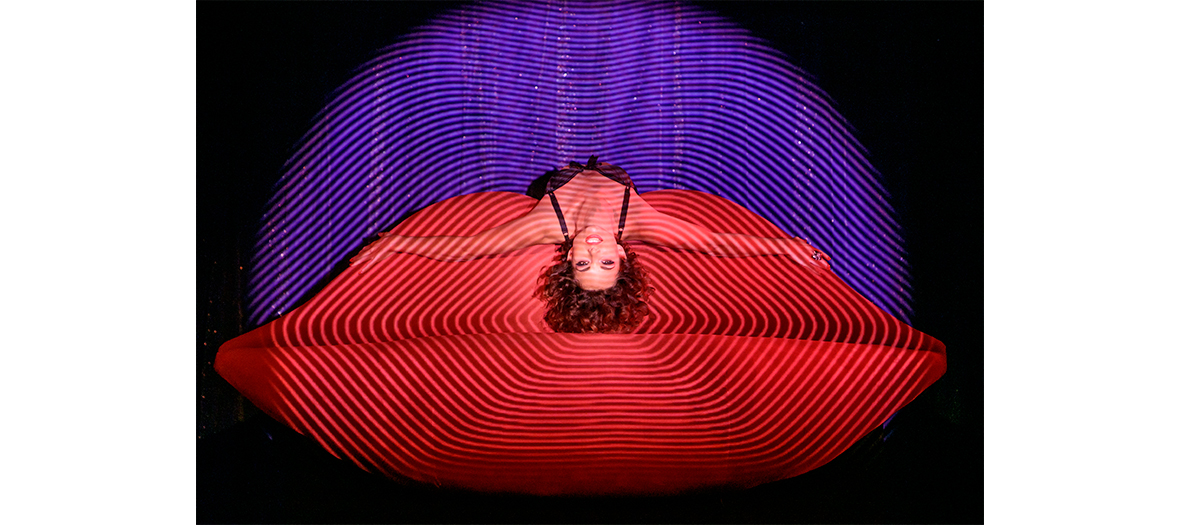 You have a meeting with your destiny. Céline aka @yeswecards, fortune teller, offers flash and free consultations before each show in the sulfurous phone booth of the cabaret... A unique occasion for find out if a wedding is in the air, if your man will be faithful until death parts you or if your next Tinder date will be Mr. Right. In short, think carefully, you are allowed to ask her one question in every field except health. We don't want to spoil the ambiance!
Complementary consultation with reservation by email at loveweek@lecrazyhorseparis.com
Presents galore
One night for two at the brand new Hôtel Sinner ,a XXL brunch at Ladurée, a magnum of Veuve Clicquot champagne… Valentine's Day at the Crazy Horse Paris, it's better than your birthday and Xmas combined. Each evening, a new wild present is put up on the stage. With a little luck, it will be for you #fingerscrossed.
An incredible show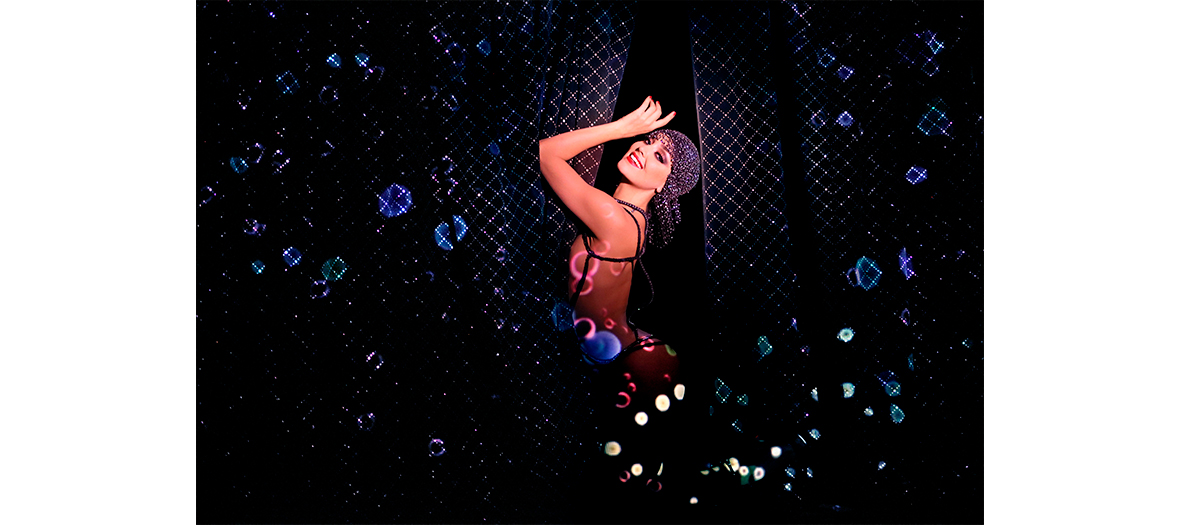 Last but not least, the girls of the Crazy have pimped their famous show « Totally Crazy » on the theme of love especially for the occasion. Hand heart for this wildly sensual spectacle follement, where bodies undulate gracefully. To be noted, the possibility of enhancing this magic moment magique with bubbles of Veuve Clicquot rosé champagne along with two exclusive macaroons from the Ladurée x Crazy Horse collaboration (€170).
Crazy Love Week, from the 10th to the 16th of February 2020. 


Also check out your twosome invitation to a concert and the best fortune-teller in Paris.