Xavier Mehat. This is the name passed down under the tutu backstage at the Opera. Because the Ballet de Paris dancers like to be massaged by the magical hands of this talented therapist who treats both the small bruises of the soul and the body.
It should be mentioned that Xavier Mehat, who trained at the Vodder school and in Asia, has set forth a very special protocol of Tui-na, of which he has become one of the most amazing disciples in Paris after years of practice.
Kezako Le Tui-na ?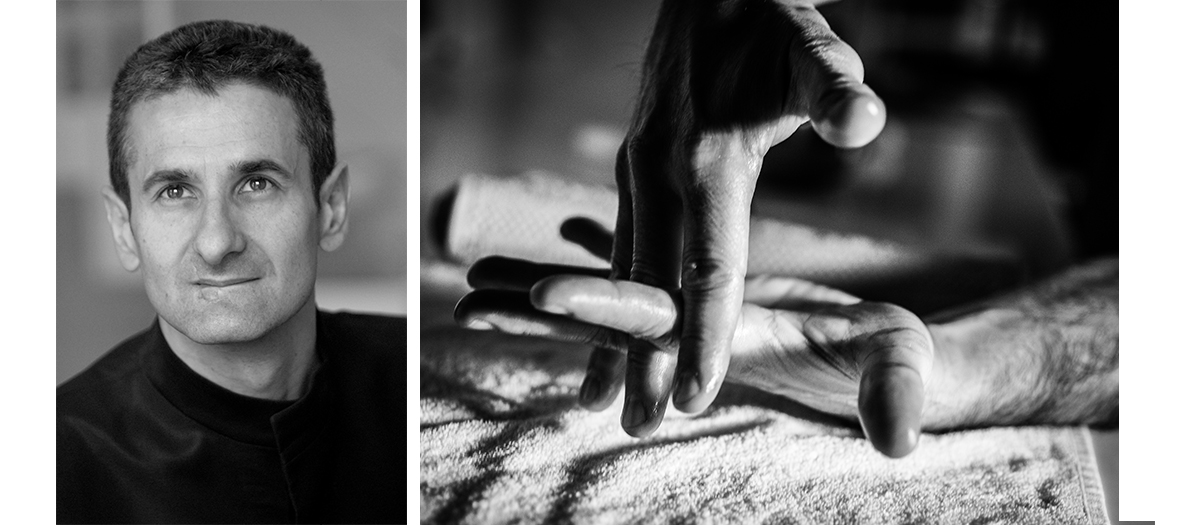 In addition, this ancestral protocol eliminates muscular tensions and unblocks energies by working on the meridians and acupression, that need to evolve in keeping with the problematics of the seasons.
At the heart of this massage, Xavier Mehat concentrates specifically on the tummy, the famous "epicenter of emotions" to liberate energies.
A hidden paradise in old Paris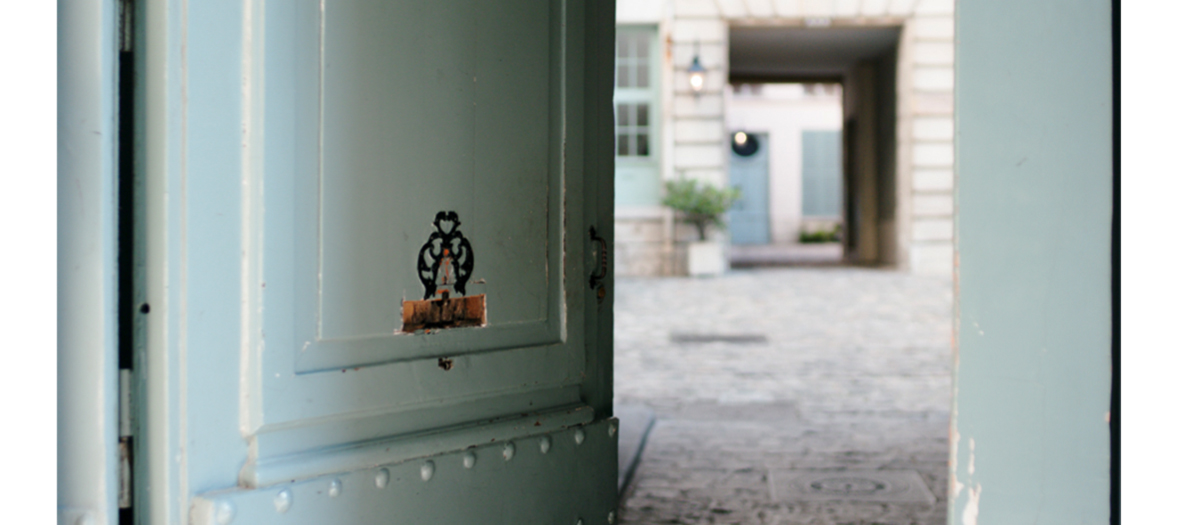 The coveted massage takes place in a superb studio hidden in the back courtyard of a  private mansion at Odéon, near the Seine. A haven of peace in a "good vibes" cabin open every day—even on Sunday!
We like: coming out of our massage totally regenerated and reconnected with ourselves. An amazing parenthesis to recharge our batteries.
Table massage. €100 for 1h of relaxation.
€150 for a 2h session of Authentic Tui-na.
Also discover 7 good reasons to start digital detox and Bains du Marais, a cult spa in Paris