The sun is already there, and with it, an irrepressible desire to make his legs breathe some fresh air. In short: we want a pretty dress , now, right away. And what could be nicer to put on over a simple panty than a mid-season dress, stylish, easy and above all which sublimates the silhouette? Focus on 10 models to die for.
The love collab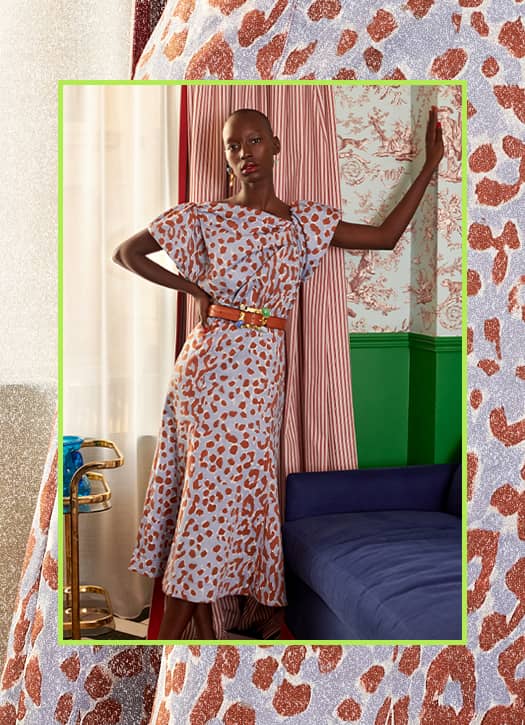 La Redoute takes on the role of Toulouse designer Alexandre Blanc for a micro capsule of two absolutely divine dresses. This one has a resolutely couture cut with a print and flattering colors. We copy all the accessorization of this look.
Printed dress, La Redoute Collections x Alexandre Blanc, € 99, available from April 14 on the laredoute.fr website
The small collar babydoll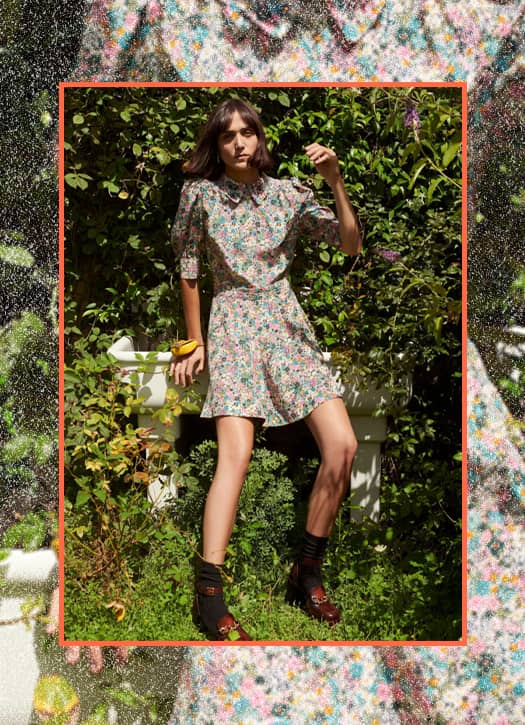 It will not have escaped your notice that the collar has become the charming asset of the Parisiennes locker room. See by Chloé sticks it on an adorable silk babydoll dress with a super pretty Liberty print. The hardest part will be not to wear it every day.
Babydoll dress, See by Chloé , 360 €
Denim dress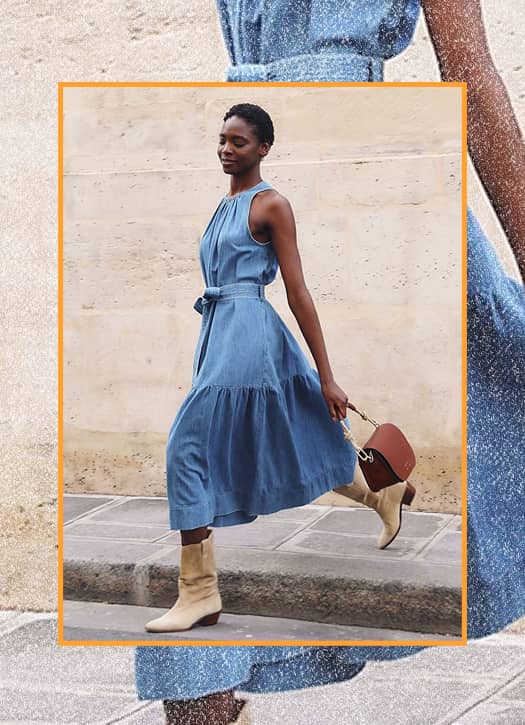 Absolute empress of the spring dress, Vanessa Bruno offers it in a light and fluid denim with ruffles that make it turn, like when we were little. To make it big, we associate it with suede cowboy boots.
Romelia denim dress, Vanessa Bruno , € 285
The sun print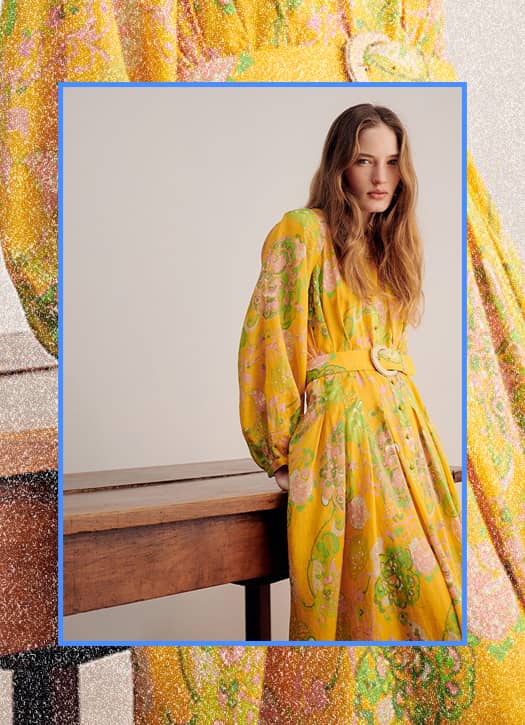 The very young brand Tressé is already catching our eye with its joyfully colored creations, like a call to the holidays. Ideal for mid-season, this long yellow printed dress pushes the detail to its natural raffia buckle, a chic asset to mark the waist.
Printed Resse dress, Braided , 265 €
The shirt dress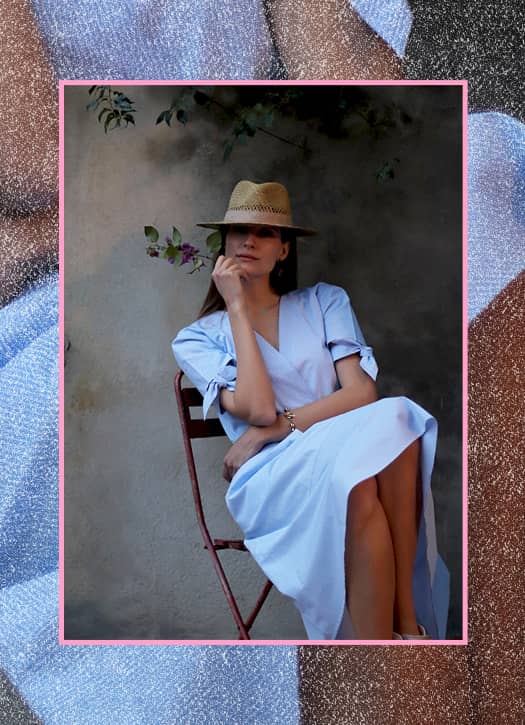 Who better than Figaret, a historic blouse, to deliver the perfect mid-season pinstripe shirt dress? We choose to leave it loose or to wrap it around, always with that authentically Parisian bourgeois chic.
Bess dress in blue striped poplin, Figaret , € 265
The elegant stripe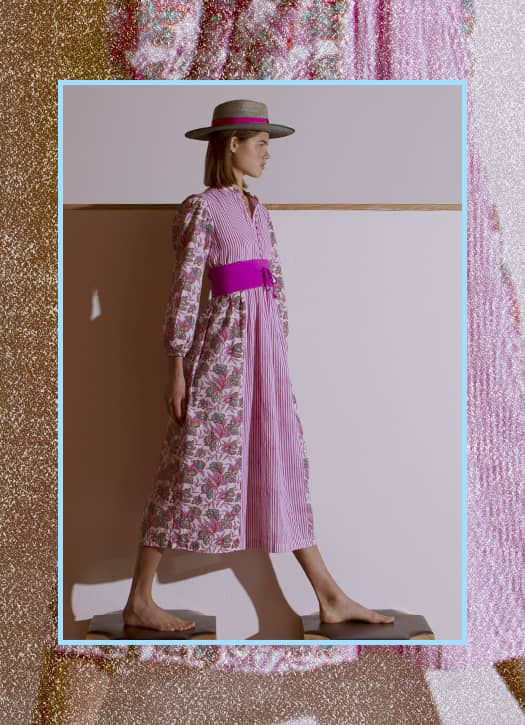 Co-founder of La Veste with Blanca Miró, Madrid designer Maria de la Orden continues to deliver an extremely elegant wardrobe with her eponymous label. Evidenced by this superb midi dress mixing stripes and floral print, to wear with a lively belt and a beautiful hat.
Pink Panarea dress, Maria de la Orden , € 180
The ultra-feminine polka dot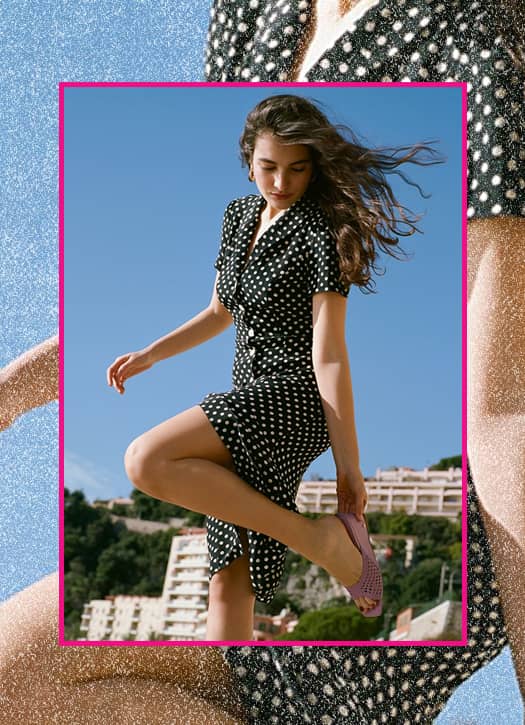 It's impossible not to think of Julia Roberts' dress putting the Polo Club clods back in Pretty Woman . The fitted polka dot dress has indeed become a style icon, and Jeanne Damas has understood it. Rouje's black dress with white polka dots is THE chic piece that will highlight any figure. A must have.
Robe Marin, Rouje, 180 €
Le vichy pastel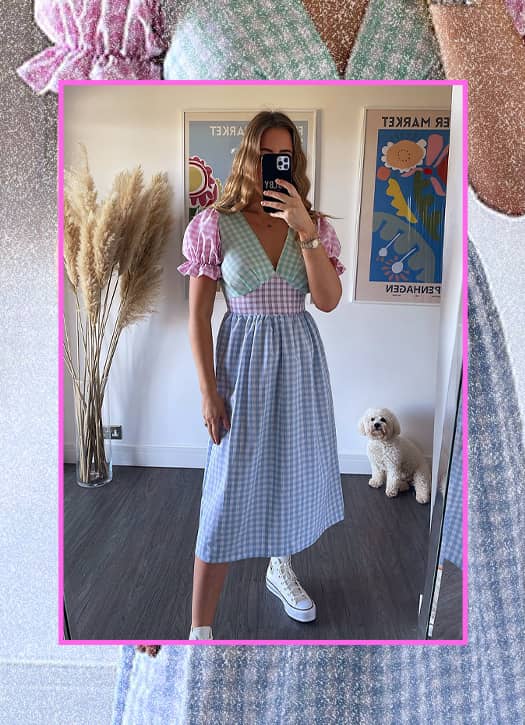 Made to order in London by a young designer, Molby The Label's gingham dresses hit the nail on the head, especially in a blend of divinely spring pastels. Everything we love right now, with a midi length option and puffed sleeves. And that cleavage!
Tilda Dress Pastel, Molby The Label , € 135, back on the site on April 4
Romantic white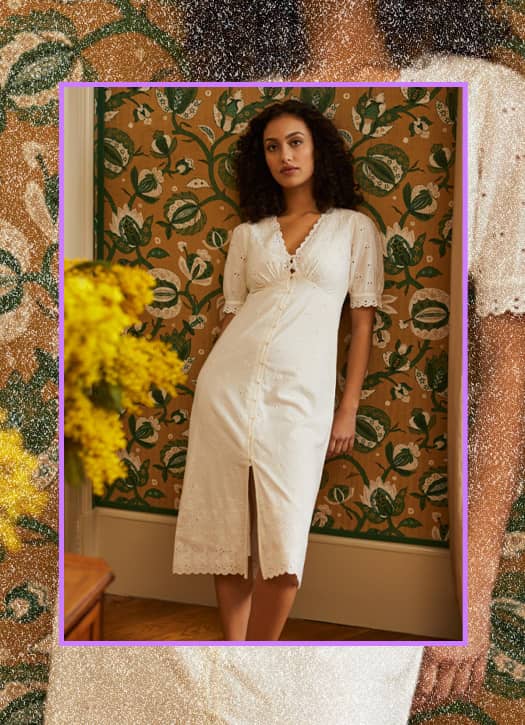 Little Mendigote has no equal when it comes to designing the perfect little white dress for spring? Midi length, buttonhole, embroidery… All in organic cotton not treated or dyed to respect the environment… and the body.
Marinette dress, Petite Mendigote , € 190
Electric fuchsia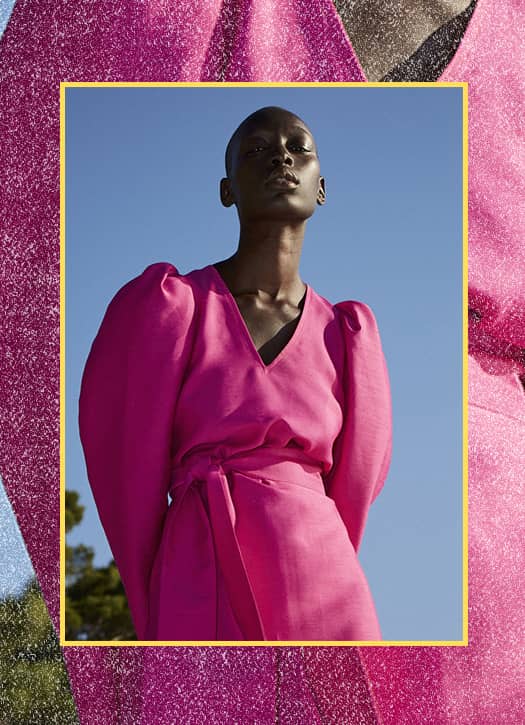 A little fantasy, what the devil! The terraces may be closed, but that's no reason not to take out her most beautiful dress in a vibrant fuchsia to be a real eye-catcher. Roseanna takes up the challenge.
Robe Drummer Lotus, Roseanna, 550 €
Also discover 10 pairs of sneakers to win for spring and the new generation of accessories .