Girls with small tits should also be able to find couture and sexy lingerie at cool prices, a far cry from padding clichés such as Nabilla likes to wear or silly romantic bras …
And the proof is Ysé, the favorite label of Parisiennes with small bosoms, is opening the doors of its first lingerie boudoir in the Marais, designed by the View Architecture agency.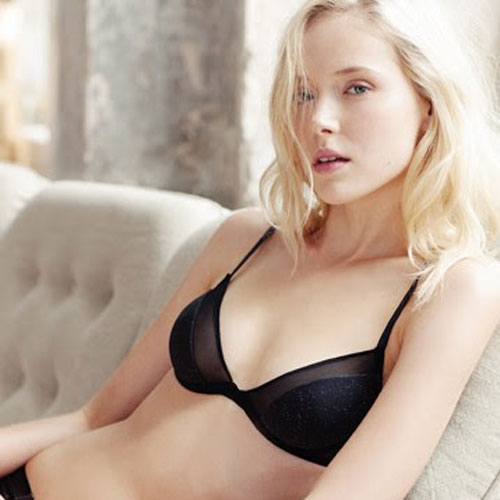 Here, the bra adapts to your bosom and not the contrary with chic underwear that enhances the cleavage such as a triangle that pimps up breasts a super sexy push up without padding  and ultra-feminine and comfy lace such as palace courtesans might have worn.
We adore: the cabin designed like a living room, where your girl friends and mothers can settle in comfy armchairs and drink a coffee between two fittings.
To be noted also: their pajama range to hang out in sexy-cocooning mode at home and their divine undies to make your man go wild (starting at 28 euros)…
From 80A to 95C. Open every day from 11am to 8pm