© NOHlab CREATE
There is not only the FIAC in life! In parallel with the cult contemporary art fair that shakes the art world, the Atelier des Lumières invites several creation studios from October 18 to 24 to compete during the Immersive Art Festival . A breathtaking immersive event for all psychedelic art addicts who never miss a Festival of Lights in Lyon.
In total, 11 international artistic teams will compete (in all friendship of course ...), including the Frenchies Superbien , Spectrelab or Les Vandales , whose futuristic projections you have already encountered respectively during a Nekfeu concert , a Balenciaga fashion show. or in the opening ceremony of the Cannes Film Festival .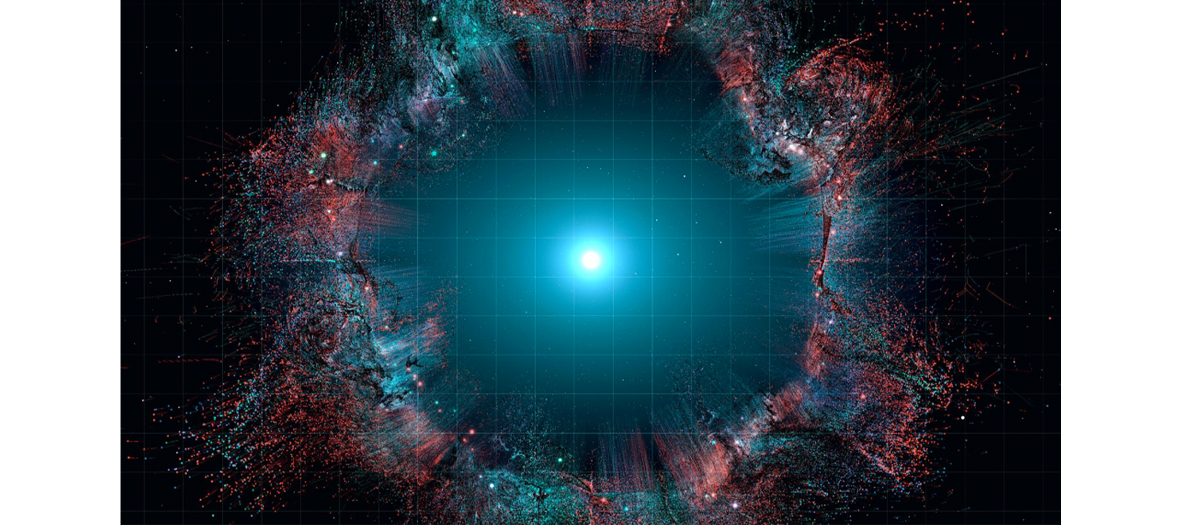 © Superbien
Video mapping, 3D animations, sound spatialization… These groups of visual experience experts will each offer their 4-minute artistic show with immersion among jellyfish in the ocean, in the forest, in the solar system or of course in a totally abstract world. . Instagram friendly to death.
The first prize will be presented at the Atelier des Lumières for 6 months and the artists will also be able to present a new project in another digital art center of Culturespaces . In addition to the vote of the professional jury, 50% of the score will be awarded by the public directly, via a dedicated mobile application. Voted !
Immersive Art Festival Paris , from October 18 to 24, 2019 from 7 p.m. to 11 p.m. at the Atelier des Lumières, 38, rue Saint-Maur, 75011 Paris.
Also discover the new must-see exhibitions and that of graffiti legend JonOne .