It's the new furiously stylish gym the 16th was waiting for. Avaton, a term inspired by Greek, meaning "sacred place", wanted to change the sport codes in the gyms of western Paris. The rendezvous is taken at the Trocadéro in the new temple of fit girls.
An ultra-premium service
Valet parking, lobby worthy of a boutique hotel on 3 levels, towel and bottle of water available, small healthy cantina for a quick nibble, high speed wifi for work, machines connected to Netflix, stylish marble decor, ultra-luminous main room, Codage shampoo and products in the deluxe locker rooms, darling sauna: you have no more excuses.
In addition to the fitness room, equipped with all the best machines (running treadmill, training bike, elliptic cross trainer, rower, stair simulator…): amazing courses offered all day long.
Cardio, cycling, boxing and yoga
On the programme: cardio with sessions of TRX, Bootcamp or HIIT. Another low-key place ideal to stay "fit", a room dedicated to cycling with 16 racing bikes. We have not found anything better to sculpt a dream body.
Another singularity of the room: up-to-date boxing classes with specialized coaches: kickboxing, focus on techniques and circuit boxing. Ideal to wind down after a stressful day.
Finally, a studio makes it possible to give courses more turned towards meditation and in-depth muscle building: Yoga Hatha, Yin,Vinyasa without forgetting Pilates or Qi Jong.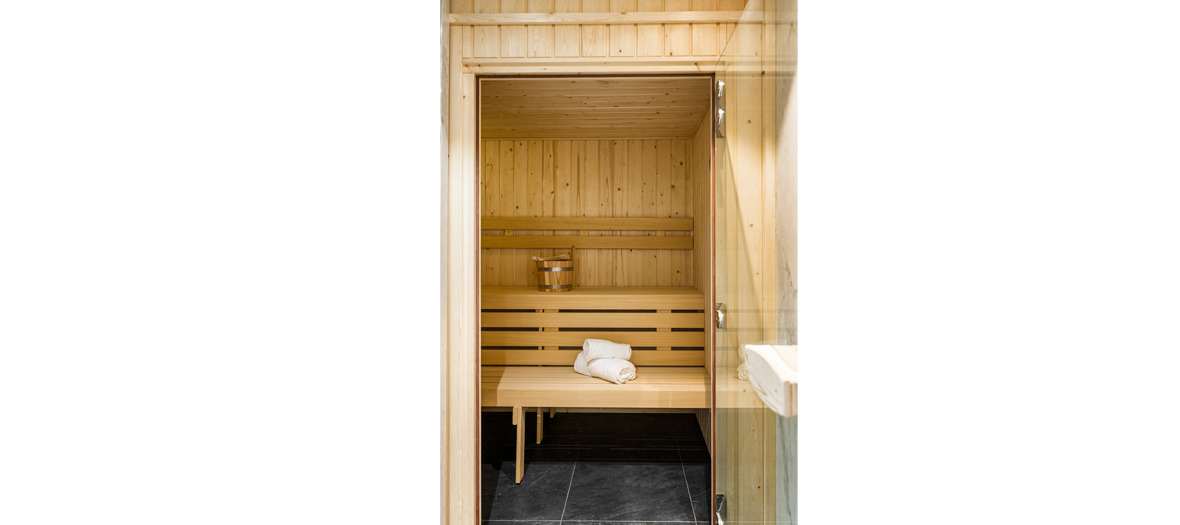 A customized programme thanks to a supersonic machine and an app
Goal: a dream body. As soon as you are signed in, the coach makes you climb on a state-of-the-art machine. Thanks to the famous furiously high-tech impedance meter, you will know everything: amount of adipose, moisturizing rate, muscle distribution, number of calories burnt—even without doing anything.
The Avaton coach defines a programme and super-personalized sessions in keeping with your goals. Impossible to have memory blocks: everything is registered on the Avaton app that helps to check progress over the sessions and weeks with a specific programme.

€1800 for a yearly subscription.
Open every day from 9am to 10pm during the week and from 9am to 8pm on the weekends.
Also discover all the new slimming trends to loose weight over a long period.