That's the thousand dollar question when you can no longer go to your favorite hairdresser! How to have a sublime blonde , manage her roots and keep a flamboyant hair during the confinement ?
Professional advice and selection of the best products to manage your color and maintain it well!
Get advice directly from the hairdresser of the stars
Christophe-Nicolas Biot , the hairdresser to whom many fashion editors and actresses entrust their heads, offers his unique service Ma Visio Color : a color diagnosis in visio.
How it works ? After having planned an appointment by email, Christophe-Nicolas Biot himself advises you directly via applications such as Skype or Facetime on the color to choose and the tools necessary to achieve and apply it without fatal failure! Then, we deliver to you in one hour at home (delivery to the door without contact) the products (re) ordered, everywhere in Paris.
Appointment booking by email: christophenicolasb@gmail.com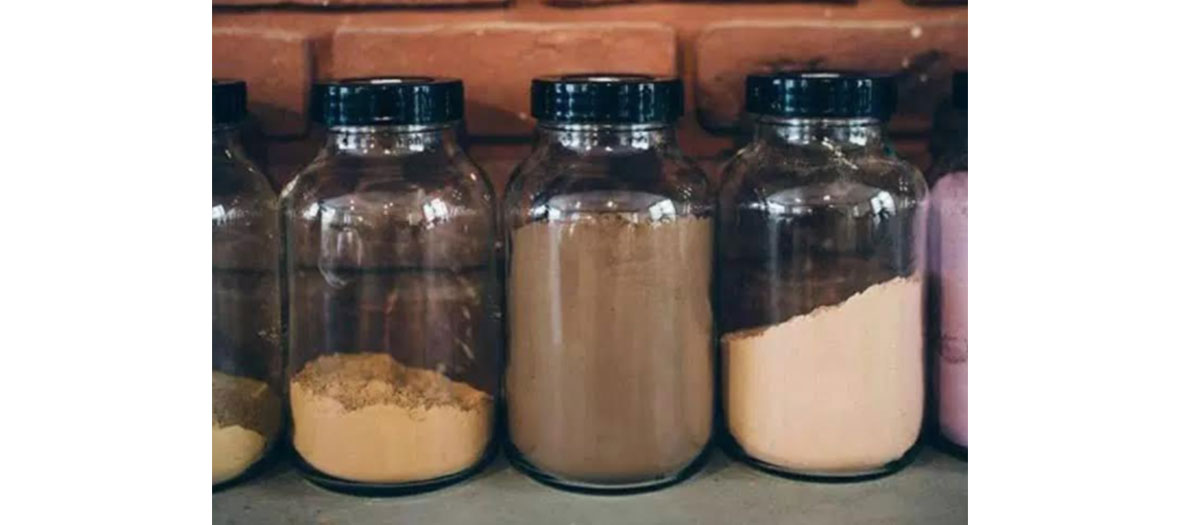 1 coloring tube + mini oxidant 25 €
1 flacon Color Fresh semi-permanent 40 €
1 pot of vegetable coloring 50g 45 €
Camouflage your roots like a top between two shootings
For dark blondes, chestnuts, reds and browns, Richard Delassus , studio hairstylist and great colorist, recommends using the Schwarzkopf root kit . In 10 minutes, the roots and white hair are camouflaged. The advantage of this product is the large color chart that allows you to find the pigmentation closest to yours.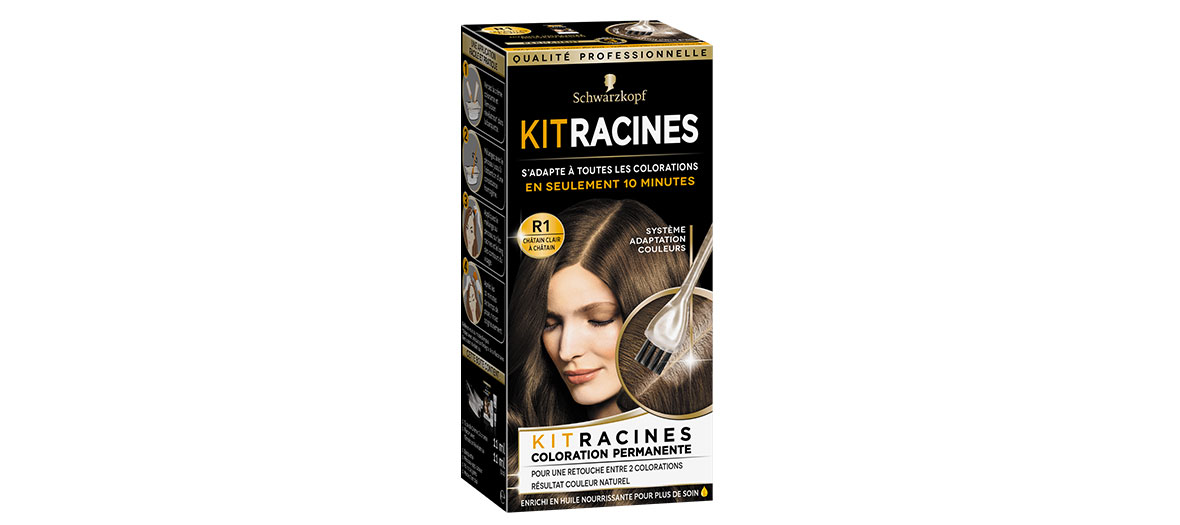 All the information on www.schwarzkopf.fr
For Scandinavian blondes and white hair, he likes to use Blondifier Cool shampoo and Magnesium Silver from L'Oréal Professionnel or even Purple Shampoo , always from L'Oréal , which are in principle for white hair but also great for blond. They turn yellow and give a super boost to blond and of course to white.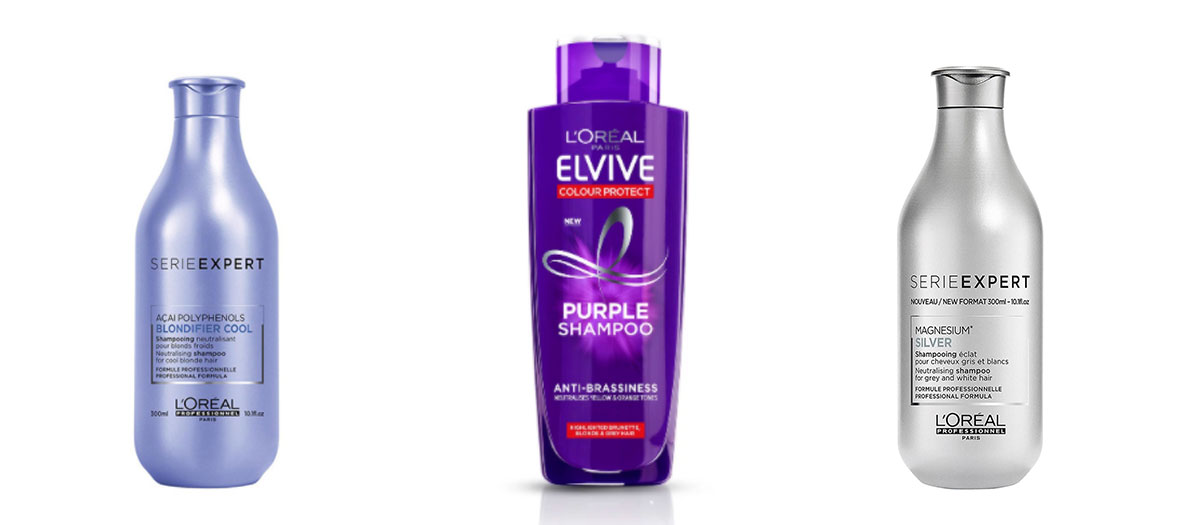 Maintain your color with the gear of a renowned colourist
" To keep all the radiance of the color, you must not skimp on the care and maintain it relentlessly, " warns us Emilie, colorist for 10 years at the Christophe Robin salon. " In the salon, the colourist shapes the color but the basic work, that is to say the maintenance, is in the hands of the client. "
" After coloring or discoloration, the hair is highly sensitized and weakened and therefore less able to defend itself against external aggressions such as the heat from hair dryers, pollution, the sun… ", Emilie explains to us again.
The solution ? Christophe Robin's new Color Shield routine, a marvel which contains a cocktail of antioxidant vitamins , such as camu-camu packed with vitamin C (four times more than an orange) and amino acids like zinc and vitamin B.
The sulfate-free shampoo and the highly concentrated macadamia oil mask fix pigments, protect the color radiance and provide the hair with good nutrition. They can be used 2 to 4 times a week as needed. Result: the color remains luminous, retains its depth. The hair is soft and strengthened.
Christophe Robin's little tip for perfecting his care? " Apply your mask to dry hair and leave for the time to have breakfast, for example, then rinse thoroughly. Thanks to this longer exposure time, the hair is deeply nourished and the color benefits maximized ". We try ?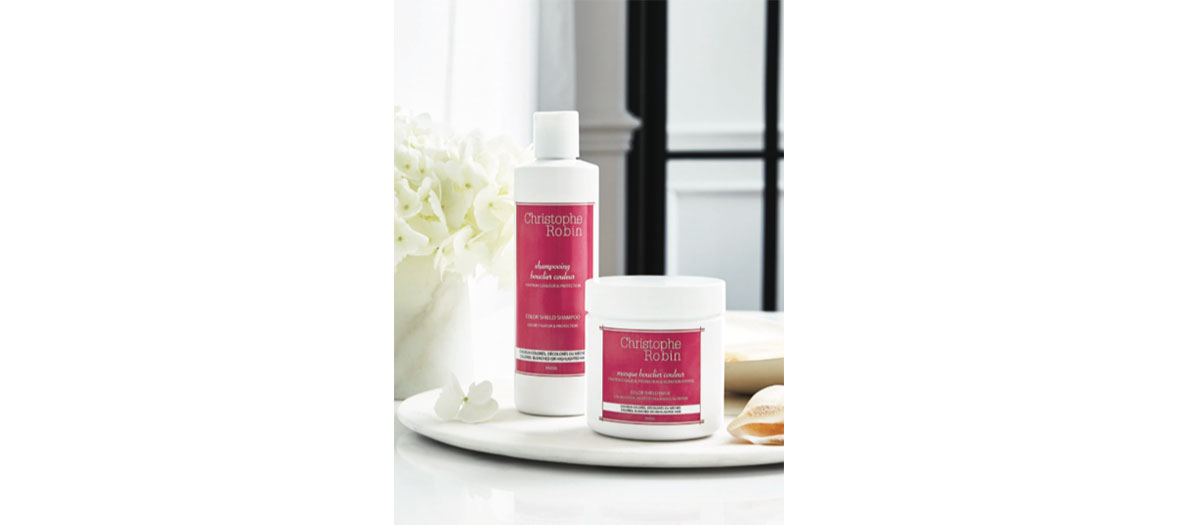 Color shield shampoo 250 ml, € 28; Color shield mask 250ml, € 32. Available from April on www.christopherobin.fr
Bet on the magic products of the hair pros
Formulated as an anti-aging treatment , this new cleansing treatment with hibiscus flower extracts prolongs color and deeply hydrates. Result: light and luminous hair.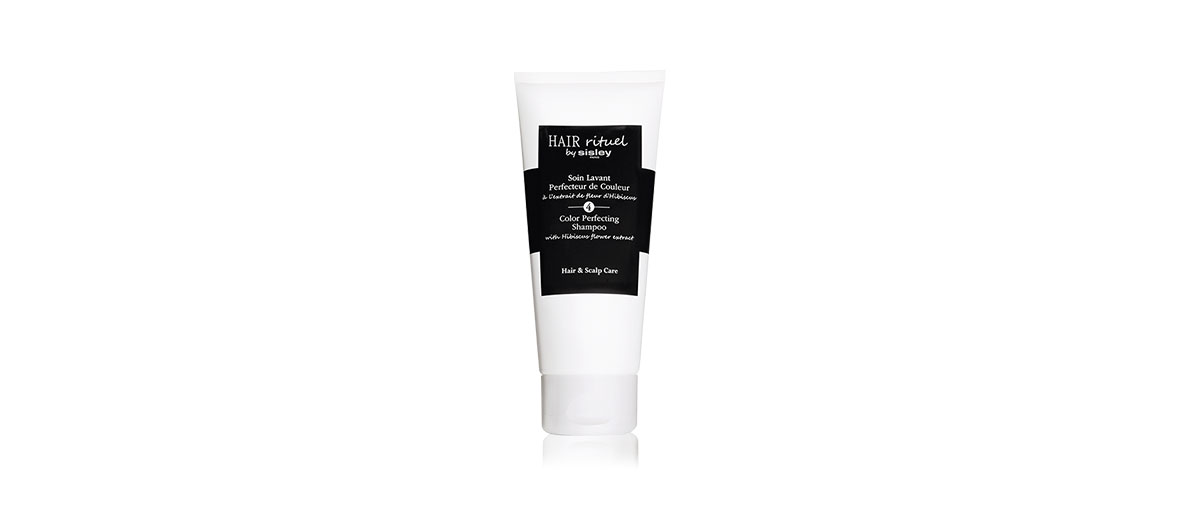 Color Perfecting Cleansing Care 200ml Hair Rituel, Sisley , € 61.50
With this new complete range filled with plant extracts, specially formulated for colored hair, we wash gently with a translucent jelly armored with hibiscus extract, we repair with a mask enriched with karanja oil and we revive the color with the shine activating treatment formulated with Yacon extract, real vegetable honey.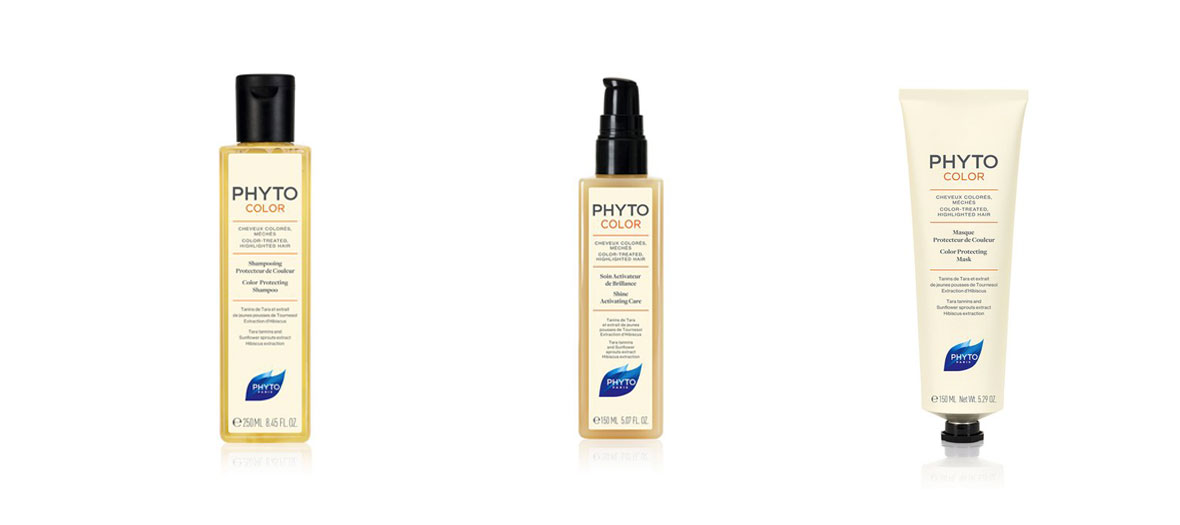 Phytocolor color protective shampoo , Phyto Paris, € 7.90
Phytocolor color protective mask , Phyto Paris, € 19.90
Phytocolor shine activator spray , Phyto Paris, € 19.90