How to get clear skin after weeks in the sun spreading cream? We book an appointment for a real skin cleansing institute and we urgently adopt the best products to avoid disaster.
A real skin cleansing in a salon
For those who want a tailor-made treatment adapted to their skin.
With the divine Sylvie Puig , who offers Hydradermie , her 5-step treatment, with the promise of skin free of all black spots . What is hydraderma? Deep cleaning both manual and mechanical.
The protocol
Step 1: Sylvie begins a chemical descaling with sendings of ions to open the pores microscopically and work in depth.
Step 2: manual extraction of blackheads and microcysts .
Step 3: Sylvie disinfects the skin with an oxygenating cream which she then covers with an insulating gauze to then practice radiofrequency which will strengthen the treatment.
Step 4: it's time to relax with a good massage to relax, tone the muscles and restart blood circulation .
Step 5: apply a 20 minute mask to repair the epidermis.
Step 6: Sylvie shower her face with a moisturizing lotion that will tighten the pores and then apply a collagen ampoule in massage.
Result: skin free of blackheads, a feeling of freshness, relaxed features and smooth, supple skin. Note: Sylvie advises (or rather orders) not to put on make-up before at least 3 hours because the skin, she tells us, is " a living organ which continues its work by expelling toxins ".
How long does it last ? From 60 to 90 minutes. To renew ideally every 28 days, like a woman's cycle!
Hydradermy treatment, € 177
Jane de Busset aesthetic center , 30 rue Pasquier, 75008 Paris
An anti-imperfection concentrate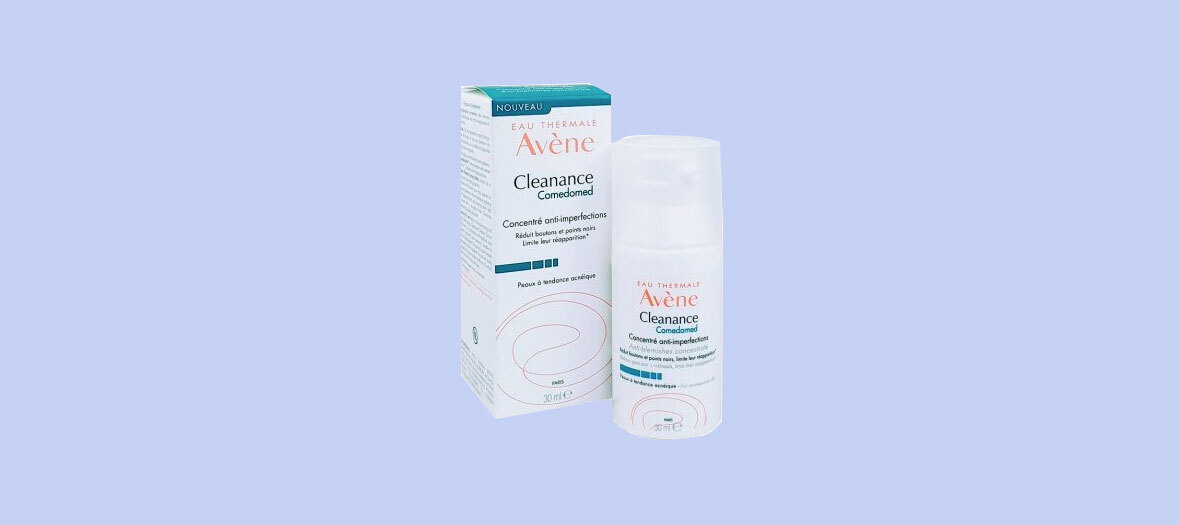 To fight against recurrent acne .
With cutting-edge active ingredients, this cultured treatment not only reduces pimples and limits the reappearance of imperfections , but also acts in depth, when the pimple is not yet visible, by attacking micro-comedones . Result: tightened pores, clean, smooth skin and no recurrence for 6 months.
Cleanance Comedomed anti-imperfection concentrate, Avène , € 14.14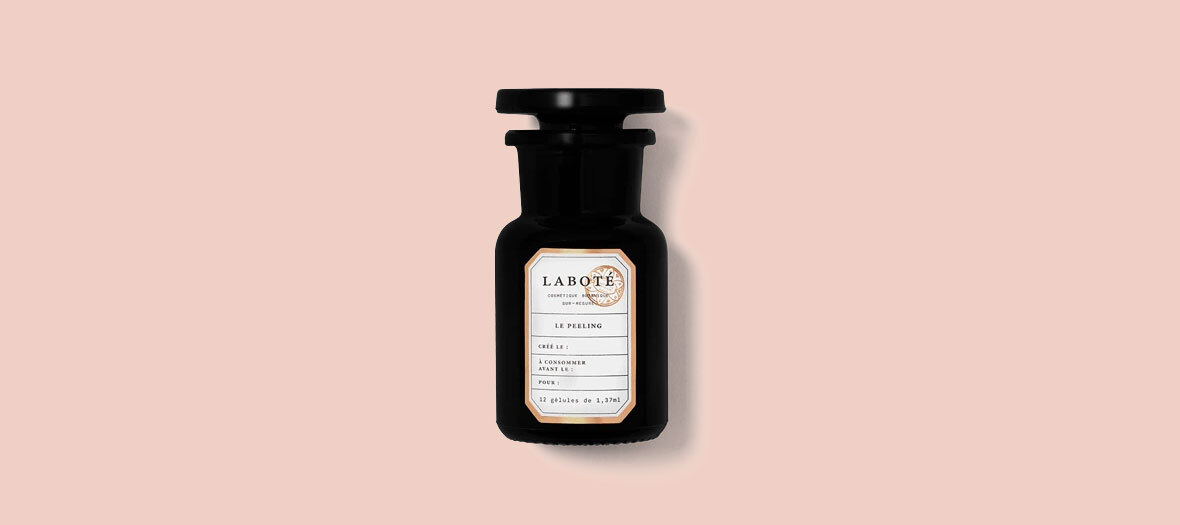 For fragile and reactive skin .
Thanks to an online diagnosis, the Laboté pharmacy doctors adjust the acid concentration of hibiscus flowers to perform a 100% personalized peel, which will therefore not risk being too strong and attacking the skin. Thus, with this completely adapted treatment, cell renewal is done gently without irritation or redness. The elimination of dead cells is facilitated, the pores tightened and the skin regains its radiance.
The apothecary bottle of 12 capsules, Laboté , 49 €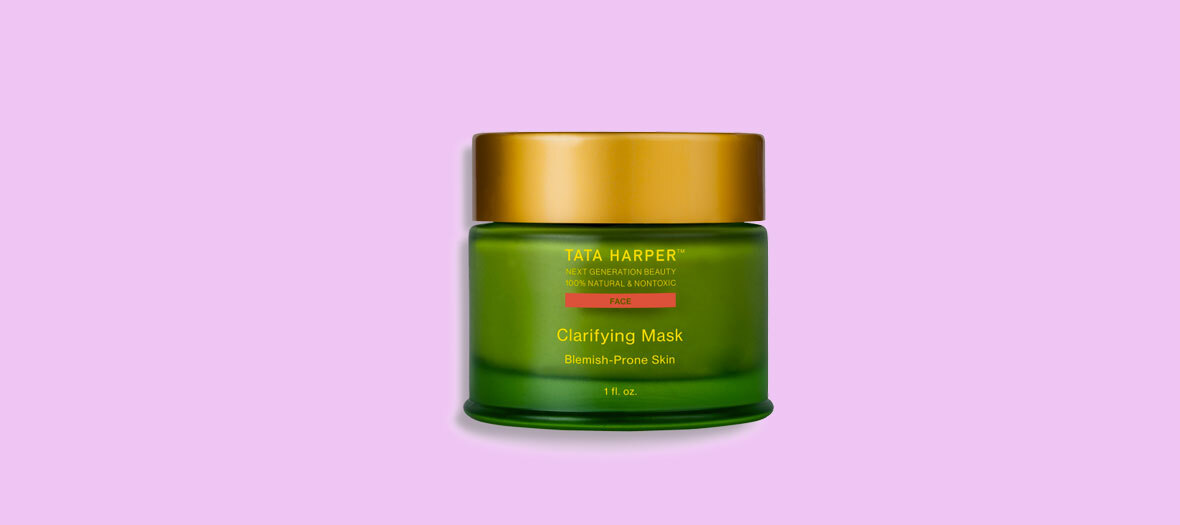 For skin that shines .
With an explosive blend of fruit acids, 100% natural enzymes and quartz microcrystals to exfoliate, this purifying treatment is the perfect weapon to treat inflammation and regain healthy skin by visibly reducing blemishes , redness and excess sebum without drying out the skin.
Clarifying mask, Tata Harper Skincare , € 72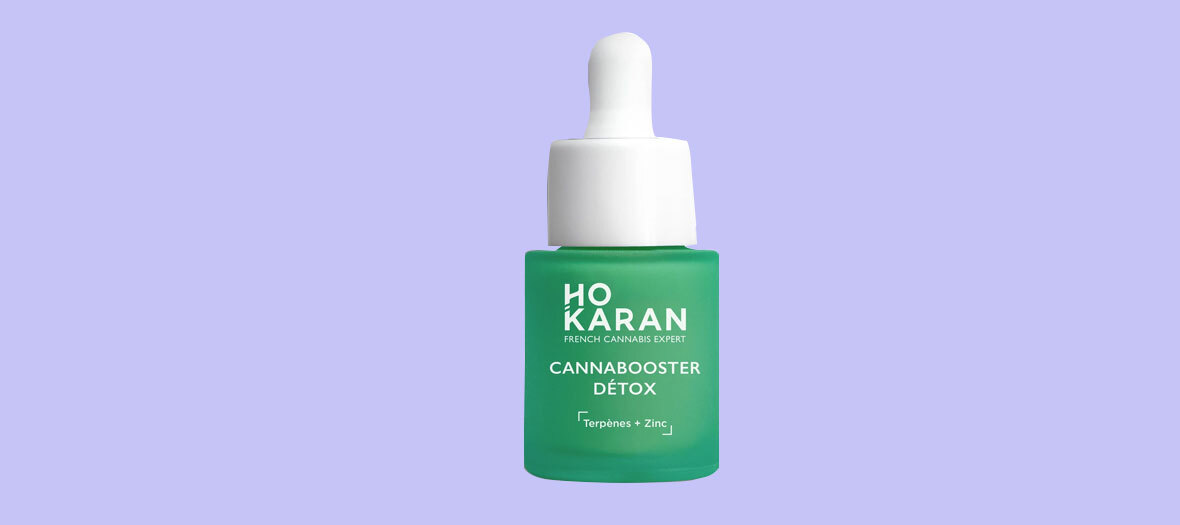 For city dwellers with dull skin .
We love the young Breton brand Ho Karan (" I love you " in Breton) which offers a whole range of 100% natural products made from Breton cannabis . With a combination of antibacterial cannabis terpenes and an astringent zinc complex, their cannabooster serum activates the skin's detoxification system, unclogs pores, refines the grain and cleanses the complexion. Result: less shine, regained radiance and healthy skin.
Cannabooster detox serum 200ml, Ho Karan , € 39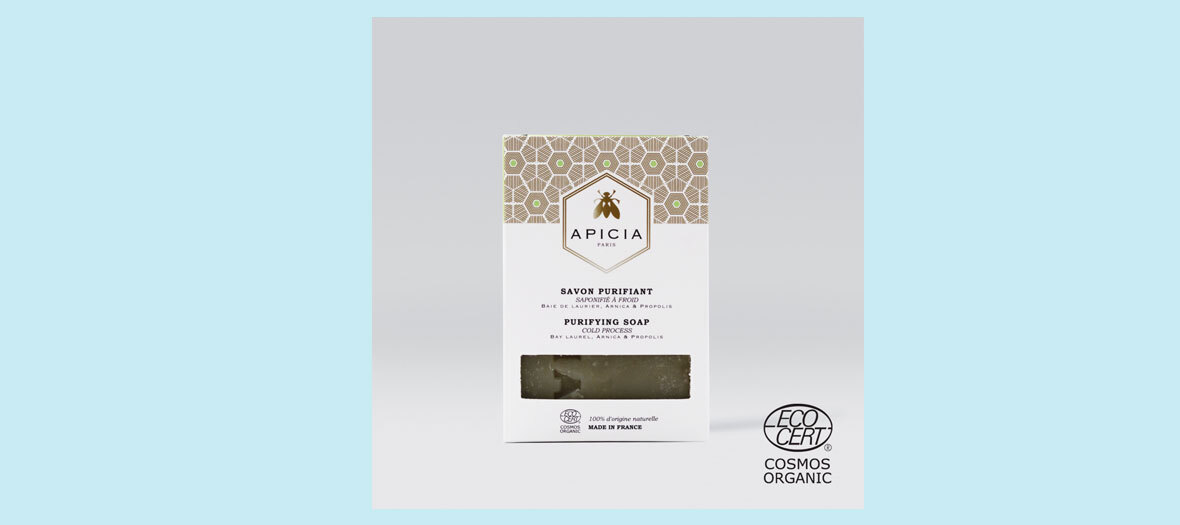 For fans of simple and organic skincare .
With 100% natural ingredients (bay laurel for purifying, arnica for its anti-inflammatory action and propolis with its antibacterial and healing properties), this new treatment cleanses and purifies. Result: fresh skin without pimples.
Purifying soap 100g, Apicia , € 12
Also discover the best cleansing gels and sprays for the hands and the latest novelties in aesthetic medicine .