After all the excess Holiday revelry and lack of sleep, what one wants the most in the morning in front of a mirror is a luminous and glowing complexion, smooth skin and refreshed eyes, as though one had just come out of a good gym session. Here are 5 SOS products for a quick and easy express routine, in order to start off the year on a beauty high note !
To make your eyes look less tired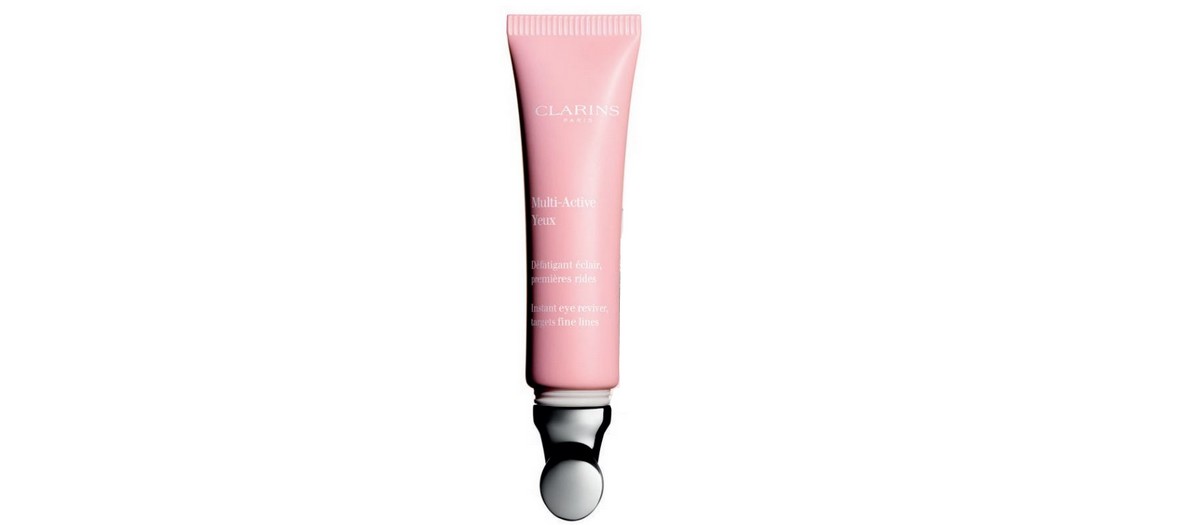 The new Multi-Active eye treatment by Clarins has just come out, and soon will be our new best friend. Thanks to very efficient antioxidant vegetal actives, it immediately reduces fatigue, smoothes out the first wrinkles, enlightens the gaze and protects from the damages of pollution. We just love it!
Multi-Active Yeux, Clarins, 45€. Available on www.clarins.fr
Glow express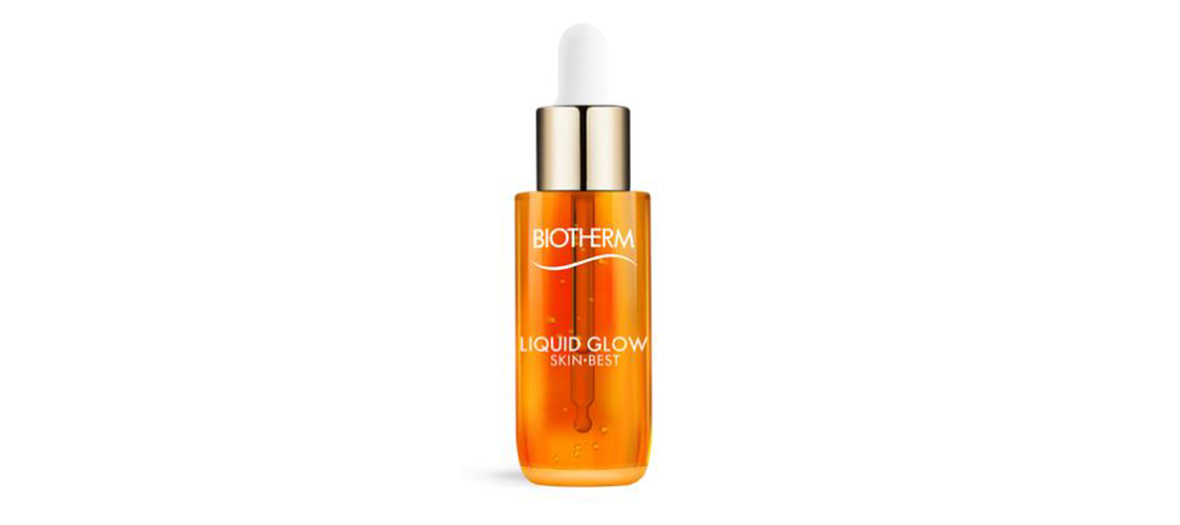 The Liquid Glow Skin Best by Biotherm is a small marvel filled with extracts of anti-oxidant algae, that will save the life of all party-goers. A drop of oil to massage all over the fact, in the morning, and the glow is there: skin is beautiful and moisturized. You might even forego makeup !
Liquid Glow Skin Best, Biotherm, 38,55€. Sold on www.biotherm.fr
A booster for dull complexions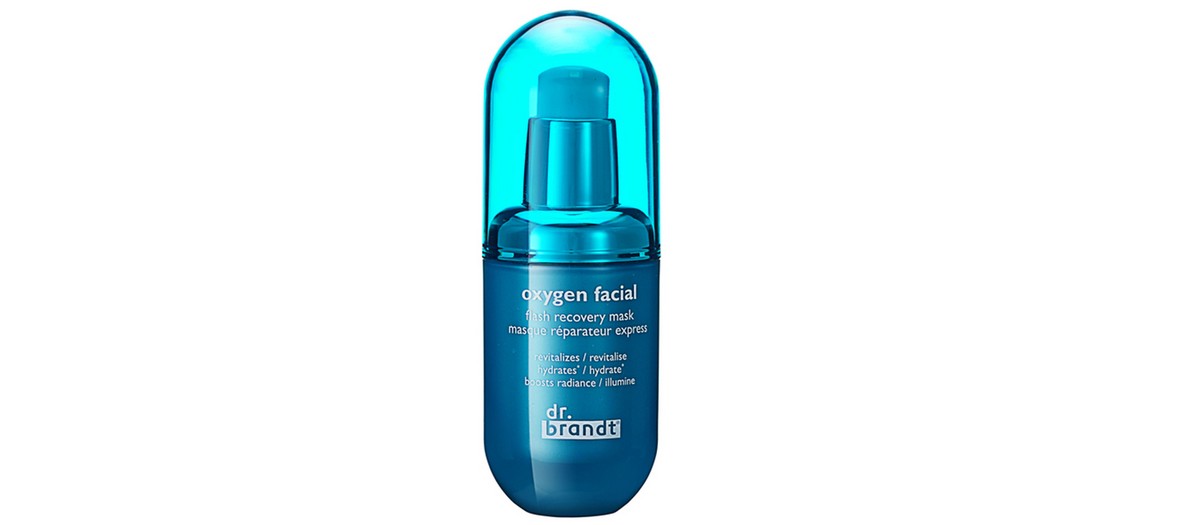 In 3 minutes: the express mask repair by Dr. Brandt brings back freshness to your skin. Apply a dab on well-cleaned and moisturized skin— its bubbles, highly concentrated in oxygen will activate to detoxify and moisturize skin that becomes fresh and glowing. A real booster for dull complexions.
Masque Réparateur Express Oxygen Facial, Dr Brandt skincare, 72€. Available on www.sephora.fr
Anti-blurry skin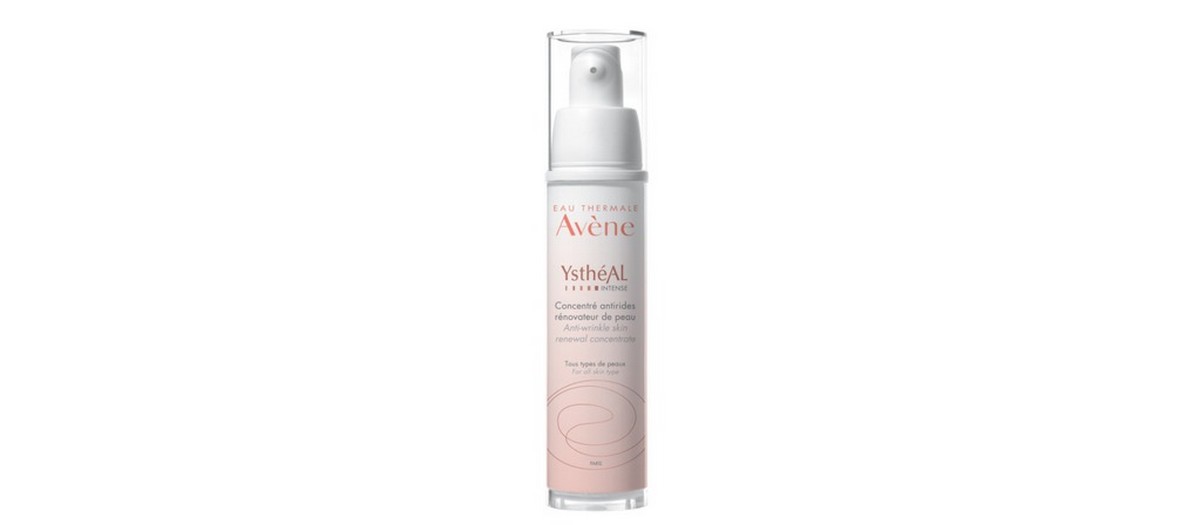 This product is a miracle ! With a new formula comprising doubly concentrated actives that i boost your vitamin A potential, the latest Ystheal Intense treatment transforms the dullest complexion into baby smooth skin! It works like a superficial peeling, very well tolerated by sensitive skins—to be used at night time. Result: pores are closed, skin is clean and velvety, with reduced small wrinkles. It can be used all year round or as an age cure, and when your skin pulls somewhat, you alternate with a moisturizer. It's the perfect product for smokers.
Concentré anti-rides rénovateur de peau Ysthéal Intense, Avène, 29€50. All the infos on www.eau-thermale-avene.fr
A skin radiance booster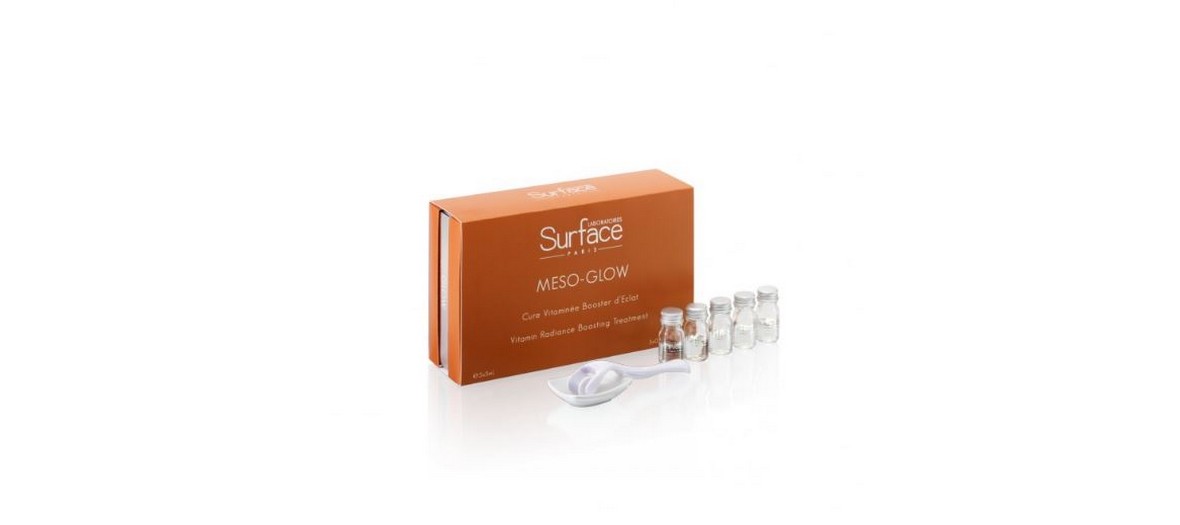 Mesoterapy is an ultra performing technique that consists in injection under the skin a cocktail of vitamins, hyaluronic acid and trace elements with small needles. Until now, this treatment was only available when performed by a dermatologist. Surface Labs now offer this medical protocol to be performed at home with the Meso-glow cure. In the evening, you apply the vitamin C filled serum of antioxidants and trace elements with a meso-roller. The action of the mini-needles is going to double the efficiency of the product by reinforcing its diffusion at the center of the epidermis. You can feel some tingling, even a sensation of burning, but in fact the skin sustains the treatment well and the result is tops right from the first application with an immediate boosting effect, well moisturized and smooth skin. A real cure to be renewed every two months.
Meso-Glow, cure vitaminée Booster d'Eclat, Laboratoire Surface, 129€. Sold on www.surface-paris.com