Did you miss the madness around Cannes ? Are you excited about being able to get your MK2-UGC card working again? That's good: we invite you to come and attend before the reopening of the rooms at the most cutting-edge and cool festival in Paris: the Champs-Élysées Film Festival .
Created by Sophie Dulac to promote French and American indie cinema, this event is a bit like our Sundance : a concentrate of auteur films to the taste of the time.
Your invitation for a session every day at 6 p.m.
And unlike that of the Croisette , the festival is not canceled. On the contrary: this year, it takes the radical decision to make it a 100% digital event.
To have access to films: it's like the cinema. All you have to do is create an account beforehand to take your free tickets at 6 p.m. sharp, just before the screening.
Warning ! Each evening, there will be 1,500 virtual seats without reservations. Not one more… To make sure you get your chair at home, you log on 10 minutes before, refreshing the page regularly.
A 100% original program of auteur films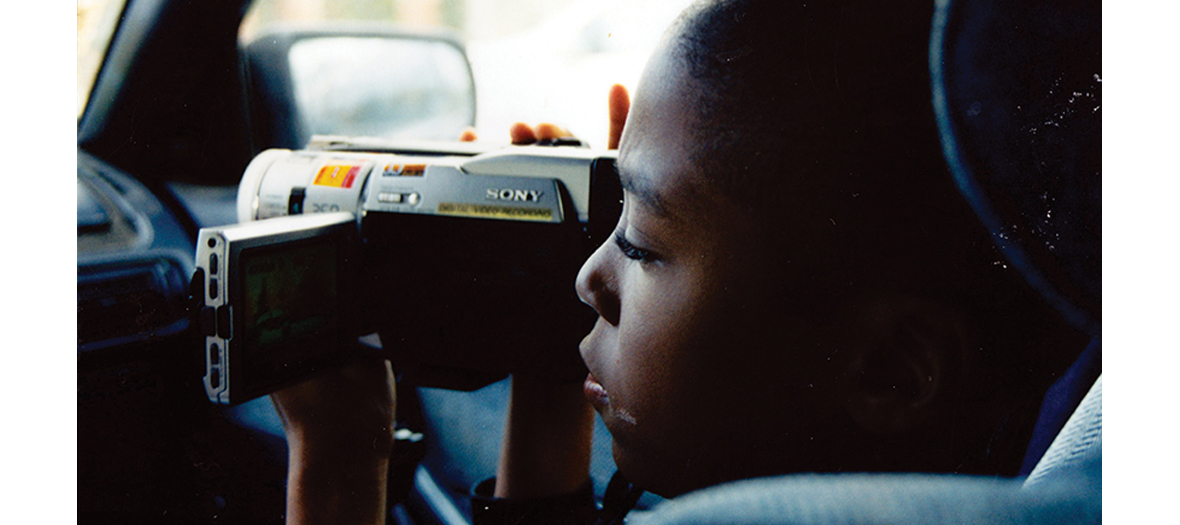 In competition: totally new nugget films to slip into the skin of a film critic ...
On the US side: the American selection stands out with 2 nuggets which resonate furiously with the news, starting with 17 Blocks : the story of an African-American family who is trying to get out of it… As for Bloody Nose , it is reflect: a film whose action takes place in a bar and reveals all the people left behind in the famous American Dream .
On the Frenchie side: under no circumstances should we miss À l'Abordage de Guillaume Brac , a choral film that mixes the best of auteur cinema and feel good comedy in a holiday universe, not to mention Retiens Johnny , a documentary on the anniversary of the death of the star who follows his fans. A curiosity in the tradition of cult Strip-Tease , a must-see.
Also note: masterclasses with big names like Stephen Frears and live showcases with Clara Ysé , Barbara Butch or TheColorGrey .
Champs-Elysées Film Festival digital and free, from June 9 to 16
Also discover Hollywood , Ryan Murphy's new bankable series and alternatives to Netflix .