Fake is DEAD! This is the new very clever tagline of Once, the meeting app furiously disruptive and girl power, launched in 2015, and that has created a revolution in the world of digital dating.
Their deal: zapper big machos / serial fuckers on Tinder with a nugget app that helps you meet a guy with real potential without making you waste your time.
In keeping with your tastes: a hipster fan of rock, a stylish editor from canal Saint-Martin, a cute young lawyer…
The key? An incredible algorithm that selects the profile of a man each day. You have 24h to like or not. If there is a match, you can chat, and of course then meet.
Drum roll: Once goes even further… And what if gals made comments on the guys they meet?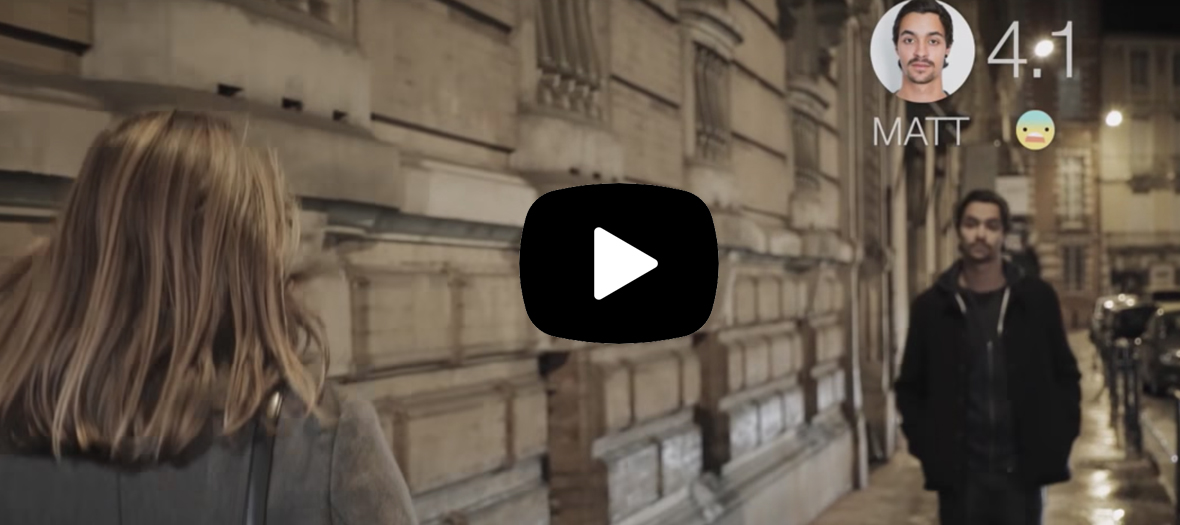 The idea here is to apply the same transparent codes as Uber or Deliveroo and help to qualify the profiles of your dates when you meet them. Thanks to this new functionality, women have a better chance in terms of the encounter in real life with an ultra safe side.
Did you like chatting with him? Does he look like his profile picture? Did it go well when you went out for drinks ? If yes, why? Tells us why the rendezvous was cool… Now, flash cards of each personality are displayed on the app. Result: guys with ultra positive behaviors and really authentic profiles that right off the bat limit bad surprises.
Download for free here: Once