It's THE evening of the year. Bubbles and a good dinner with the gang: the basic equation to finish 2019 on a high note for a fabulous fiesta.
This is where Do It In Paris steps in. As curtain dropper of the festivities and the holidays, we are delighted to offer you a catered evening for 6 persons. A case of champagne and deluxe products delivered on your doorstep. Nothing to cook. All you will need to do is to handle the playlist, the guests and its disco ball. We are taking care of the rest.
On the programme of festivities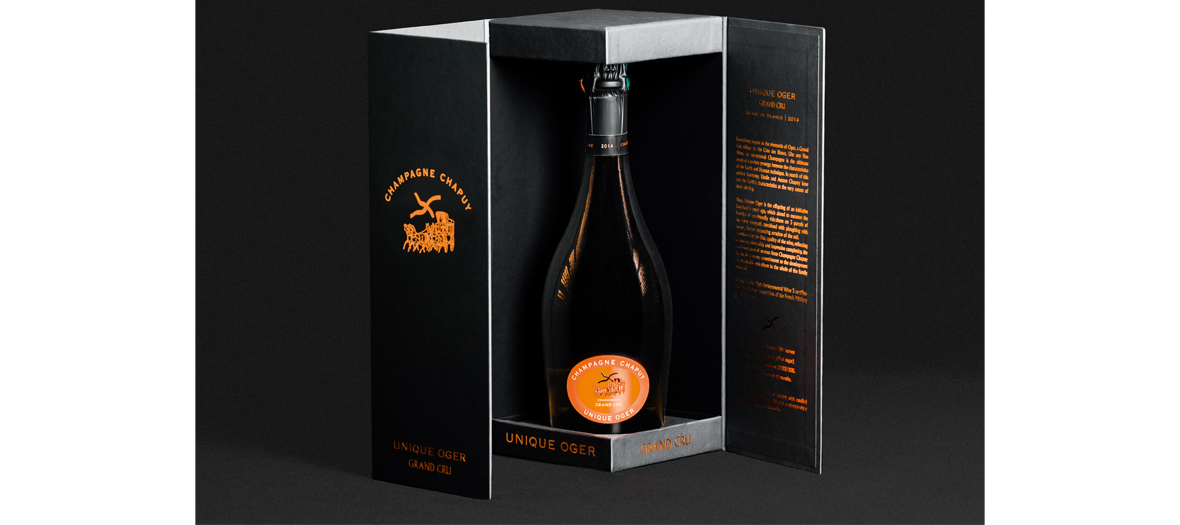 All those in the know are wild about their blanc de blanc prestige vintage. Champagne Chapuy is the story of a family and vine growers,who produce an exceptional champagne with amazing refinement. Normal: they are part of the very closed "Grands Crus" vintage circle of Côte des Blancs, with a 100 % Chardonnay grape variety… Clinking glasses with this elixir is a marvel.
For dinner, the organic supplier of leading chefs and palaces: Délicieux Secret. On the menu: ultra-premium Scottish smoked salmon, the same as one finds on the table of the Queen of England. Yes, yes! You are really going to enjoy this.
And for the rest of the evening, we play the gourmet foodporn card with their fantastic chicken Crousti with the Rolls Royce of poultry, to be dipped in amazing  sauce: old fashioned mustard or organic ketchup. Delicious.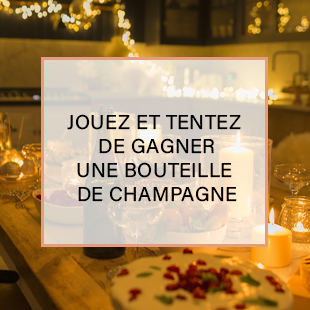 Also discover the stylish outings for this weekend et a stylish fondue in the chalet of Yannick Alléno.