Hanging out at the big party of La Machine du Moulin Rouge
10 years deserves a celebration! La Machine du Moulin Rouge, star club star of Parisian events, is celebrating its 10 years all weekend long with a magical programming (and we really mean it).

Friday will be the kick off for three incredible days that include a free opening concert with the De Ambassade group, followed by DJ sets,—Friday to Sunday, all night long. Party team (or not) you will surely be thrilled. Announced for the event, amongst others, avant-gardist Kode9, Ploy and the fantastic DJ Marcelle...

And as special guests on Sunday to close the ball, those who really made a name for themselves at La Machine : Beak, Vox Low, Abschaum and Maria Violenza. This should deffo allow you to gyrate on the dance floor until dawn, with a background of techno, rock, psych, reggaetón music… In short, there will be something for everyone. Especially when accompanied by a good brunch, happy hour, and/or a nice drink (starting at €5,5) concoted by Le Bar à Bulles.
Friday the 24th to au Sunday the e 26th of January, à p. de 15 €, program and tickets on lamachinedumoulinrouge.com
La Machine du Moulin Rouge, 90 Boulevard de Clichy, Paris 18e
Infiltrating Ground Control for a culinary escape game
Set aside the traditional Netflix + soup this Sunday and awaken your taste buds with a completely unusual escape game at the most stylish HQ of the12th, aka Ground Control.

Your mission, should you choose to accept it: infiltrate the place, solo or with your buddies, and go off on exploration to pick a seasonal recipe, sustainable and very secret, in order to help chef Octave.

Understand: resolving enigmas in1h flat to… eat! Deal. A very tempting reward, since once the treasure is nearby, it's around a big table that it's happening with an all-inclusive menu, kept secret, imagined by the bistronomic Coin-Op Table. On deck, great products from the sea. Reservations are a must.

€54.45 per person, Sunday the 26th of January from 7pm until 10pm, reservations on dice.fr
Ground Control, 81 Rue du Charolais, Paris 75012
A great shop-op at the vintage showroom in the Marais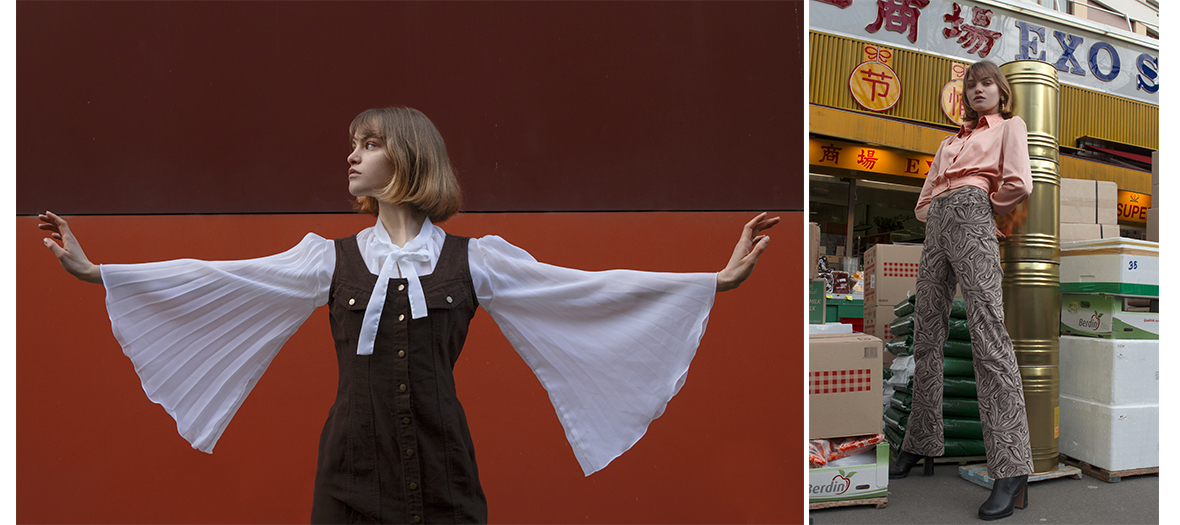 For all the vintage-addicts, on the looking for handsome couture pieces and good deals, it's the unmissable event of the weekend.

At the heart of the Marais, Lapin Boutique, the e-shop dedicated to fashion from the 50s to the 90s, is organising a special vintage showroom. Here the spotlight is on slow fashion with exclusively hand-made and second-hand. A step ahead of the game for your wardrobe, for the planet which thus can save lots and lots of energy and your wallet, because these fashion pieces, including some by designers, are of course at rock bottom prices.

Next to Lapin Boutique, to be shopped: ready-to-wear created by the Parisian workshop Maison Persienne, Milochka Vintage, second-hand, all ears and morphologies and Les Points sur les Boobs, hand-made jewellery in favour of the association Étincelle that helps people suffering from cancer. All good reasons to go check it out.
Free entrance of Friday from 4pm to 7pm, Saturday from 10am to 7pm and Sunday from 10pm to 6pm
Vintage Showroom 54 Rue Charlot, Paris 75003
Hanging out at the Sneakers Summit Festival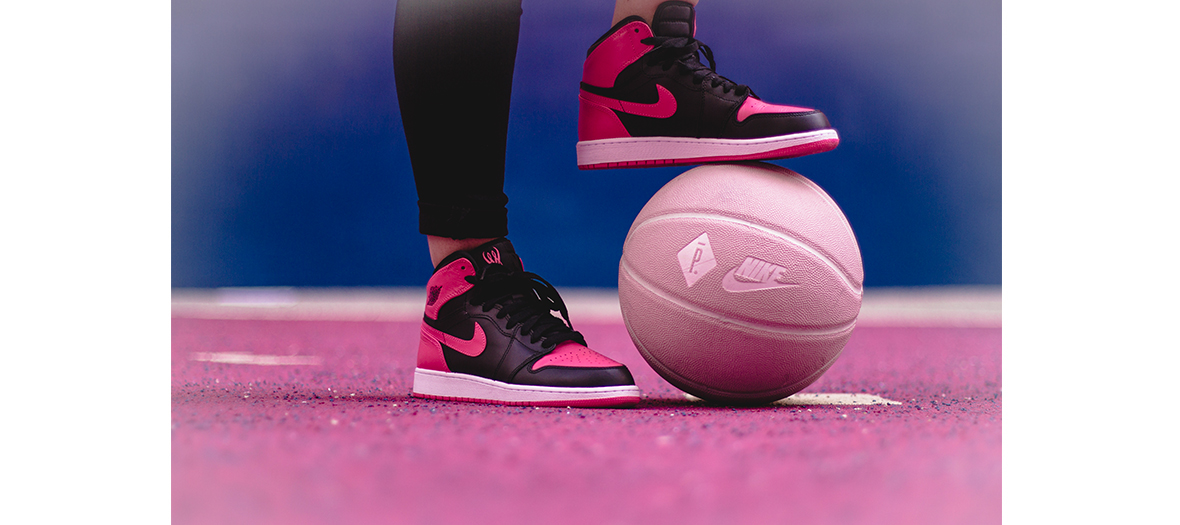 This weekend, we dive backstage into pop culture. The festival dedicated to the most popular shoe of the moment, the sneaker, lands for the first time in France! Having passed in just a few years from being a sports product to a very coveted couture pieces, the sneaker is on the rise and claims today a real attitude and style.

On the programme, a space entirely revolving around the shoes: sneaker tournaments, a skatepark, projections of film excerpts that have made the sneaker into a cult object (the yellow Tiger in Kill Bill, the famous Air Mag Back to the Future), talks, debates on sneaker culture, the importance of hip-hop, the influence of fashion, or innovation, and a BIG market place to shop for your favourite sneakers on site, with notably the big comeback of LA Gear, the iconic brand from the 90s, announcing a luminous show!
Saturday the 25 th and Sunday the 26th of January, from 10am to 7pm, €11 per day, tickets and information on sonofsneakers.sneakers-summit.com
Paris Event Center, 20 Avenue de la Porte de la Villette, Paris 75019


Also discover the new restaurants everyone is raving about and the best creperies in Paris.