You tend to be lost when it comes to beauty talk? Decoding of two spotlight trends in terms of face makeup.
Contouring, by playing with the shadows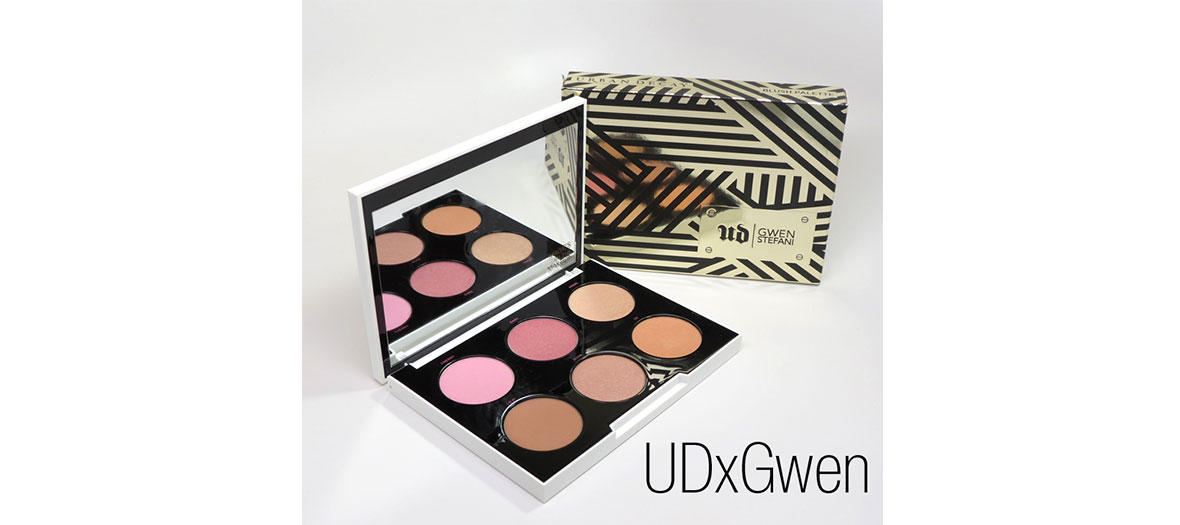 Picture credit : © urban Decay
So what's the story? Propelled to the rank of 10th art by Kim Kardashian, this technique consists in creating shadows on strategic areas of the face in order to remodel without going under the knife. Hollowed cheeks, thinner nose, reduced forehead, accentuated face oval—in two brush strokes, volumes are rebalanced. Bluffing effect ensured.
DIY: on a perfectly uniform complexion, apply dark powder on the parts to refine. Depending on your morphology: cheekbone hollow, along the nose, middle of the forehead, face oval. With a brush, create strokes lengthwise, like the camouflage of a commando.
In the same way, apply a clear powder on curved areas: cheekbones, nose, between the eyebrows, chin.
Tone done the brush strokes and make sure the two nuances blend in together and avoid the GI effect.
What tools?
For beginners: Dior, Diorblush Sculpt, 46€, a duo of ready-to-use powder blushes.
Burberry, Effortless Contouring Pen, 32€, a powder encapsulated in a pencil for an even easier gesture.
Sephora, Pro Contour Kabuki Brush n°82, 25,90€, a terrific brush that naturally highlights face contours.
For the pros: Make Up For Ever, Pro Sculpting Palette, 40,95€, 4 powdery hues for super nuanced shadows.
Strobing, to enhance our best features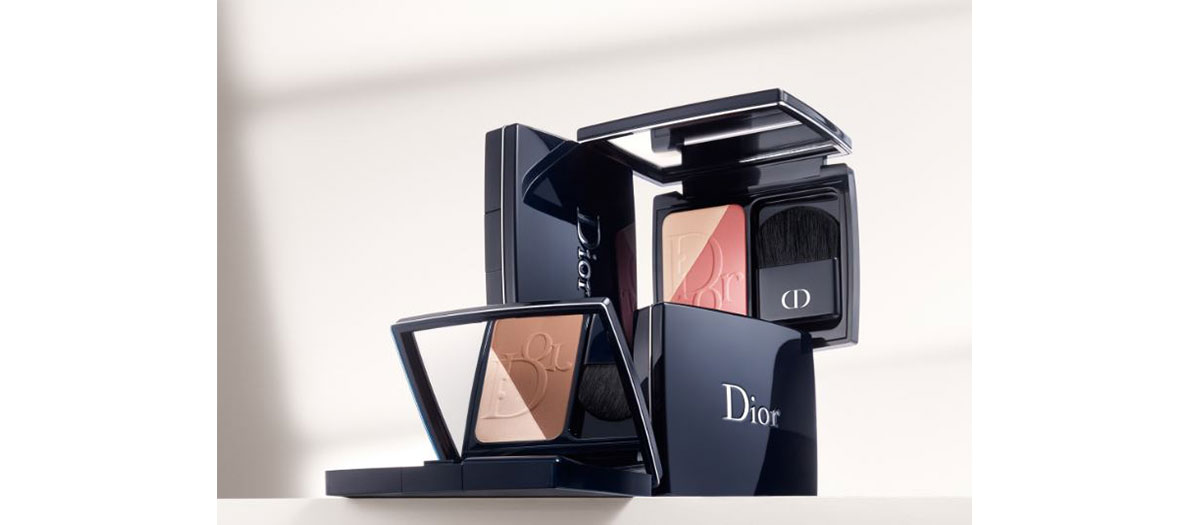 Picture credit : ©
So what's the story? Strobing consisting in pointing on areas of light to enhance and accentuate the natural curbs of the face. Reliefs are redefined—your complexion is glowing, you literally shine.
DIY: on zero defect skin, apply an illuminating powder on the parts of your face that naturally captures light: top part of the cheekbones, middle of the forehead, temples, tip of the nose, Cupid's bow, tip of the chin, face oval. With a brush, proceed with small strokes of 2 to 5 cm. Blur.
What tools?
For beginners: By Terry, Brightening CC Serum, 69,50€, a tinted serum with a lightening agent that naturally accentuates curves. No need to worry about powder.
Givenchy Poudre Bonne Mine, 48€, a delicately iridescent illuminator. Sold starting the 4th of April.
For pros: Urban Decay, Blush Palette Collection UD/Gwen Stefani, 49€, a palette of six powders to mix together for a very special customized effect.
Also discover the new beauty trends of the fall.