We carefully took a peek at the vanity cases of outstanding Americans. Our pick ? "Organic" (bio but sexier), high tech formulas, 2.0 brands. Seven products tested and approved by many stars and the most respected influencers. In short, we must have them.
© The Coveteur
The miracle anti-grey complexion miracle treatment
Conceived by a New York working-girl on the edge of a burn out, the skyn Iceland eye contour cream works "straight to the point" on panda eyes hypnotized by the blue light of screens. During her digital detox in Iceland, this young woman discovered the benefits of plants from this region of the globe. Result, a formulation that erases bags under the eyes, irons outs pleats and reduces pouches. To be used alone or as a combo with gel patches for a very powerful effect.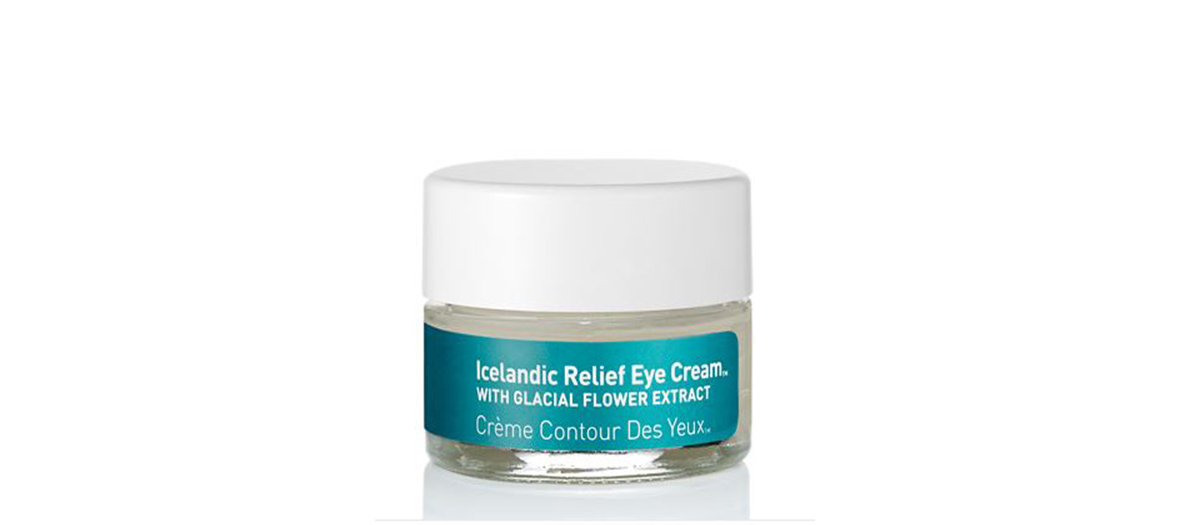 skyn Iceland sold on feelunique, 45€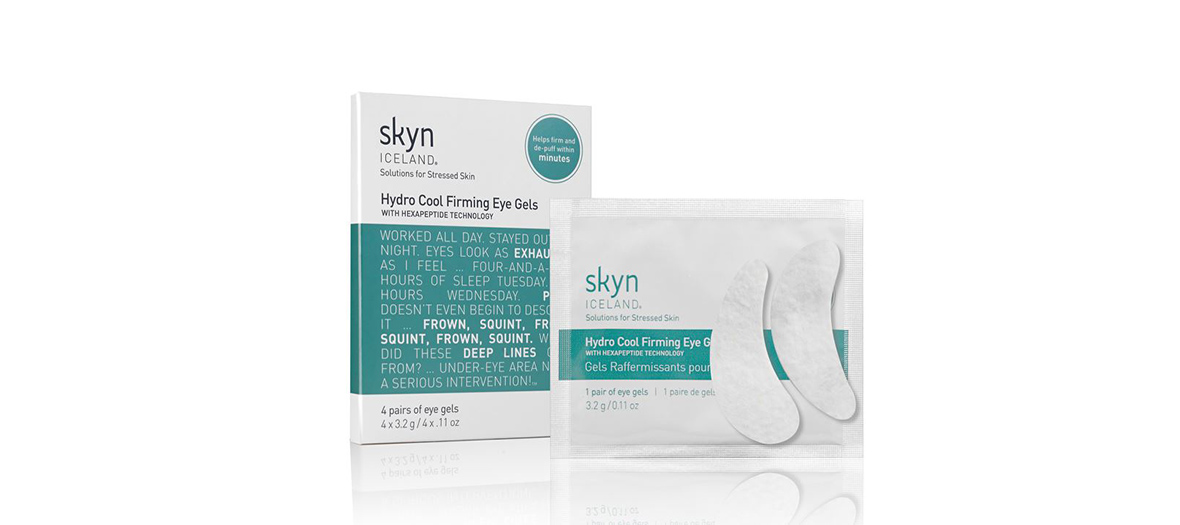 Hydro Cool Firming Eye Gels, 28€
Available on www.feelunique.com
The anti age of control freak bio-girls
You have just stepped into a 100% organic and all natural world with Gwyneth Paltrow as ring leader. Without paraben, sulfates nor artificial colouring, the InstaNatural made in Florida serum with hyaluronic acid is a real winner. Just as efficient as an Instagram filter, it makes wrinkles disappear and boosts skin radiance.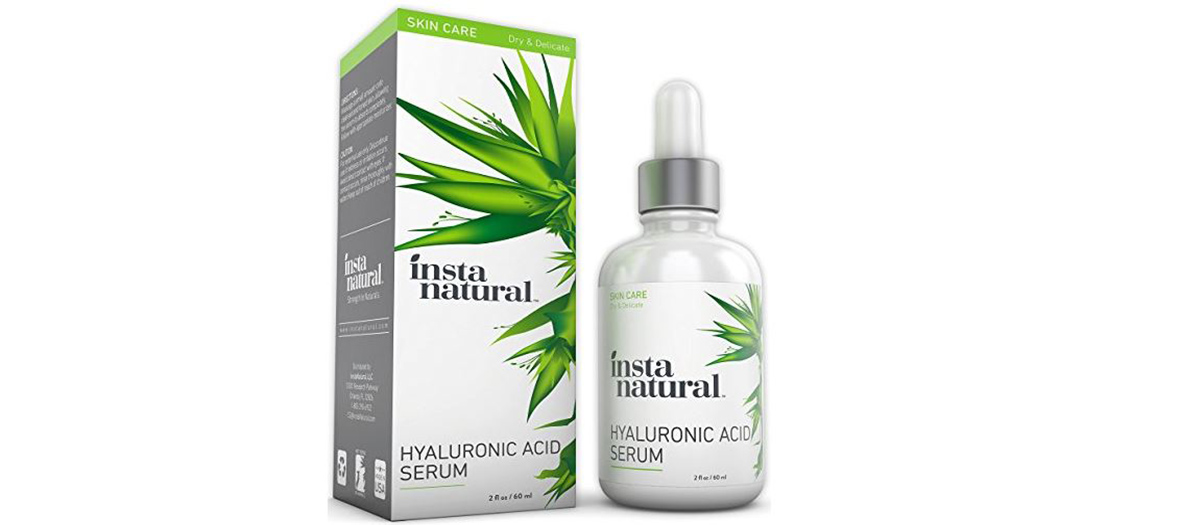 Hyaluronic Acid Serum, 60 ml, InstaNatural, 49,95€.
Available on www.amazon.fr
The favourite shampoo of Jennifer Aniston
Don't pretend you never asked your hairdresser for a "Rachel cut"! It goes without saying that in terms of capillary experience, the Hollywood actress with the best hair is an authority. So we can deffo trust her shampoo for dry hair, Living Proof, a company founded by MIT scientists with whom she is now associated.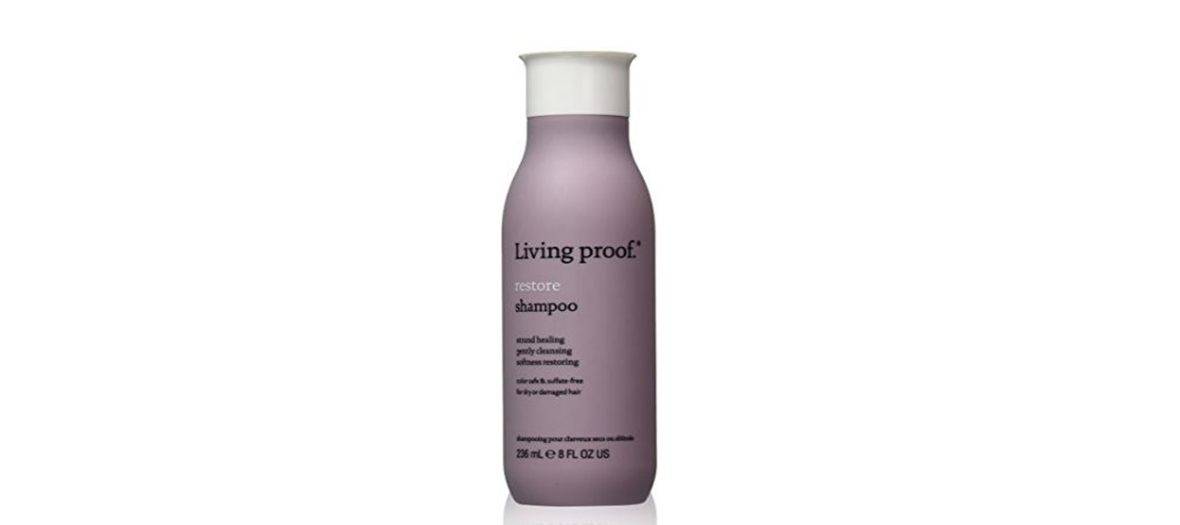 Restore Shampoo 236 ml, Living Proof, 28€
Available on www.amazon.fr
The magical do-it-all cream, in one word: "amazing"
Known for their pragmatism, Americans are particularly fond of the 8 hour cream. One must admit that this cult product signed Elizabeth Arden erases minor skin redness, gets rid of irritations, tames eyebrows, makes hair smooth, softens cuticles and repairs chapped lips and hardened heels. It does not get much better! The little darling of all-Manhattan has treated itself to a red packaging in limited edition I <3 Eight Hour. The art of the formula!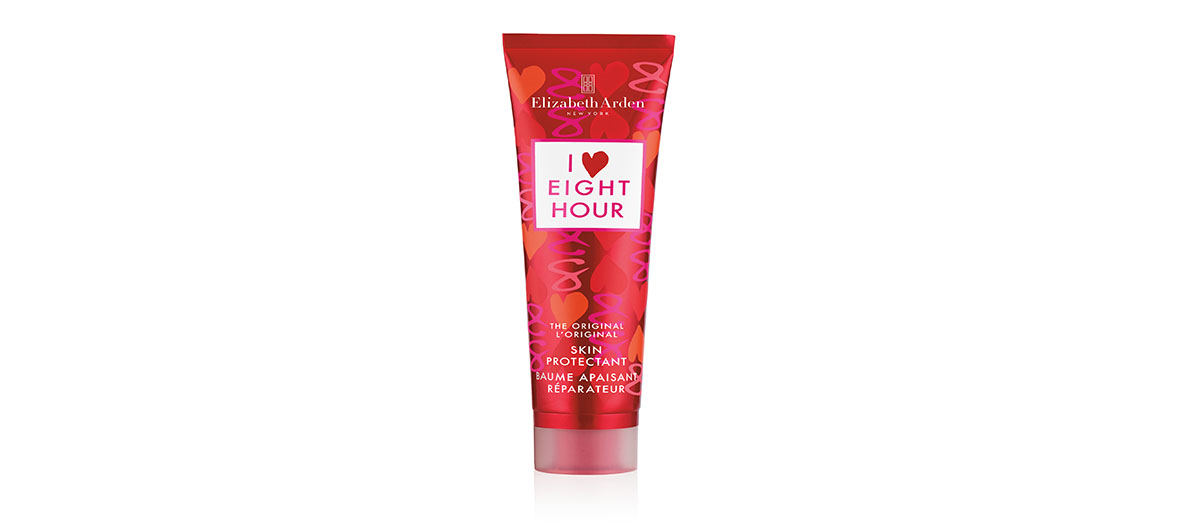 Eight Hour Cream Baume Appeasing Repairing 50 ml, Elizabeth Arden, 35,60€.
Available on www.elizabetharden.fr
Also discover oxygen cure at Elizabeth Arden.
A fruity mask to enhance a dreary complexion
It looks like home made jam, it has the fragrance of home made jam, but this new Fresh mask with citrus fruit is to be spread … on the face. A concentrate of squeezed oranges, lemons and tangerines to be used 2 to 3 times a week for a vitamin-filled complexion, reboosted and ultra luminous. #yummy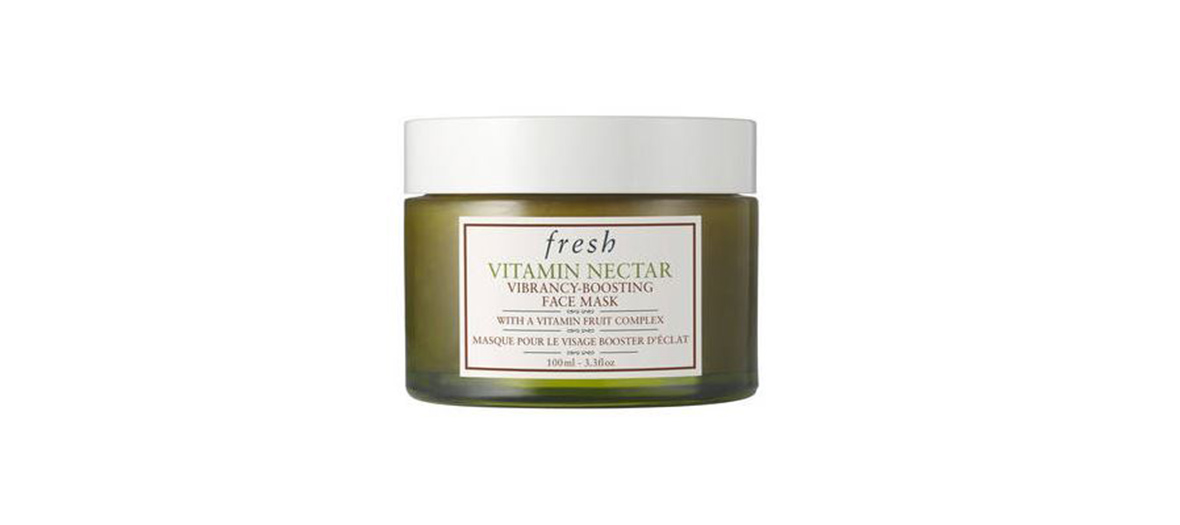 Vitamin Nectar Vibrancy-Boosting Face Mask, 100 ml, Fresh, 64€
Available on www.sephora.fr
The serums creating a big buzz on Instagram
We are giving you immediate warning, Glossier serums are not sold in France #jealousy. So it's going to take some conniving to get your hands on these small pastel coloured vials that slip between the fingers on Instagram. One must say that the beauty label of Emily Weiss (creator of the prescriber blog Into The Gloss) has wagered everything on the powerful outreach of social networks, with super well-mastered teasers and slick photos. Total, Super Glow (vitamin C), Super Bounce (zinc) and Super Bounce (hyaluronic acid), 3 super-formulas targeted according to the needs of your skin.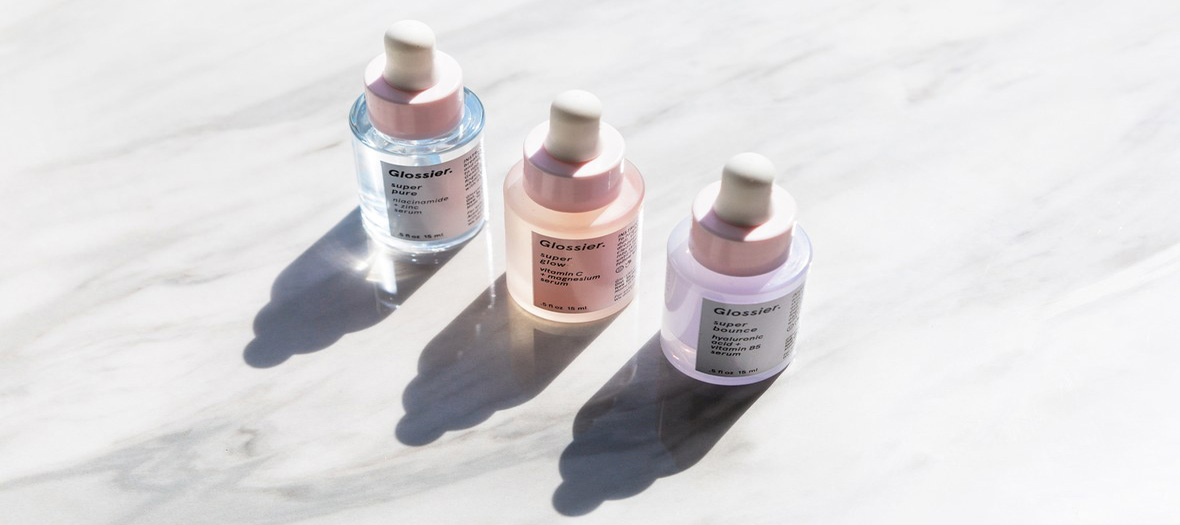 Available on www.glossier.com, 65$
The eyebrow pencils of Madonna
You thought their eyebrows were naturally perfect? Absolutely not, stars correct and intensify their lines with the brow pencil by Sumita. This American of Indian origins has thread-plucked the most famous eyebrows of Hollywood, before launching her own brand of products dedicated to the gaze. A must.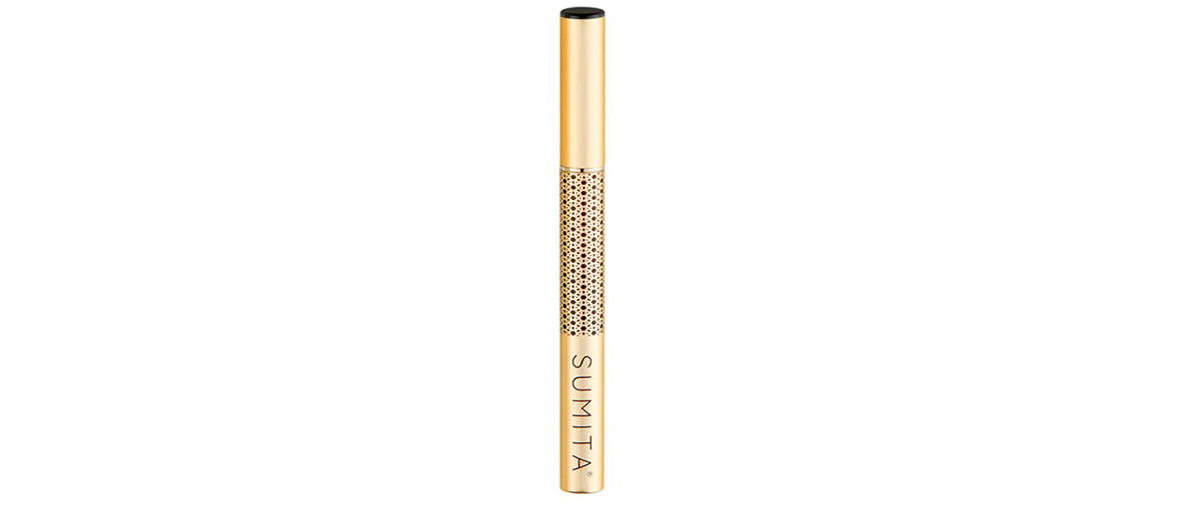 Brow Pencil, Sumita, 21€
Available on www.birchbox.fr
Also discover the new beauty trends of the fall.