Sunny days are ours! It's time to take care of your body . Small sharp selection of the best spring formulas to cleanse , exfoliate , moisturize and sublimate your body in order to show off on the terrace in a light dress and bare legs.
Nuxe Tea Dream Scrub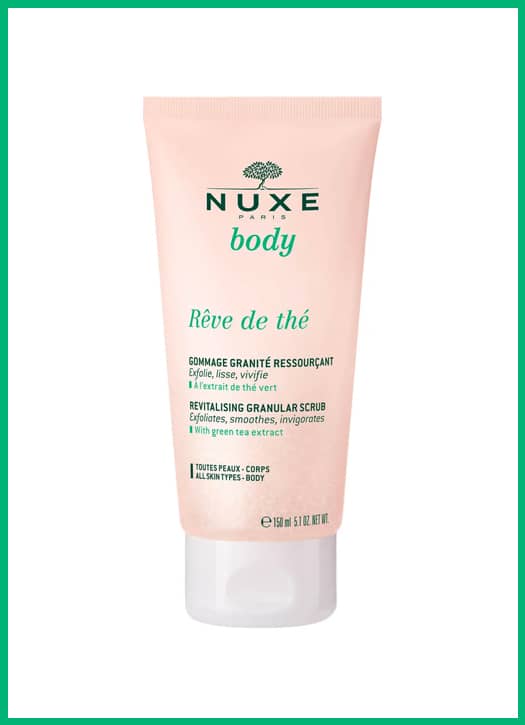 Objective: exfoliate old dead skin from winter.
With a cocktail of green tea extract and bamboo seeds, the Nuxe tea dream scrub gently exfoliates. Bye bye the gray and rough effect. This new skin reveals all its softness and beauty with a good smell of green tea and fresh herbs.
We like: its composition of 96% natural active ingredients and its invigorating granite texture.
Clarins body firming cream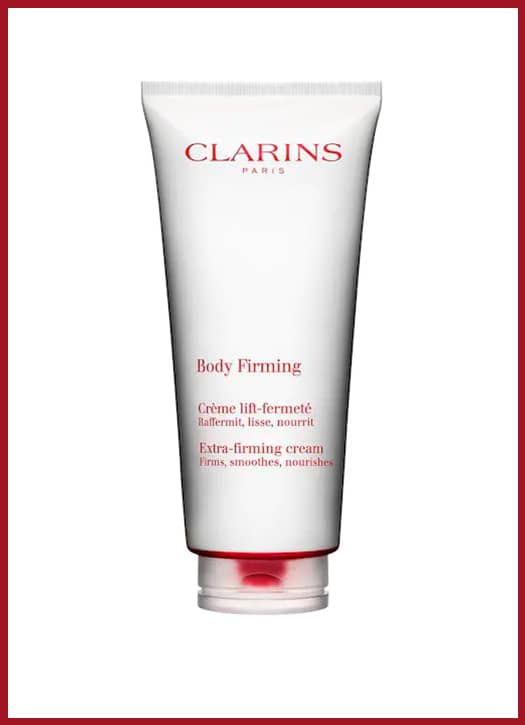 Objective: shape your body in a snap.
Butterbur extract combined with mitracarpus make up, with other plant active ingredients, the organic formula of Clarins Lift-Firming cream . It shapes, firms and hydrates the skin in a single gesture while giving it tone and energy.
We like: its creamy texture that penetrates quickly.
The Cinq Mondes melting balm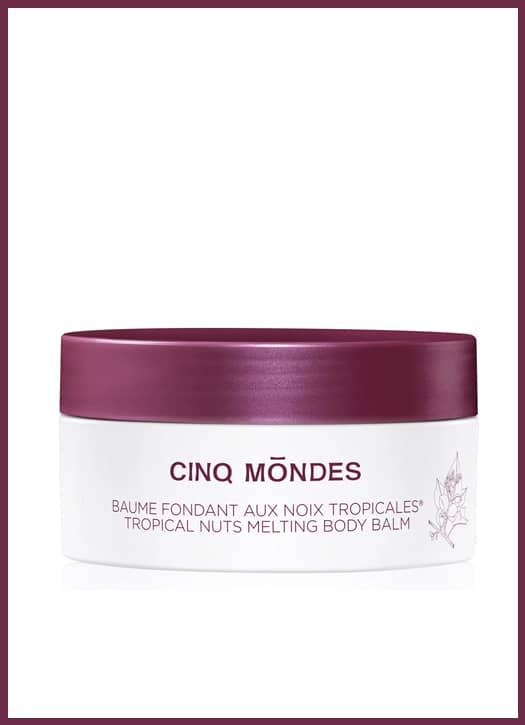 Objective: to save the crocodile skins.
With a formula based on Tamanu, coconut & kemiri oil, the melting balm with tropical nuts by Cinq Mondes intensely nourishes the skin, regenerates it and leaves it soft and satiny.
We like: its firm texture at first and then melting on contact with the skin.
Yuzu Tangent GC cleansing gel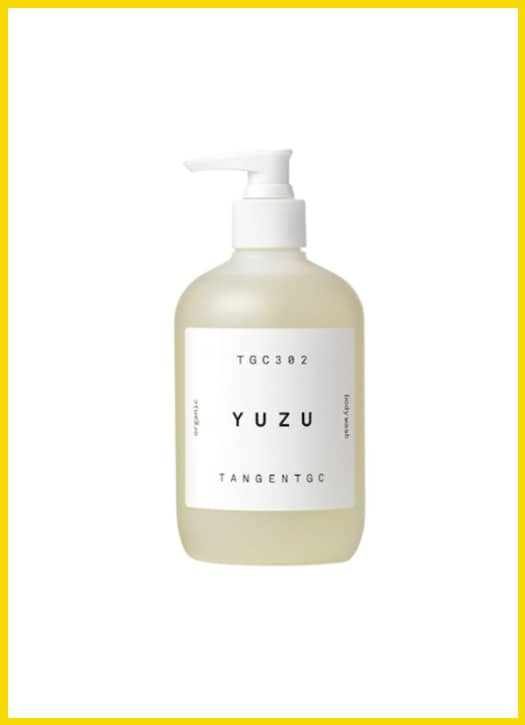 Objective: to purify without aggressiveness.
Rich in glycerin and sweet almond oil , Yuzu Tangent GC cleansing gel not only cleanses the skin without attacking it, but also deeply moisturizes it and leaves it soft and velvety with a natural and delicate spring fragrance.
We like: its organic formula and its 100% made in France manufacturing.
Tata Harper revitalizing oil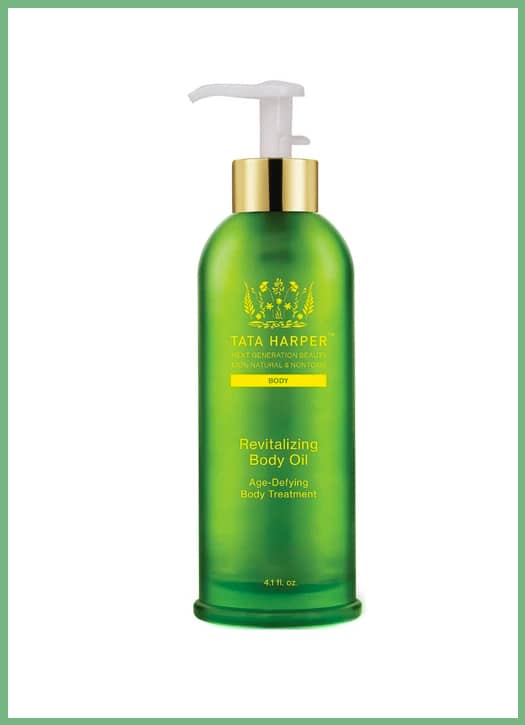 Objective: photoshop the imperfections.
Rich in antioxidants and vitamins, Tata Harper 's anti-aging revitalizing oil is worthy of an Insta filter: it smoothes, hydrates and blurs skin that is losing firmness while stimulating drainage. It gives toned and rejuvenated skin and a natural veil that erases fine lines and stretch marks. Wow!
We like: this anti-ageing cocktail only made up of natural active ingredients.
Biotherm tonic self-tanning oil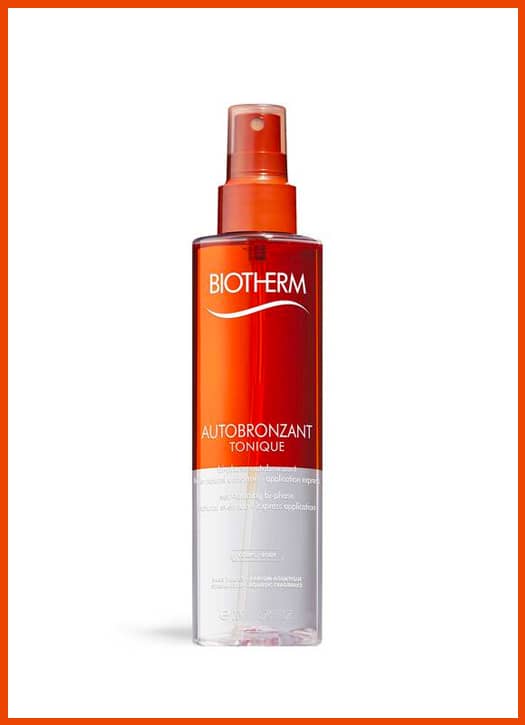 Objective: a boost of good looks as if you were returning from Italy.
Do you have arms and legs as white as your buttocks? With a two-phase, double-action texture, Biotherm self-tanning oil instantly provides a nice natural tan on toned, satiny skin. Take out the skirts!
We like: its easy application with its ultra-light spray that leaves no trace.
Also discover the best green treatments to regain queen hands and 7 new anti-pimple routines .