As our grandmothers used to say, for a successful love story : "A good table, a good bed". And since we have the impression Granny was right, no doubt you perfectly master your erotic capital. Regarding home-made dishes, we have a sneaky feeling that on grocery shopping days at Monop', you are less enthusiastic...
Well, we have good news. We have found the  D(esire) system. Code name ? Quitoque. Your Granny would approve. A basket delivered for free each week with fresh products as though you had been to market, along with key-turn recipes..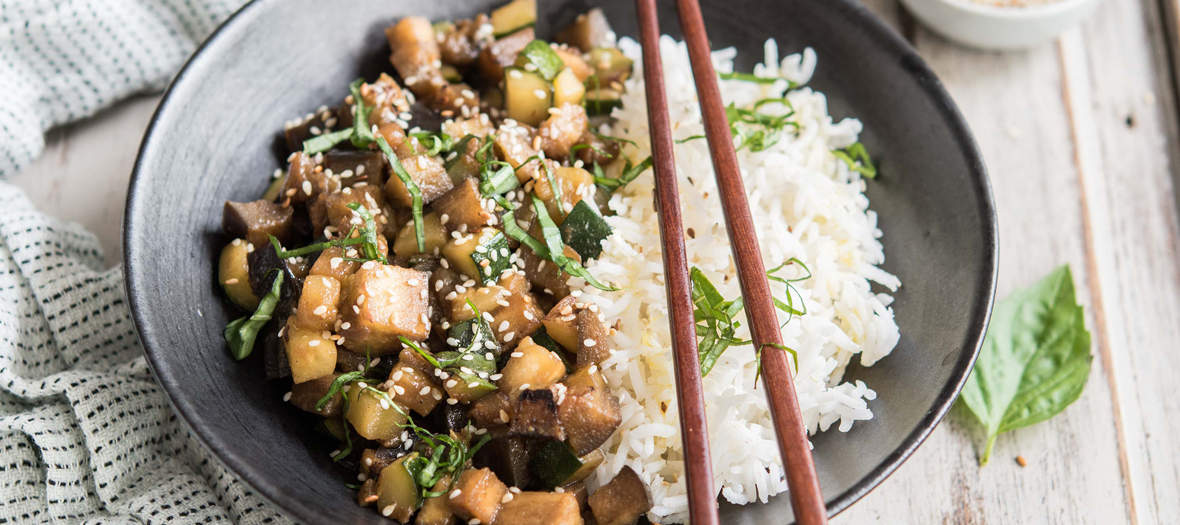 Eggplant shepherd's pie, sauteed veggies with sesame, Cobb salad, turkey with a x chimichurri sauce... Ideal for breakfast or happy hour. Yummy. In less than 30 minutes: you are all set. Your dish is ready, concocted with love, and you will even have time to pamper yourself and think of less basic things. 7th heaven is around the corner.
€30  offered on your first basket with the code DOITINPARIS30
Basket delivery for 2 to 5 persons on www.quitoque.fr.
Also discover Picky Spring : delivery of the best spring rolls in Paris.