And we have great news. The new food label Picky Spring has focused on this famous and super desirable roll by twisting this Asian best-seller with a Frenchie touch in a deluxe and fresh version at an affordable price… You will adore it.
The delight of a bagel… without the problems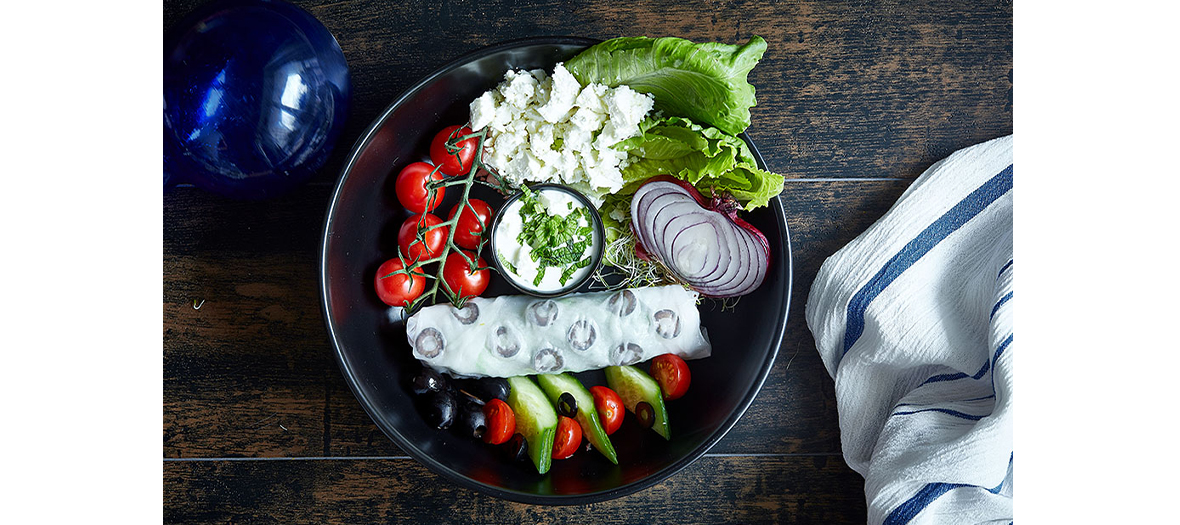 The principle? It has all the advantages of a sandwich or a bagel in a dietetic version without gluten, because it's rolled up in a rice leaf, concocted with seasonal products in short circuits.
Naturopath Catherine Malpas has taken a close look at the rolls. Result? Salty or sweet, neither must rise above the glycemic index of 12 with "a strong satiety effect that prevents from putting on weight," explains the naturopath.
Translation: whatever may be the spring of your dreams, you never go over the limit of sugar authorized. Healthy down to the fingertips. Just what the doctor ordered.
Result ?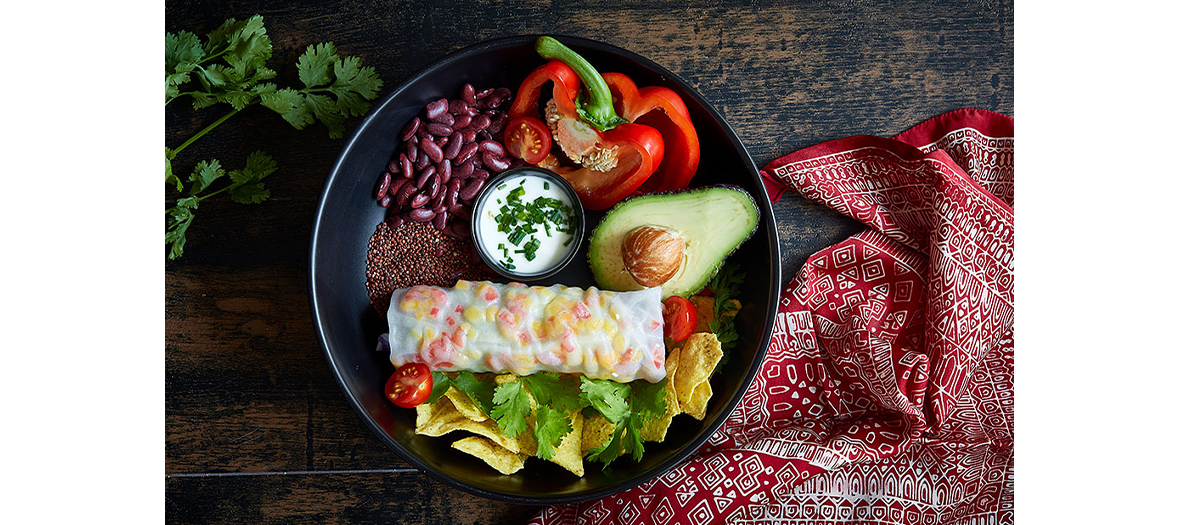 An incredible pastrami cream cheese to dip in a mint sauce, the high of marinated chicken, green apple and germinated sprouts in a Teriyaki sauce. Without forgetting the delicious Mexican roll with organic red beans, avocado, coriander—to be dipped in peanut sauce.
Even lighter: the 100% veggie roll with clementine, avocado, radish, bib lettuce, nuts and seeds —to be dipped in a delicious yogurt-Cajun sauce. A delight.
The must? Super gourmet desserts that don't lead to big fannies… Dig into the apple pie and its incredible caramel with flower of coconut sugar or the chocolate banana. Super yummy.
Totally affordable !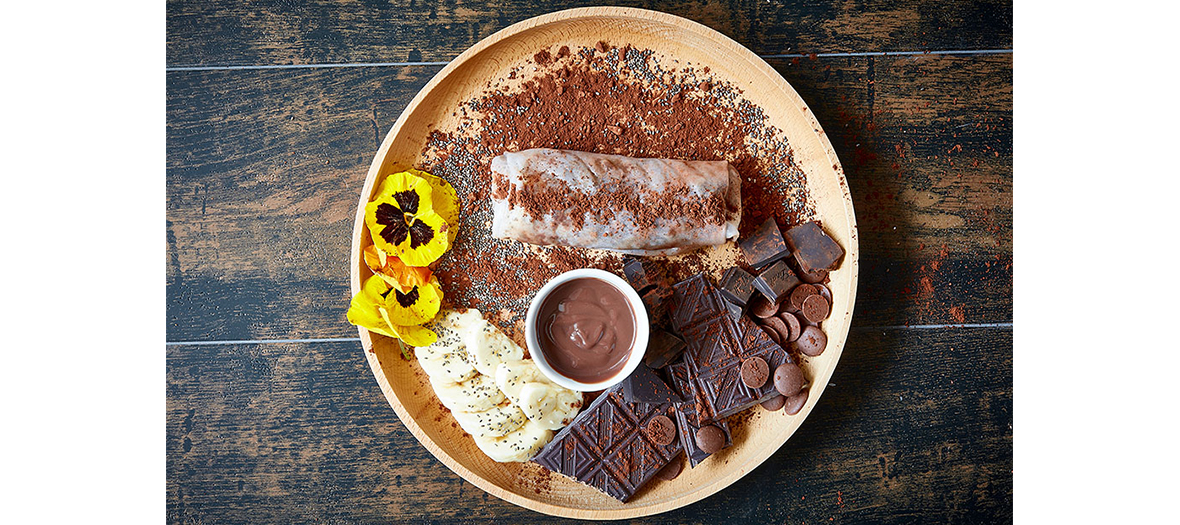 No need to pay top euro for a balanced delight. Phew: with rolls between €3.90 and €6.20 and a delivery billed at €2.50, you come out super light.
The best one? The Picky Box with 2 salty rolls + 1 sweet one, corresponding to a perfectly balanced meal, according to the naturopath, at €13.90.
Delivery in Paris + Neuilly and Levallois. All the info and online orders on www.pickyspring.com
Also discover the best roast chicken in Paris.