Take your BFF on board for an evening or a weekend to learn a devilishly sexy choreography on Gimme More , Toxic or Baby One More Time : this is the highly feel good and uninhibited proposal from Dancefloor Paris , in the heart of the 11th arrondissement, which organizes each week of special Britney dance lessons for all levels. We explain to you how it goes.
pop star dance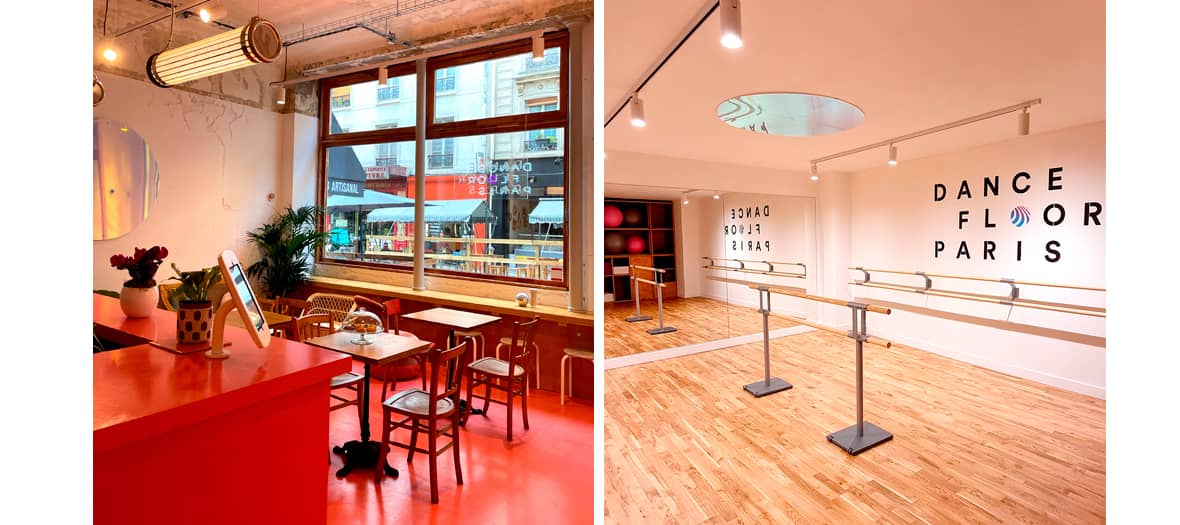 Those nostalgic for the 2000's are delighted. To ensure on the next evening's playlist, the Pop Star class is the guarantee of 1h30 of fiery dancing on the hits of your favorite singer. As a fan, we tested the Britney Spears course by super teacher Marion Agosta, which everyone agrees on, but you might as well come across Beyoncé or the Pussycat Dolls ... No need to stress about her level: here, everyone everyone is cool and benevolent, from real beginners to the most seasoned dancers.
From the first notes of Womanizer , we get into the game of choreo to the fullest, with rather simple steps but which look beautiful in front of the large mirror. All that's left to do is pull out your best wiggle / hair throw and let go frankly.
Note for the first weekend of February: an even more advanced Dance Like Britney masterclass for those who have enjoyed their class and want more.
Good vibes only!
Opened last September by a former business lawyer and the ex-dir 'com' of Station F, the Dancefloor Paris club aims to make dance accessible to all those (and those, of course) who dream of a place ultra-chill to let off steam, in one shot here and there or with a monthly subscription, in an atmosphere that immediately puts you at ease.
In addition to the beautiful dance studios: coffee shop at the entrance with healthy juices and snacks, all-pink changing room worthy of a luxury hotel with sauna, lockers, hair dryer, showers and towels available... Special mention for the pretty Scoop-up dance tees for a cool yet sharp athleisure look worthy of Un, Dos, Tres .
Classes for all obsessions
Not very trendy Britney? As a good varied dance club, Dancefloor Paris and its teachers from the Paris Opera , the Crazy Horse or musicals animate classes in classical, cabaret, dancehall, floor bar, modern jazz, Broadway, oriental and everything toutim, every day with convenient hours. Cap to try everything?
Remember to follow the schedule of the next courses . Single lesson €25, discovery pack for one month €99 to test 8 to 10 lessons.
Also discover new yoga concepts from Los Angeles and how to sculpt a bikini body.