We don't know you, but with this springtime air, we feel like Paris. A real. A stroll in the Latin Quarter . The joy of taking your tickets and rushing into an arthouse cinema to (re) see a cult canvas. And come home having the foodie table with natural wine everyone is talking about. Life.
Well all that is possible this week. All the same, not in the same direction! Yes Madam. Despite the Covid, the closure of restaurants, cinemas and the curfew.
Silencio at home: food & film pairings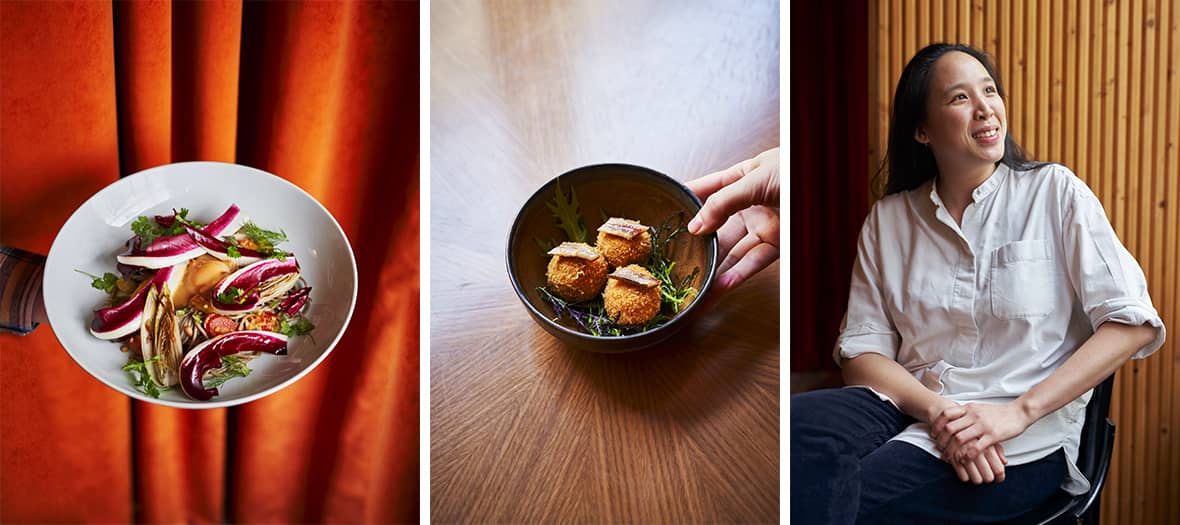 True incubator of the festival and of Parisian cultural life, Arnaud Frisch , founder of the Assembly group (Le Wanderlust , le Silencio , Beau Regard , c'est lui) is always overflowing with creativity.
His latest genius find? Invite the prominent indie chef, aka Céline Pham, to create the coolest pop-up food & cinema of the moment with Silencio at home . Live from the kitchens of the legendary Beau Regard cinema, the agitator works miracles in the kitchen and prepares a delicious dinner associated with a cutting-edge cinema program.
All that remains is to take a walk to Place Saint-Germain to come and get dinner. Or have it delivered for the laziest ...
On the menu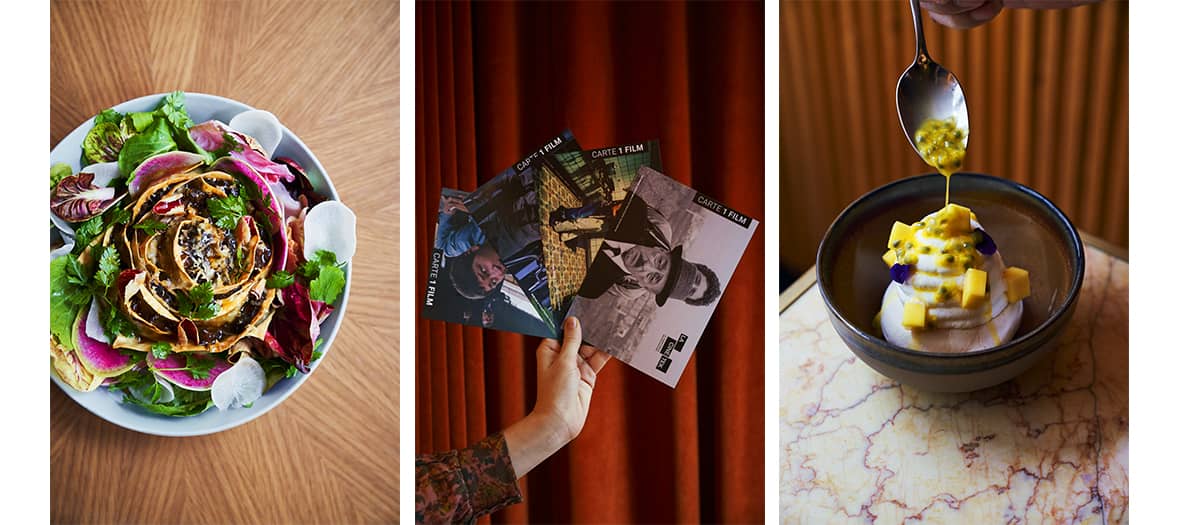 It deposits. Céline Pham gave everything and prepared to get a true arty-gastronomic experience at home (38 € for dinner). It remains to follow some instructions to prepare the hyper creative plates.
This week, it starts with rice and quinoa arancini , melted cheese heart, anchovies and herb salad. This is followed by a dish of buckwheat noodles, braised endives, late radicchio, roasted leeks, Oensen eggs with brown butter and white miso. We finish in style with a chocolate fondant and lemon caramel, Jerusalem artichoke cream and Piedmont hazelnut. Note: vegetarian alternatives for those who prefer.

Our advice? Spice up your dinner with a sharp cocktail prepared by mixologist Iain Griffiths (€ 30 for a bottle of 4 cocktails).
A film club with Pasolini on the bill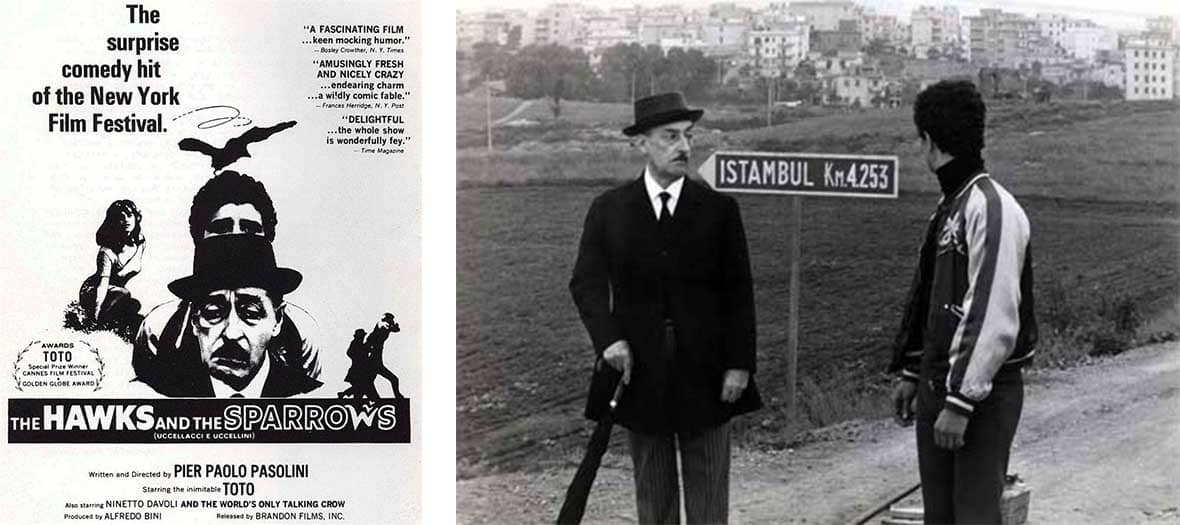 And the film in all this? Of course, you will not be able to squat in the ultra chic armchairs of Germain, the legendary cinema located under Céline's kitchen. On the other hand, its wonderful program relocates to your living room and inspires the chef. Obviously, a Cinetek ticket slips into your basket and gives you free access to its online film club.
After Soleil Vert and In the Mood for Love , we watch Uccellacci e Uccellini , Pasolini's masterpiece on the bill of the week. The pitch? A father and his son wander the roads and cross the path of a Marxist raven gifted with words. His speech becomes an incredible fable. Must see, therefore.
38 € dinner / person.Silencio at home in click & collect at 22 rue Guillaume Apollinaire, Paris 6th or in delivery (orders before 2pm the same day).
© Puxan Photo
© DR / Allociné
Also discover all the best exhibitions to see at the moment and Tiger Brigade , the Michelin nugget to test urgently.