The most advanced: the private chefs of ONA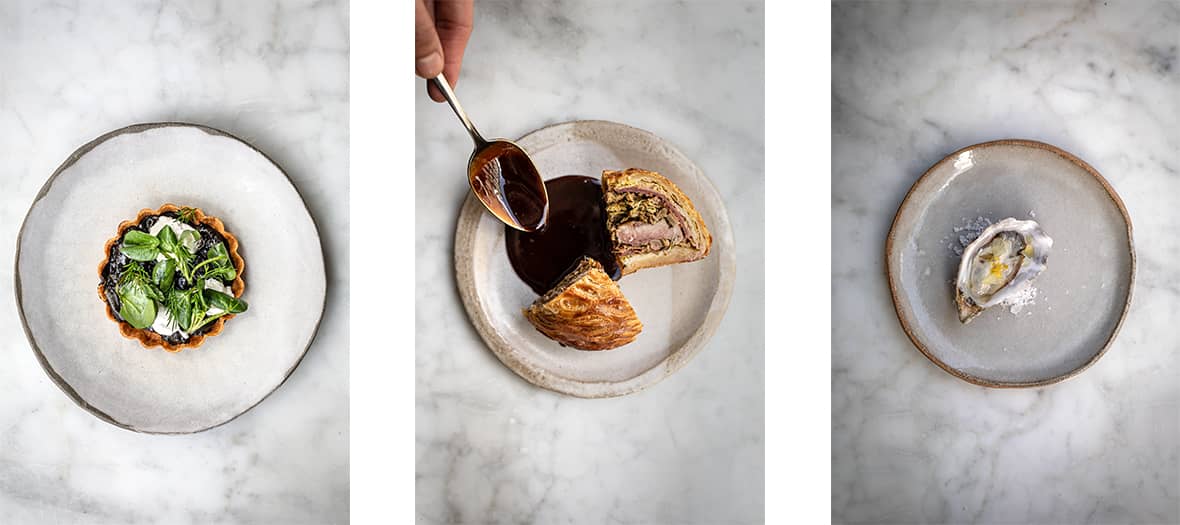 Focus on: ONA , the ultra-disruptive foodie collective founded by Luca Pronzato . Originally, the stir-fried pot broke the codes of gastronomy by creating ephemeral restaurants in locavore mode all over the world assembled with the new generation of rising toques. With the Covid, it still creates surprises by creating a restaurant experience ... at home, with Private Chefs from the most coveted tables in Paris.
Must-try: cutting-edge home-cooked menus with products and ingredients from the network of small producers such as Robert Mendoza (ex - Le Saint Sebastien), Thomas Coupeau ( Carbón ), Amandine Sepulcre-Huang (ex - Early June), Ryuya Ono (formerly Maison Sota).
We like: an experience that is both underground and Covid-friendly with the possibility of booking food and wine pairings and the perfect dishes to go further and rediscover the restaurant experience.
120 € per person. Booking on: weareona.co/privatechefs
The most fashionable: Mantchouk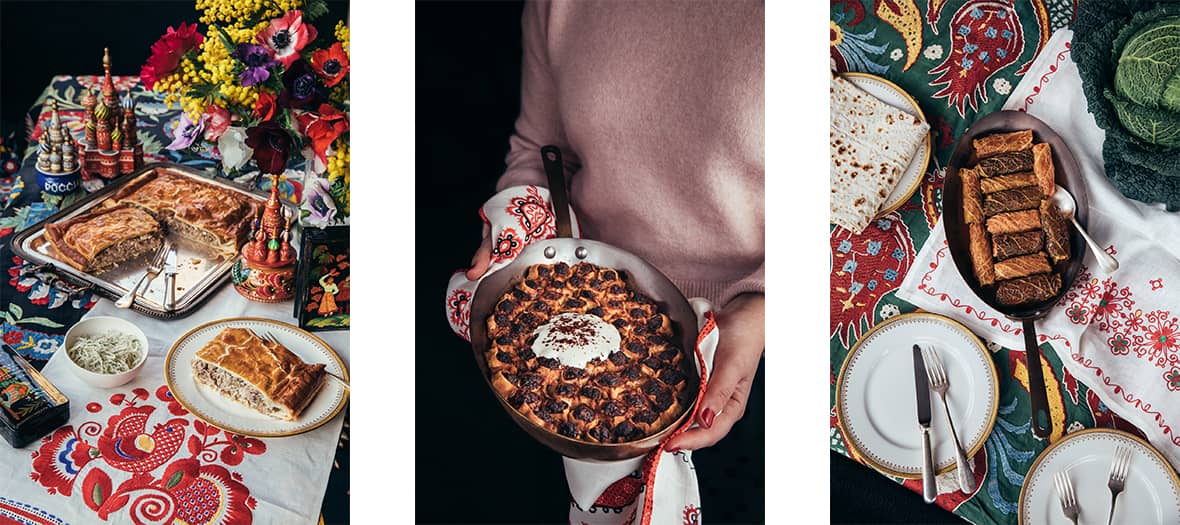 Zoom on: Mantchouk , the last Petrossian baby incubated by Mikael Petrossian who brings to life the best Russian and Armenian family dishes, inspired by the feasts cooked by his grandmother and his aunts. Starting off course with their extraordinary borscht (€ 10) served with pirojkis , malossol pickles and vodka .
To try absolutely: the pirog, beef pie, rice and dill from Russian grannies (€ 15), white cabbage marinated in dill (€ 4.50), real koulibiak and its sauce (€ 18) without forgetting the matnis, the incredible Armenian beef dumplings served with chicken broth and sumac sauce (€ 18). For dessert: vatrouchka , Russian cheesecake with red berries.
We like: the super easy little manual to finish cooking yourself in 5 minutes, and serve dishes with restaurant precision.
Dishes between € 14 and € 18. Delivery via Deliveroo in click and collect to the Petrossian store.
© Thepineapplechef
The most starred foodporn: MamiBaba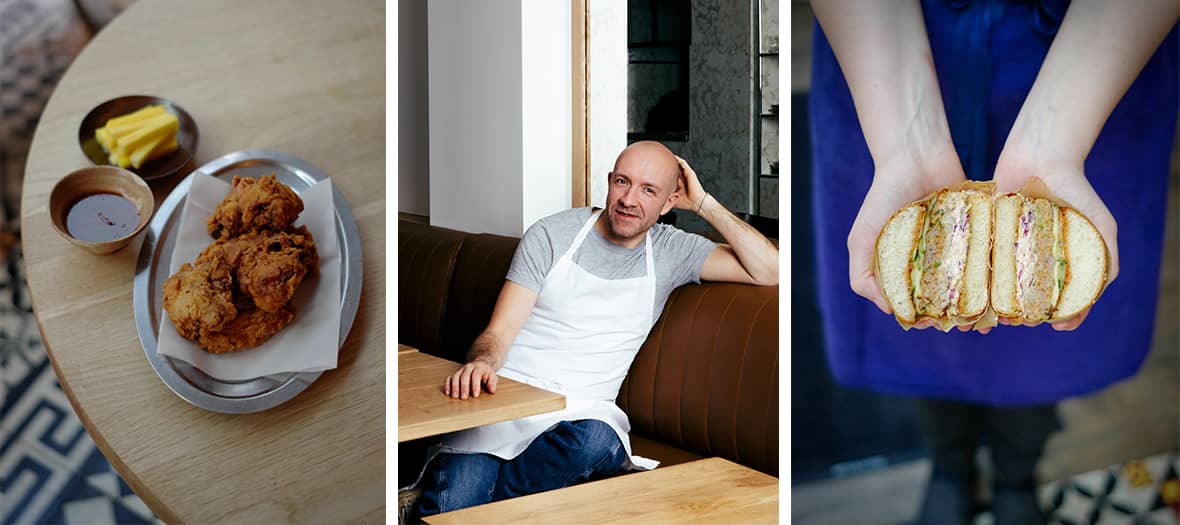 Focus on: the new Korean street food pop-up opened by Antonin Bonnet, the Michelin-starred chef from Quinsou , also a young owner of the most coveted butcher's shop in Paris. His brilliant idea? Using meats from the butcher Grégoire and the finest produce to cook ultra-polished Korean street food creations that his wife Jina, where she is from, is so fond of.
To try absolutely: its KFC served with a Gochugaru sauce, the Mamibaba hot dog or the famous house mandoos without forgetting the spicy whelk salad or the black sesame waffle and whipped cream.
We like: the smartest 2.0 restaurant in the world which also sublimates Bossam, a chic and traditional dish with braised pork, oyster and tofu. A killing to be tested automatically.
Dishes between € 13 and € 28. Available in Click & Collect from Wednesday to Saturday from 12 p.m. to 2 p.m. 33 rue de l'Abbé Grégoire - 75006 Paris and in delivery.
© Antoine Bonnet
© Virginie Garnier
Also discover the best cine bouffe in Paris and the insane sandwich shop of Julien Sebbag .