A walk under the left bank sun and the joy of having once again " the brunch everyone is talking about ". Do you dream of it? Good thing: this is precisely what the Silencio offers every Sunday until May 9.
Silencio: the coolest pop-up food of the moment
The collective's latest genius find? Invite prominent indie chefs, under the curation of Andrea Petrini. After Céline Pham who caused a sensation, it is Nadia Sammut's turn to take the reins on pop-up food the coolest of the moment.
A true pioneer in gluten-free gastronomy, Nadia has taken over the reins of Auberge de La Fenière in Lourmarin , formerly run by her mother Reine, where she applies with excellence a vision that is both disruptive and contemporary in cuisine.
A gluten-free and lactose-free brunch directly from Saint-Germain-des-Prés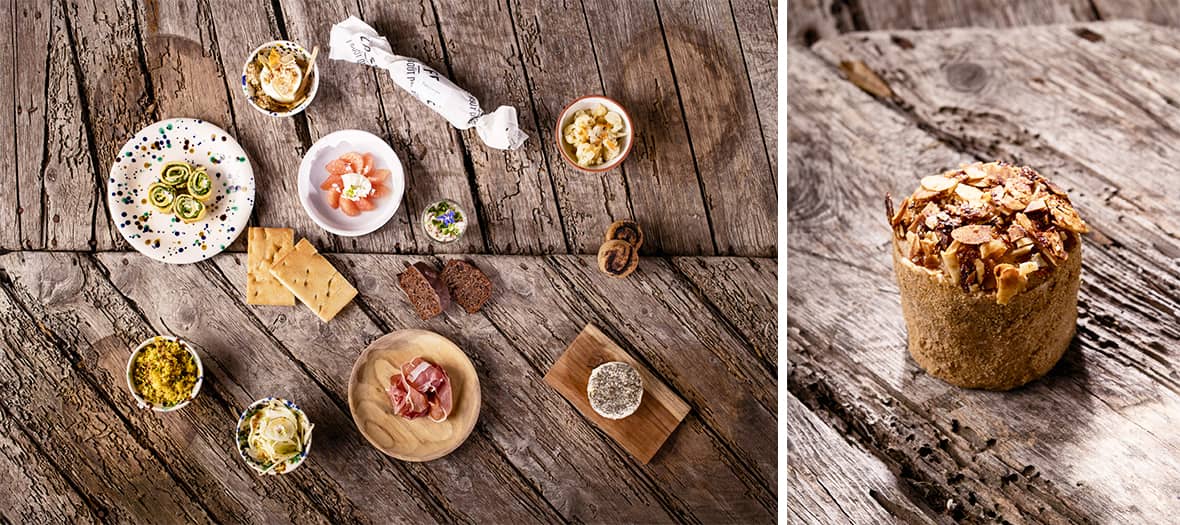 Live from the kitchens of the legendary Beau Regard cinema, Nadia Sammut works miracles in the kitchen and prepares a delicious brunch, both lactose free and gluten free… All that is left is a walk to Place Saint-Germain to pick up her feast or have it delivered for the laziest.
At the table, it deposits: a spinach omelet roll, feta, Parma ham, cheese and sheep yogurt, but also fish rillettes, a fennel and bottarga salad, not to mention attiéké semolina, the famous tangy cassava with herbs and sumac, famous African dish.
Sweet side in partnership with the gluten free flour label KOM & SAL : a muesli with chickpea flakes, jam and honey, citrus supremes, whipped almond cream, coconut sugar. And to finish in style, bread toast with chickpea flour, a chocolate cake and a roll of cookie dough.
A brunch to watch with Marion Cotillard's latest film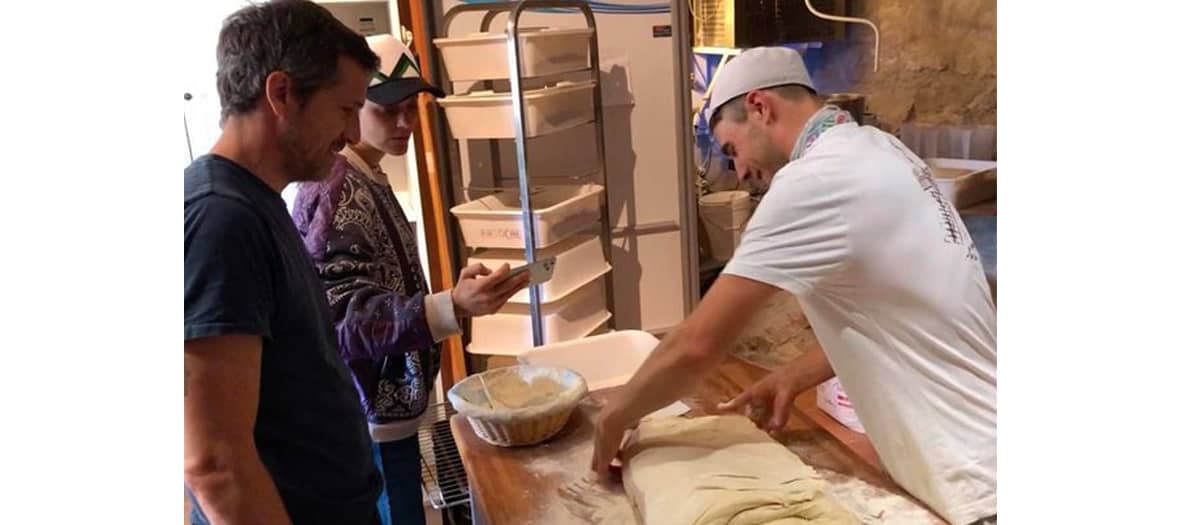 © Edouard Bergeon
Ciné-bouffe obliges, the Silencio delivers with your Sunday gueuleton an exclusive documentary film canon directed by Marion Cotillard and Edouard Bergeon with Guillaume Canet : The masters of my mill.
The pitch. We set off to meet Roland Feuillas, a former computer engineer who left everything to become a baker. Its bread is made with ancient wheat grown by French organic farmers. A must see, therefore.
Because to raise awareness, a 3-month subscription to CultivonsNous.TV is offered with documentaries, films and series devoted to good food, the environment and agriculture. A 100% cool & green program !
€ 35 brunch / person . Silencio at home in click & collect

Place Saint-Germain-des-Prés, Paris 6th or in delivery (orders before 2 p.m. the same day).
© Benjamin Bechet
Also discover the secrets of the authentic Venetian Spritz and new restaurant concepts that make noise .