Spring is back ... And the arrival of spring obviously rhymes with the aperitif season. So, while waiting for the terraces to reopen to hang out for hours with friends around a drink, if we were to drink the other star of the beautiful days: the recipe for the real Spritz ?
Because if we have sipped more or less successful versions in all the bars of Paris, it would be time to get back to the fundamentals ... and give back its true letters of nobility to the Venetian Spritz, the favorite potion of high society since the Roaring Twenties at the time. de l'aperitivo, that ultimately desirable Italian happy hour.
We are transported to the most beautiful parties of Gatsby or the atmosphere of Death in Venice .
The secret to a real Venetian Spritz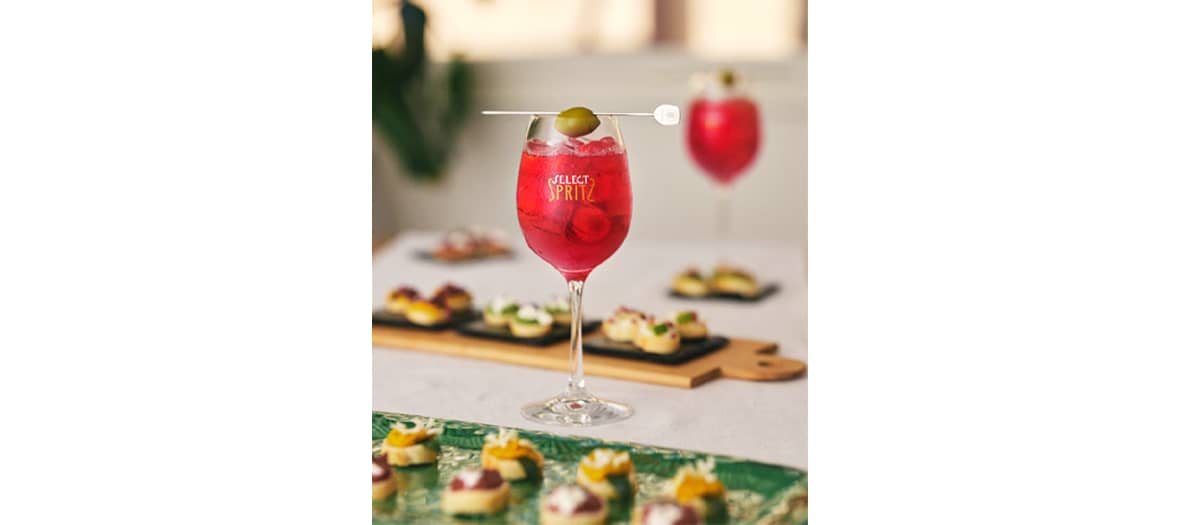 But what is the secret and essential ingredient in this low-alcohol and popular cocktail?
Code name: Select Aperitivo . An exceptional liqueur that makes all the difference and stands out as THE benchmark for mixologists.
Born in the frenzy of the 1920s in the distillery of the Pilla brothers, this product from La Botte with exceptional know-how based on 30 botanical plants is endowed with an extraordinary sourcing, almost unchanged for almost 100 years!
His signature ? An ultimately chic bottle inspired by Art Nouveau with floral notes like any other bitter.
Shall we get started at home?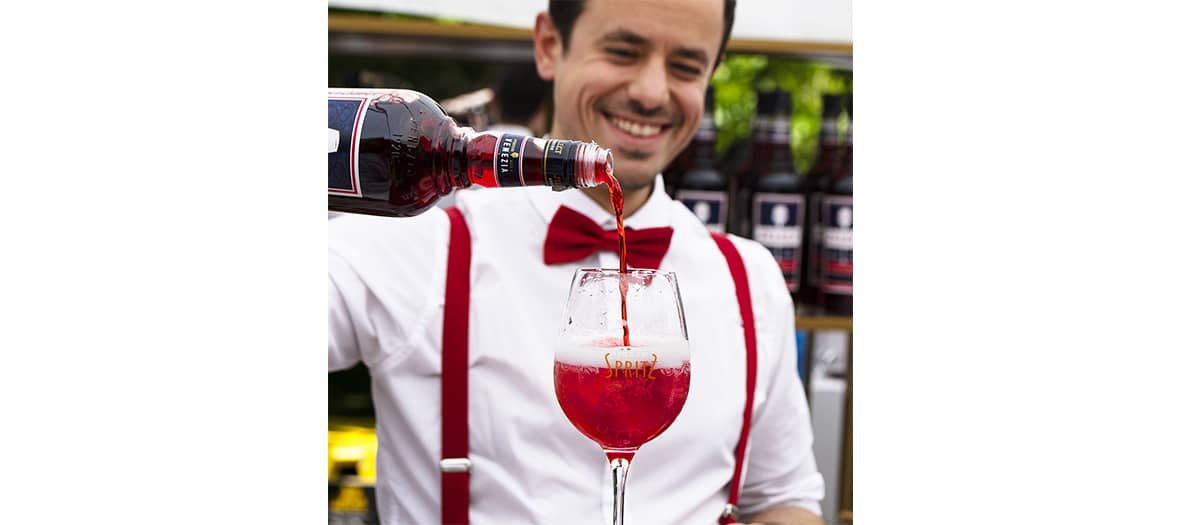 Follow the instructions to the letter! First of all, here is the list of ingredients for a cocktail:
1 bottle of Prosecco . The board ? Choose it slightly sweet, like the extra-dry Sachetto which offers the best possible balance for this recipe
1 bottle of Select Aperitivo
1 or 2 bottles of Water Fever-Tree Soda
Green olives to whet your appetite
Go! In a large balloon glass filled with ice, successively pour 3 doses of Prosecco, 2 doses of Select and a dash of soda water. Mix gently with a spoon then serve with a green olive.
From 7 p.m., open the windows, sit down in your prettiest armchair, a drink in your hand accompanied by signature cold cuts, a tin of sardines and a well-felt playlist. Venice … as if you were there. Cheers!
Alcohol abuse is dangerous for health. To consume with moderation.